Photos From the Field
Check out some recent photos of our students in the field!
Our "Best Field Photo" Contest
Every year, we ask our students to submit their best field photos to be considered for a prize. The winner of the contest is announced at our End of the Year party, and is subsequently added to the growing list of winners on this page.
Winning Photo Submitted by...Melanie Alvarez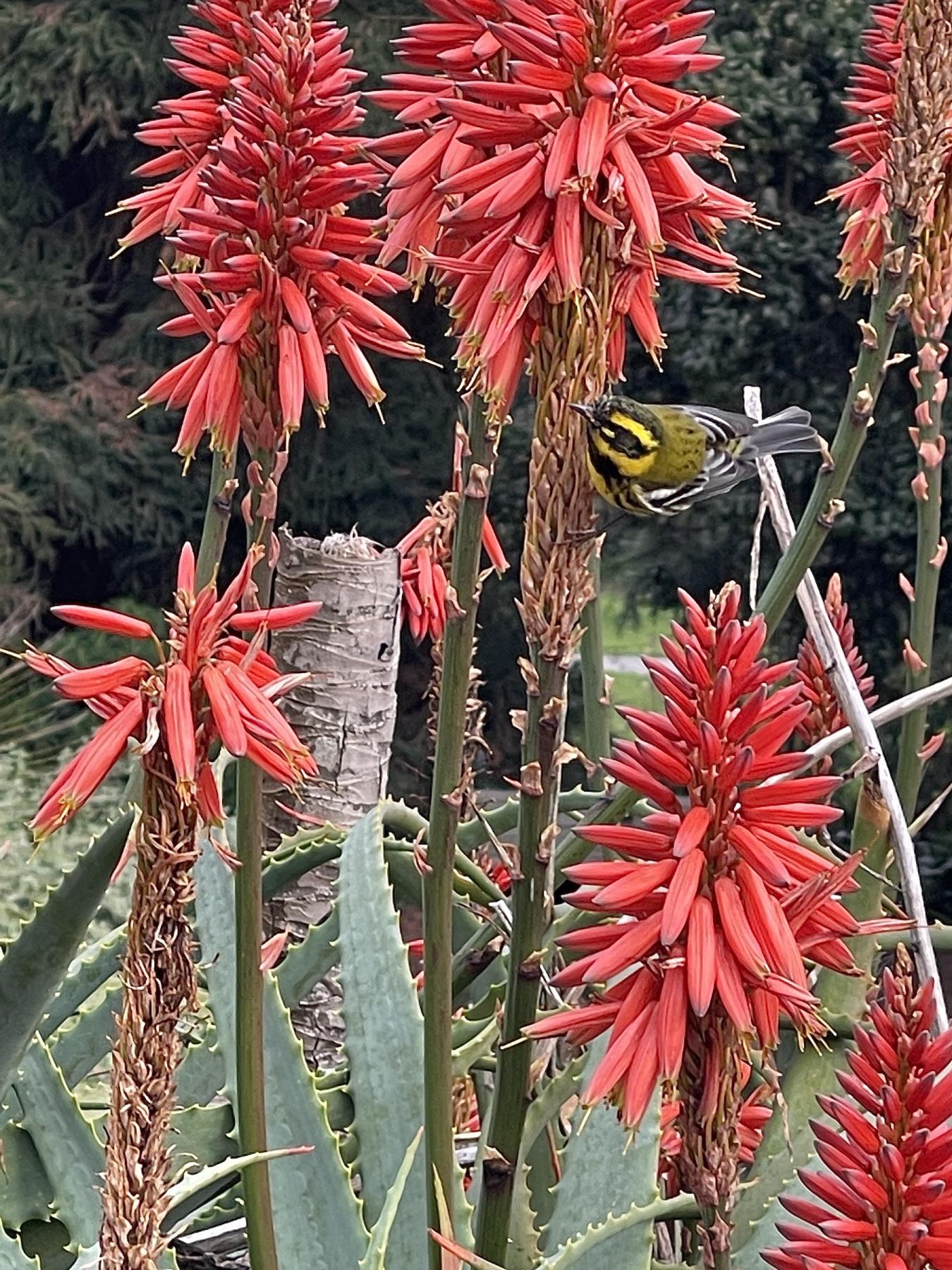 Honorable Mention Photo Submitted By...Ambra Jacobson