Pro Bono Student Coordinator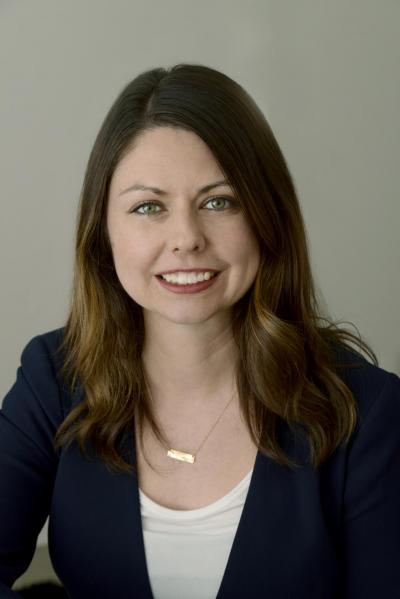 Michaela Sanchez is a third-year law student and started as the Pro Bono Student Coordinator in August of 2020. Michaela is passionate about pro bono legal services, having seen first-hand how access to counsel can directly affect the lives of those who cannot afford an attorney through her work with asylum seekers. She is very excited about helping other students gain legal experience through pro bono opportunities.

During the summer between her first year and second year of law school, Michaela was a legal intern in the Immigration Defense Unit of the San Francisco Public Defender's Office. Under the Zepeda Rivas litigation, Michaela filed bail applications and was successful in securing release for multiple individuals detained in the Mesa Verde and Yuba detention facilities. This past summer, Michaela worked as a legal intern in the Immigration Representation Project at the Alameda County Public Defender's Office.
Prior to law school, Michaela worked at the Political Asylum Immigration Representation (PAIR) Project in Boston, MA and serve in the U.S. Peace Corps in Nicaragua from 2014-2016. She also worked for five years in Washington, D.C., first at the U.S. Department of State in the Refugee Processing Center and later at Human Rights First as the executive assistant to the CEO and President.  

Michaela graduated with a BA in Psychology and a minor in Political Science from the University of New Mexico. Currently, she lives in Oakland with her husband and two feline friends, Milo and Mish Mish. She enjoys  cooking,exercise, exploring the outdoors, and trying to find green or red chile from her home state of New Mexico.