Student Life Experience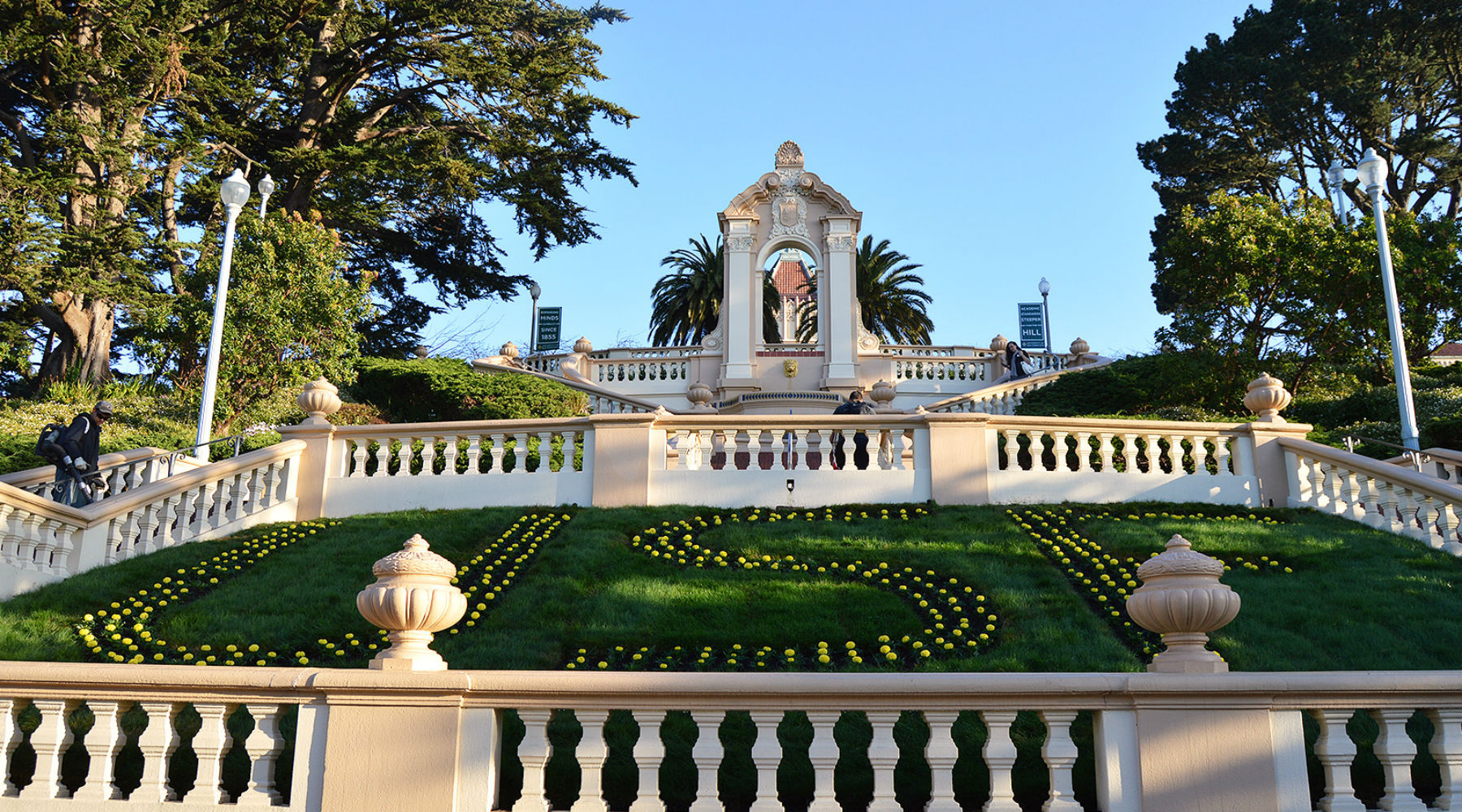 What will your experience at USF be?
Welcome to your USF experience. You are here to accomplish many great things, big and small, and it's likely that there are things you don't even know are possible on the Hilltop.
You have many lives here at USF: academic, co-curricular, and personal. Below are menus of opportunities to engage and explore at USF that we encourage all undergraduate students to consider.