Backstage Bikes: Your free co-op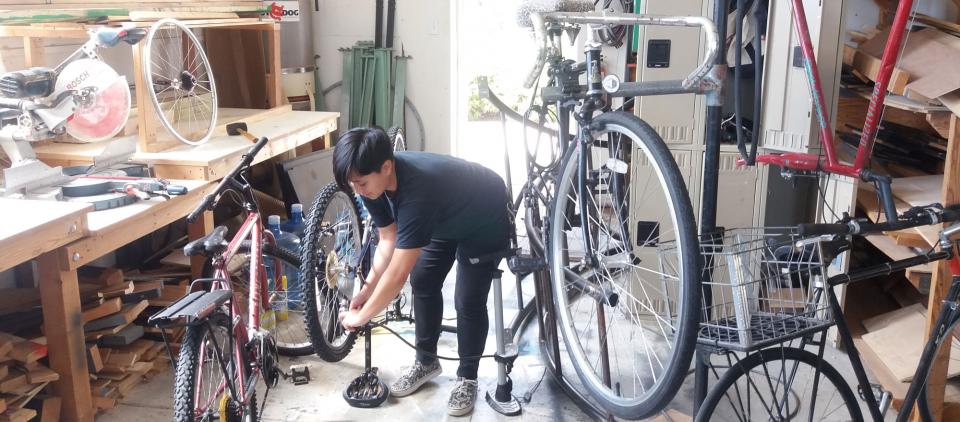 Open to the Community, Backstage Bikes is a totally free co-op where fixing your bicycle goes hand in hand with a cup of coffee and good conversation. Come Join us!  
Lone Mountain 153, Performing Arts Workshop
Please email for an appointment before coming!
Questions?  Need a Fix?  Want to Volunteer? 
contact USF STAGES staff on the sidebar!