Meet the Career Planning Peers!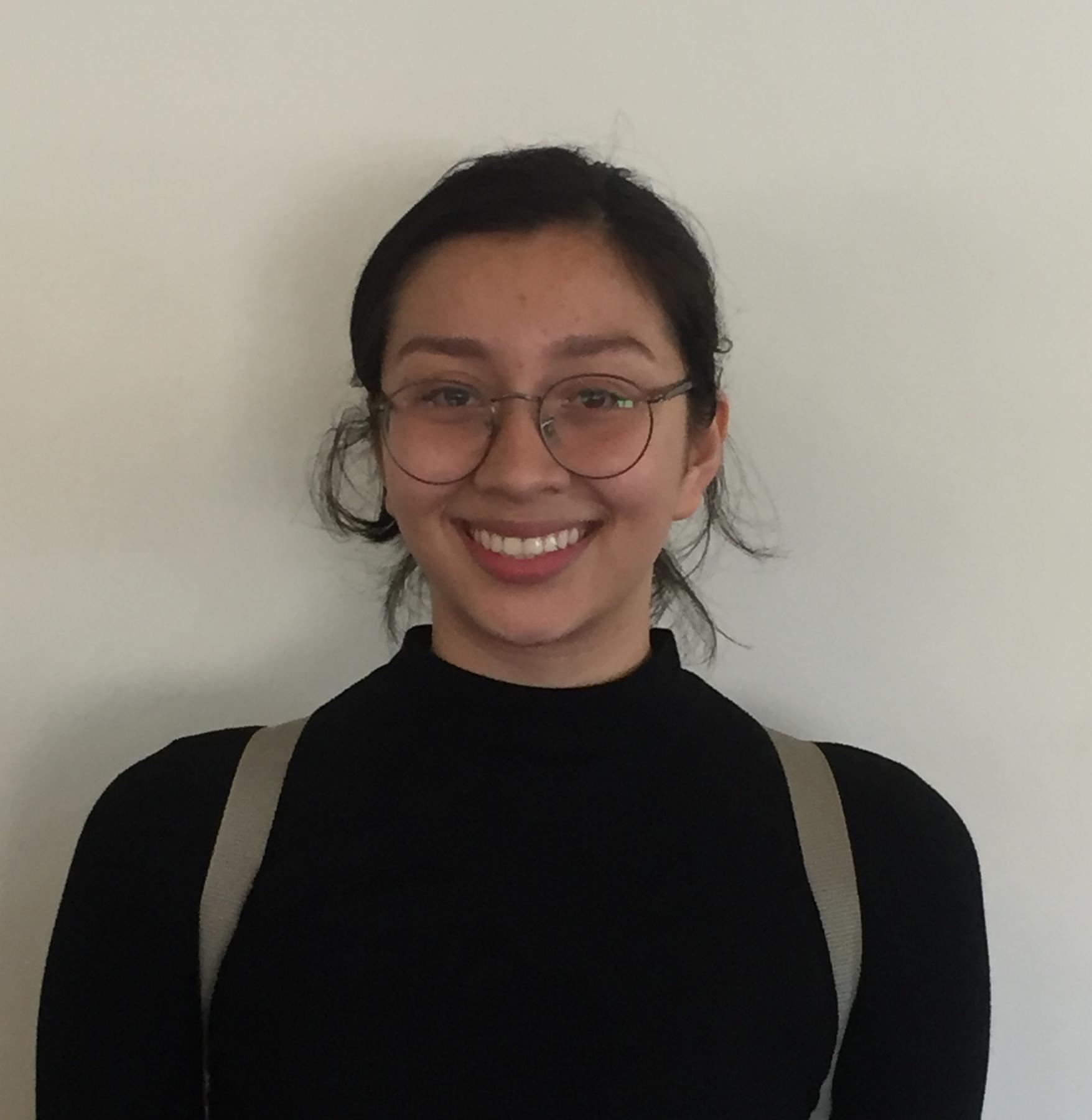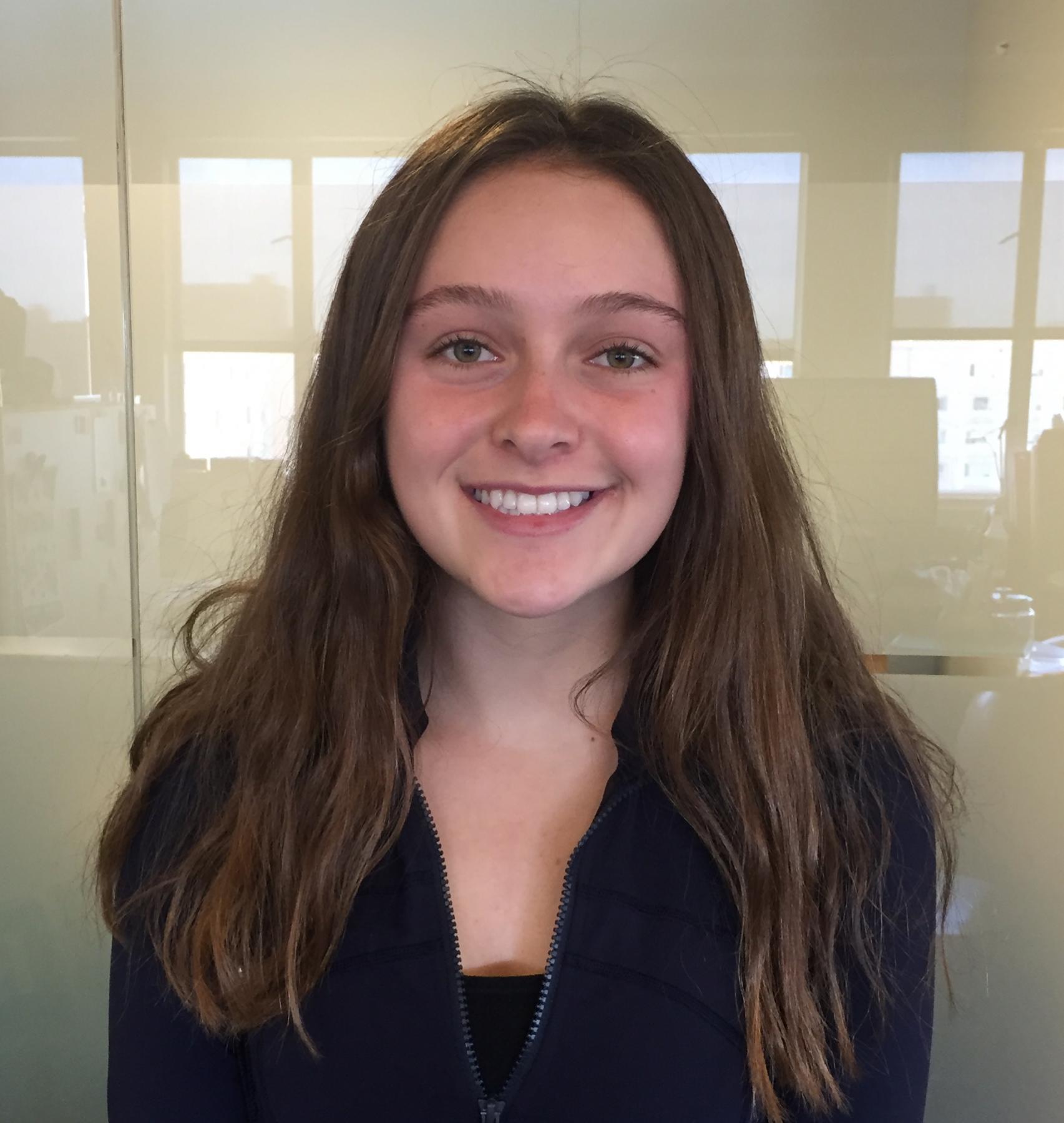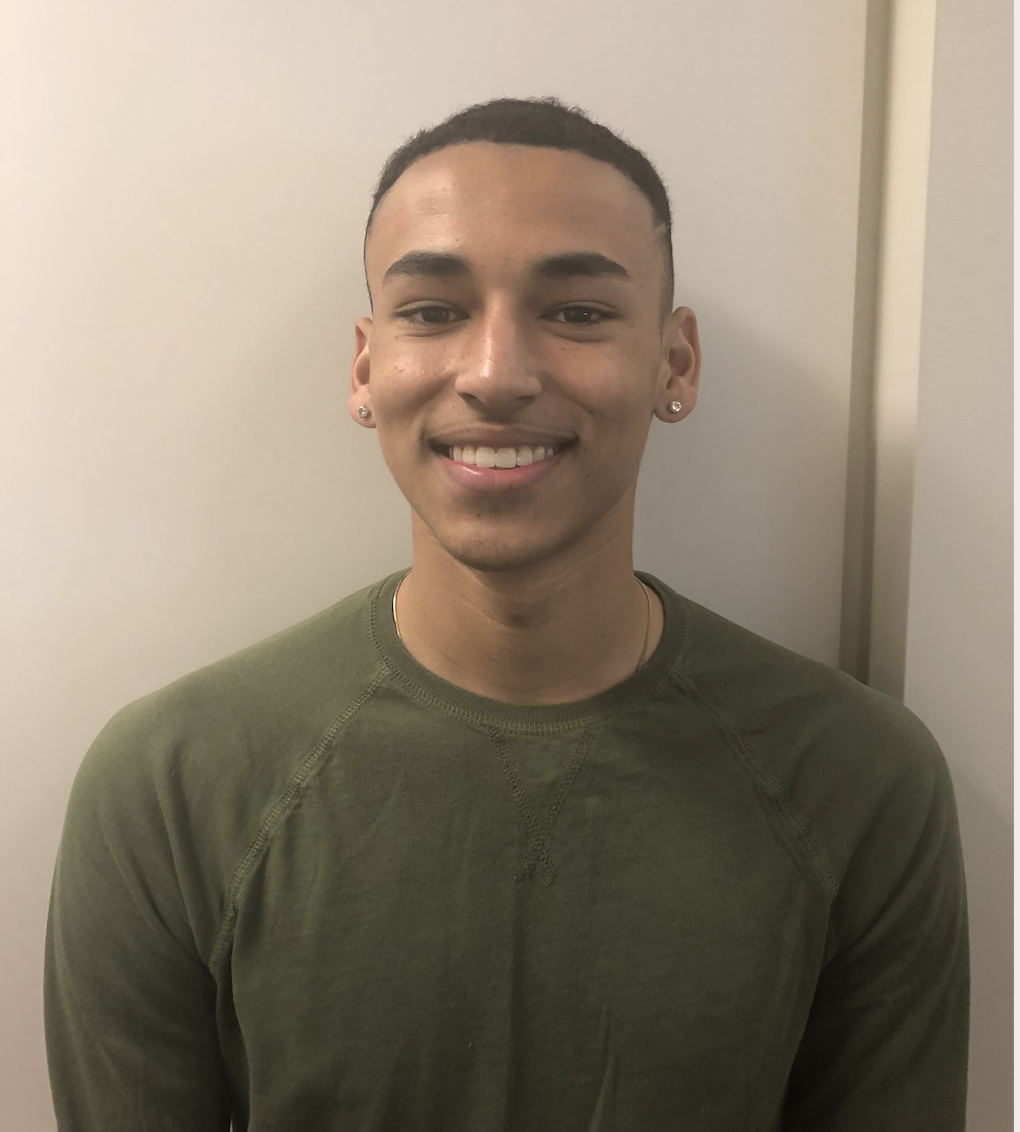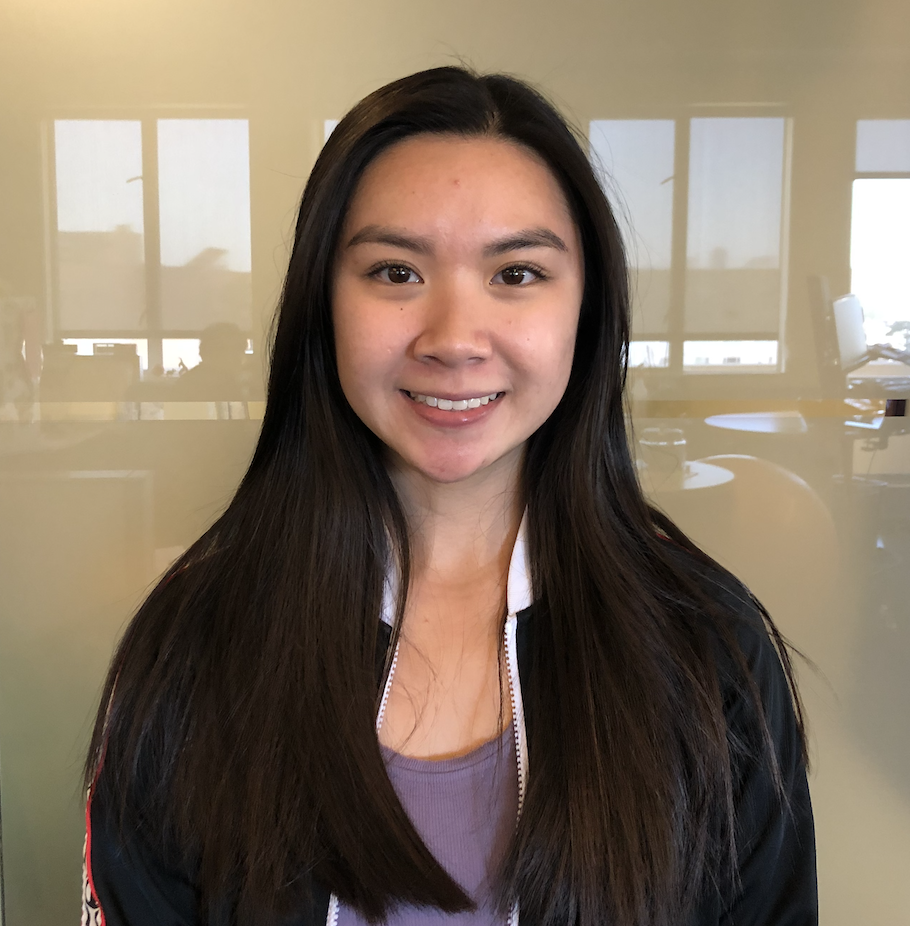 Giselle Valadez  * Camilla Dehoyos * Benjamin Shur * Susan Nguyen
Hello! We are the student representatives of the Career Services Center. Our goal is to help students by providing concrete tools for the job and internship search.
We are full-time undergraduate students trained by Career Services Center counselors to assist with career planning and preparation, and we are capable of answering any basic career counseling questions you might have. Most importantly, we offer unique insight because we are students ourselves and know exactly what you're going through!
What do Career Planning Peers assist with?
Help you to create a resume or cover letter.
Critique and fine-tune your existing resume or cover letter.
Provide you with an overview of specific resources for finding jobs or internships, preparing for graduate school, or planning your career.
Show you how to use Handshake, our primary job resource tool.
Help you with basic interview training.
Advise you on which Career Center resources are best for your current situation.
Recommend Assessment Tests, if applicable.
Presentations! Any campus organizations (residence halls, service, Greek, academic or professional-based) can request a workshop for an evening program on a career-related topic of your choice.
How do I contact the Career Planning Peers?
Visit us in person on UC 5th Floor!
Fall and Spring Drop-in Hours
Monday-Friday* 12pm - 3pm (Tuesdays/Thursdays on UC 1st Floor)
Visit us on the Web!
Career Planning Peer Web information:
E-mail: careerplanningpeers@usfca.edu
Twitter: @USFcareer
Facebook: USF Career Services