Handshake Information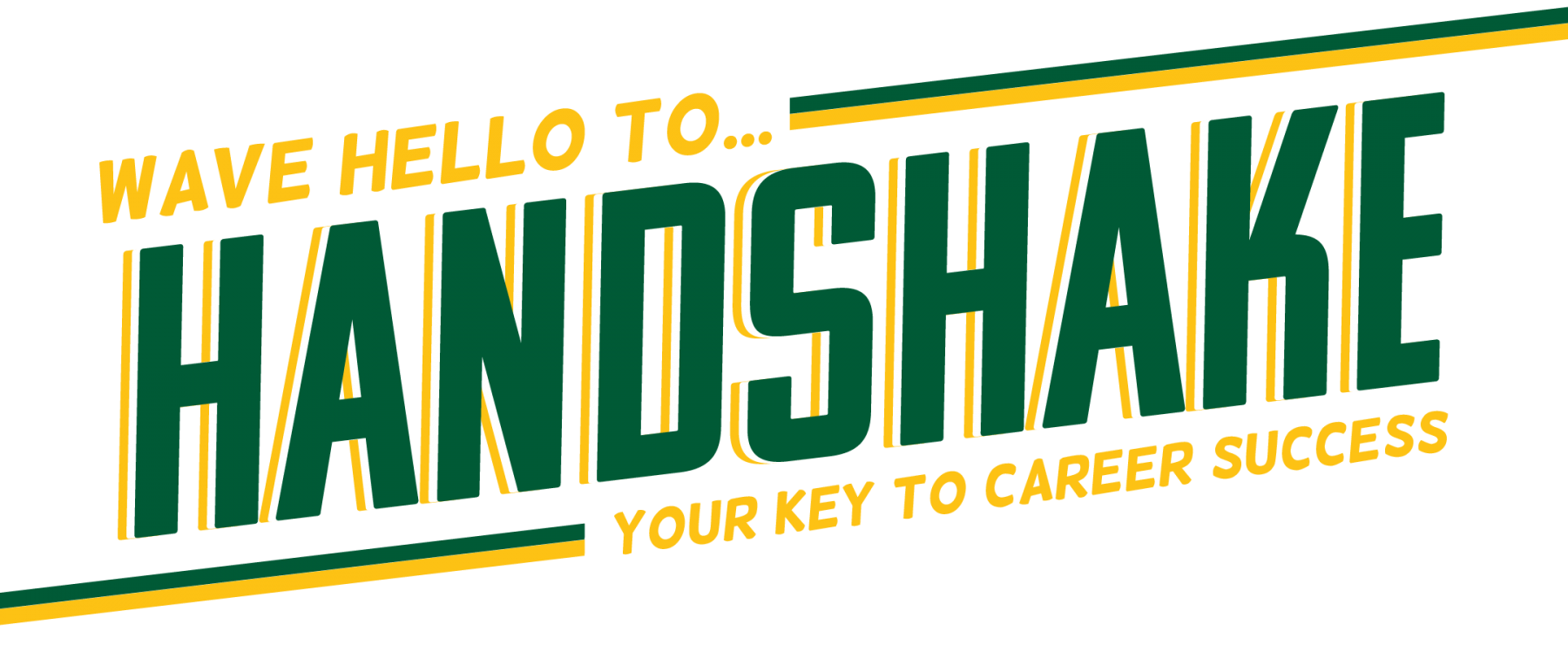 Handshake is the Career Services Center's powerful recruiting platform for University of San Francisco students and alumni.  Handshake uses cutting edge technology to help you more easily connect with employers and source jobs, internships, event information, and on-campus recruiting opportunities.  
Employers can use Handshake as a recruitment tool, to identify qualified candidates for open positions and manage on-campus recruitment activities.
BOOK APPOINTMENTS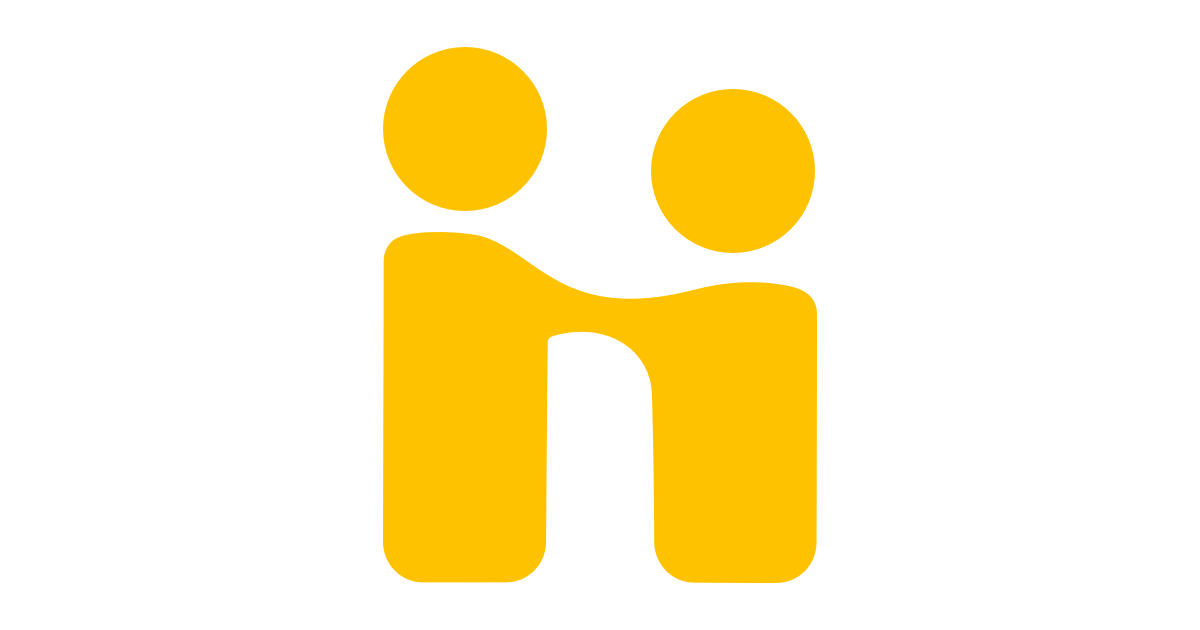 REGISTER FOR EVENTS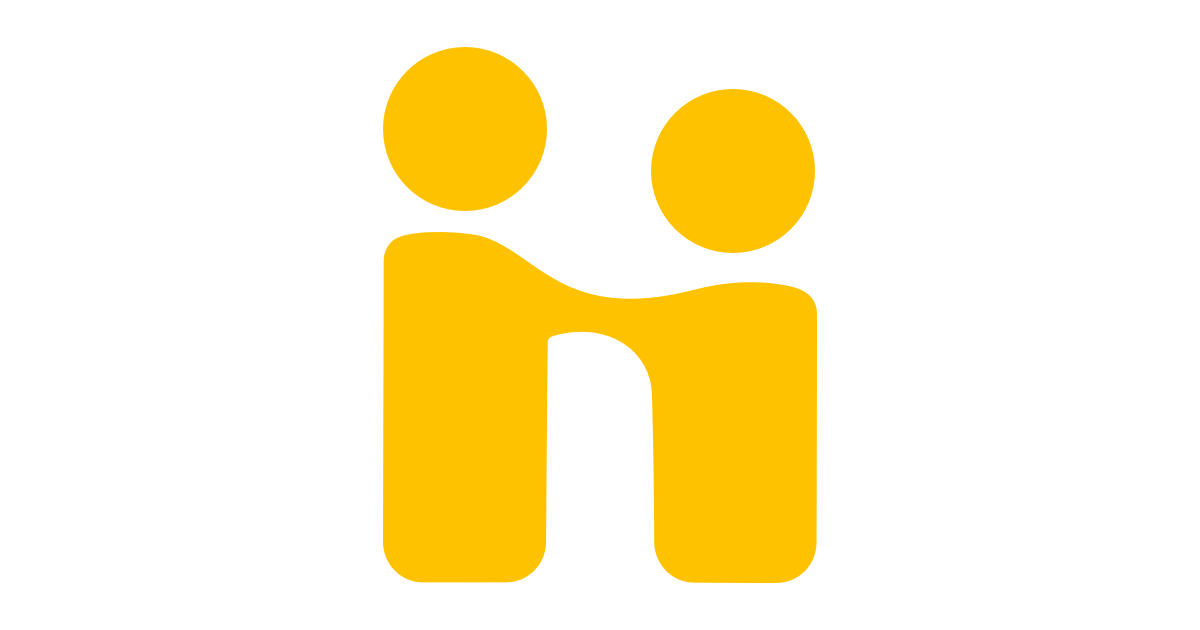 FIND A JOB OR INTERNSHIP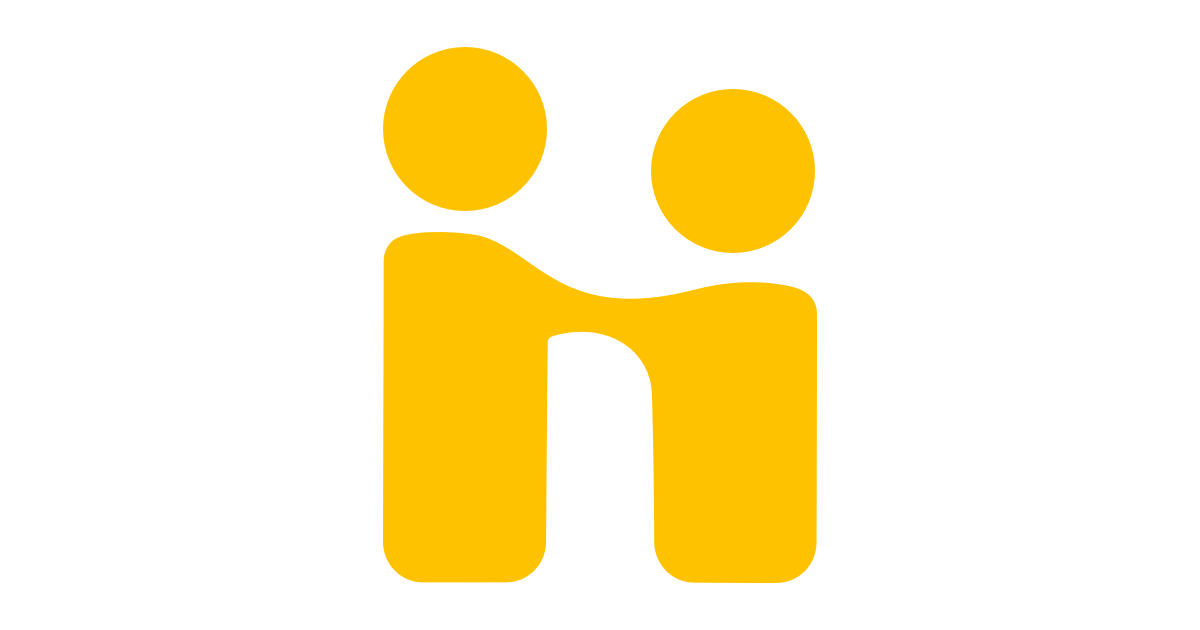 NEW STUDENTS
Your Handshake account will be created June 1 or after you enroll in Fall semester classes, whichever is later. It can take up to two weeks for your account to be created once these criteria are met.
CURRENT STUDENTS
Log in to Handshake using your @usfca.edu email (DO NOT USE @dons.usfca.edu). Visit Handshake's support for students to answer questions and find support on how to use your Handshake account. Email careerservices@usfca.edu if you aren't finding the answers you are looking for! 
ALUMNI
Alumni may continue to use Handshake resources with their @usfca.edu email.  Alumni appointments with a Career Counselor cannot be self-selected through Handshake, but can be scheduled by calling 415-422-6216 or emailing careerservices@usfca.edu.  Please note: Handshake job postings are primarily intended for current students and recent grads so may not be relevant for alumni more than 5 years out.
Alumni are allowed unlimited appointments for the first year after graduation.  After that first year, alumni get one free 1-hour appointment per calendar year; if additional appointments are desired they are $75 for three 30-minute appointments (email careerservices@usfca.edu).  
Zoom Appointments
A Zoom link will be provided in the comments section of your Handshake appointment the day before your appointment.  For appointments made the same day or after 5pm for the next day, Zoom links will be posted ASAP in the Comments section.  
Cancellation / No Show Policy:
Cancellation Policy:
If you need to cancel your appointment less than 12 hours before your scheduled appointment, it is required that you do one of the following: call our Front Desk (415-422-6216), send an email to our office (careerservices@usfca.edu), send a Message via Handshake to the counselor you were to meet.  If you fail to contact our office before your appointment is scheduled to begin, the appointment will be marked as a No Show. Please see No Show Policy below.
No Show Policy:
If you do not come to your scheduled appointment, or are more than 10 minutes late, you are marked as a No Show and will be blocked from making future appointments with Career Services until you send a professional apology email to careerservices@usfca.edu stating the reason for not fulfilling your commitment to attend an appointment including:
A professional greeting

A sincere apology

An explanation of missed appointment 
Your ability to make future appointments will be unblocked once the apology email is received.
Fraudulent Job Postings
Fraudulent job posters are becoming increasingly more clever. Here are some good tips to help you identify and avoid falling for a fraudulent job posting:
Verify the employer has a legitimate company email that is correctly spelled.
Avoid interviews that are conducted over chat/email and instead request to speak on the phone.
Be wary if an interviewer does NOT ask about your past experience.
Don't send any personal information over email.
You are asked to give your credit card or bank account numbers, or copies of personal documents - but you get nothing in return. (NEVER share this kind of personal information unless you are well down the interview path, are receiving an offer, and have had personal, face-to-face meetings with company representatives and recruiters.)
You are asked to send a payment by wire service or courier.
You are offered a large payment or reward in exchange for allowing the use of your bank account - often for depositing checks or transferring money.
You receive an unexpectedly large check.
If you believe you have identified a fraudulent job posting, please contact USF Career Services at (415) 422-6216 or careerservices@usfca.edu.