Make an appointment today!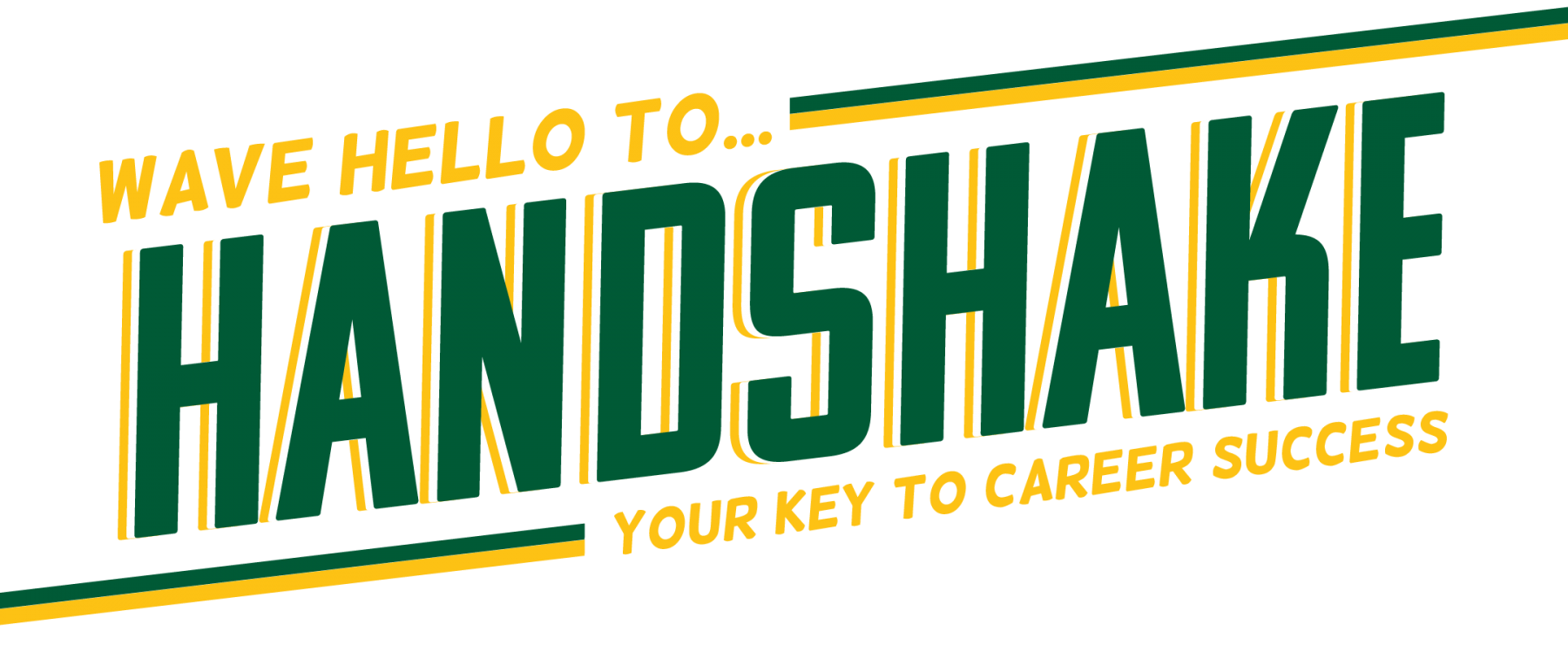 Handshake is the Career Services Center's powerful recruiting platform for University of San Francisco students and alumni.  Handshake uses cutting edge technology to help you more easily connect with employers and source jobs, internships, event information, and on-campus recruiting opportunities.  
Employers can use Handshake as a recruitment tool, to identify qualified candidates for open positions and manage on-campus recruitment activities.
BOOK APPOINTMENTS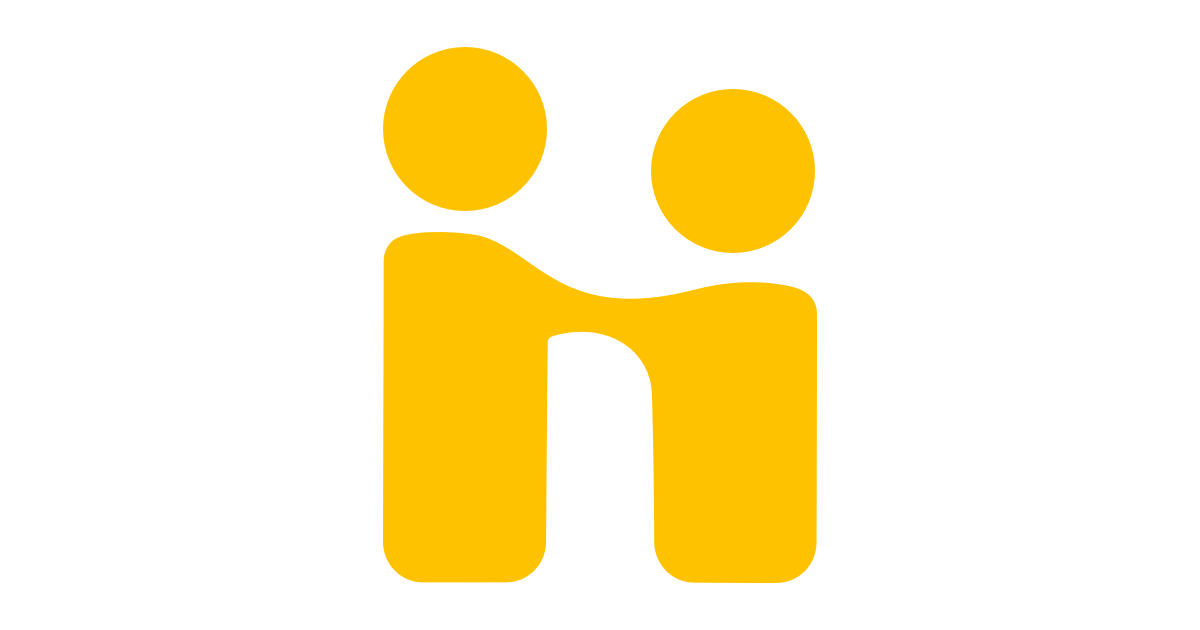 REGISTER FOR EVENTS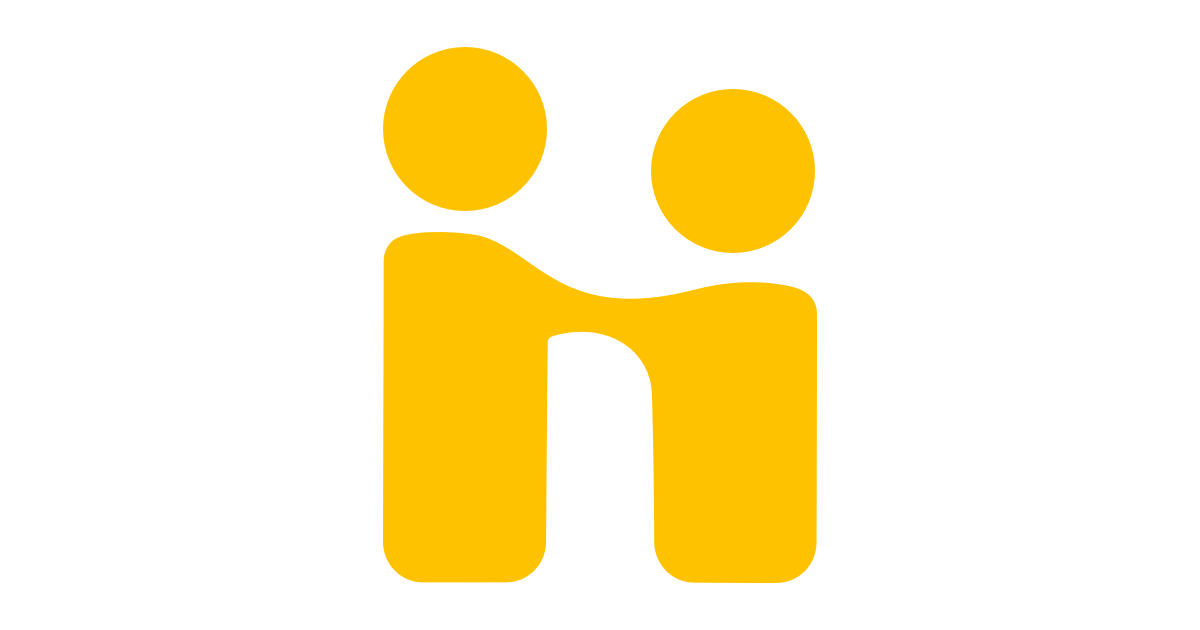 FIND A JOB OR INTERNSHIP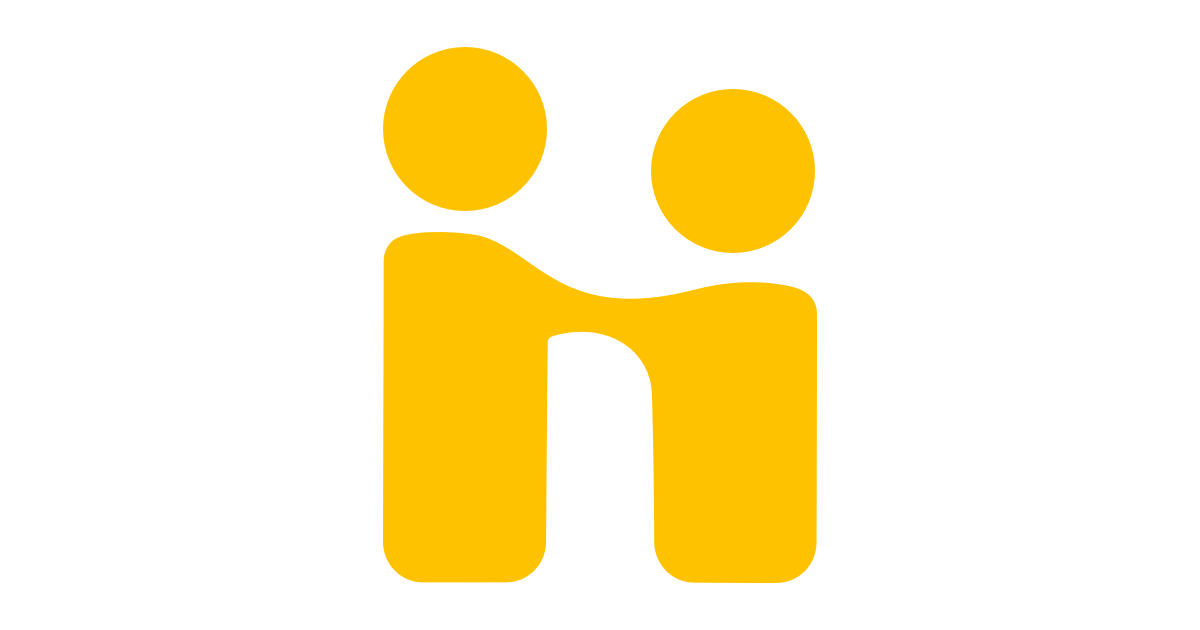 New Students 
Your Handshake account will be created June 1 or after you enroll in Fall semester classes, whichever is later. It can take up to two weeks for your account to be created once these criteria are met.
Current Undergraduate and Graduate Students
Log in to Handshake using your @usfca.edu email (DO NOT USE @dons.usfca.edu).
Visit Handshake's support for students to answer questions and find support on how to use your Handshake account. Email careerservices@usfca.edu if you aren't finding the answers you are looking for! 
Alumni
Alumni may continue to use Handshake resources with their @usfca.edu email.  Alumni appointments with a Career Counselor cannot be self-selected through Handshake, but can be scheduled by calling 415-422-6216 or emailing careerservices@usfca.edu.  Please note: Handshake job postings are primarily intended for current students and recent grads so may not be relevant for alumni more than 5 years out..  
Alumni are allowed unlimited appointments for the first year after graduation.  After that first year, alumni get one free 1-hour appointment per calendar year; if additional appointments are desired they are $75 for three 30-minute appointments (email careerservices@usfca.edu).