Counseling Psychology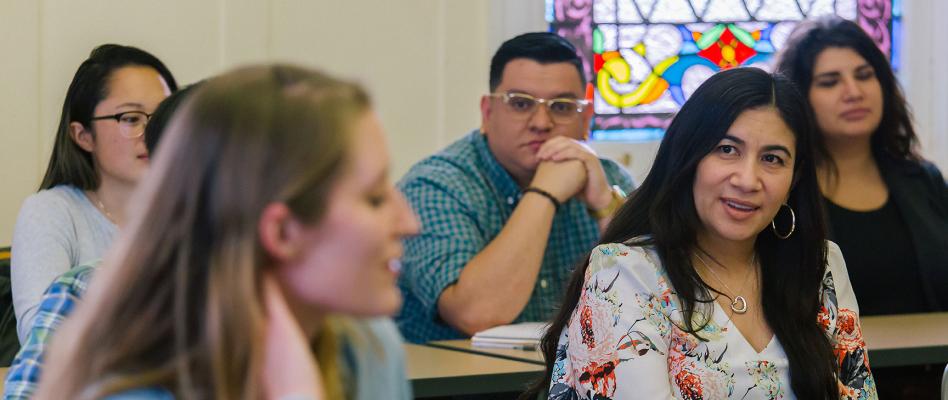 Welcome to our website which provides information about our program, our faculty and helpful resources for our students. 
The Counseling Psychology Department in the School of Education offers Master of Arts degrees in Counseling Psychology with two main concentrations:
Students in either concentration also have the option to pursue additional requirements to meet education eligibility for Professional Clinical Counseling (PCC) licensing in California. The MFT and PCC programs are accredited by the California Board of Behavioral Sciences, and the School Counseling Program is accredited by the California Commission on Teaching Credentialing.
Department Mission
The mission of the Counseling Psychology Department is to prepare students to be socially responsive and culturally humble relationship/family therapists and school counselors. At our programs' core, we strive to uphold values of equity, social justice, and advocacy, while embracing community/cultural wealth, strength-based perspectives, and collaborative problem solving. We are committed to embracing diversity, academic excellence, and the compassionate service of children, adults, and families.