Residence Hall Closing Information
Checkout Process
1. Check Out During Desk Hours:
All students MUST check out at the Front Desk of their hall between 8am-12midnight and return their RAC card. See pictures at the bottom of this page.
2. Checkout After Hours:
If you are checking out after hours (12midnight- 8am) you must
Email usfhousingassignments@usfca.edu
Drop off your RAC card at the designated drop box at your front desk. See pictures at bottom of this page. (SA - leave key on desk in your room)
*Any student who does not return their RAC to the front desk or the designated drop box will be fined $30.
**SA residents- please leave your key on your desk in your room**
---
Summer Essential Housing Request
Students who currently live on campus can apply for Summer Essential Housing on USFrooms. There will be no late stays permitted.
Students who wish to apply for Summer EHS will be reviewed for approval by the below criteria:
A student who faces housing insecurity (homelessness or a precarious living situation);

A student who faces financial insecurity;

A student with existing health conditions that would be impacted by travel;

A student whose home is in an area with extremely limited internet connectivity;

An international student who has immigration, travel, and/or visa restrictions;

A student who is in an approved, on-the-ground, program;

A student with any other extenuating circumstance that warrants review.
Priority Deadline for Summer EHS is April 26th to be considered and reviewed for approval.
Checkout is on Saturday, May 22nd at 12NOON - all residents must be fully moved out by then.
---
Room Checklist
YOUR ROOM MUST BE IN THE SAME CONDITION AS WHEN YOU MOVED IN. You are subject to being fined if your room is not in the same condition and you have not completed the below checklist items.
Make sure all of the following are completed prior to the LAST person departing:
All of your personal belongings are removed. Any items left behind will be disposed of and you will be fined.

All of your personal decorations are off of the walls, windows, doors and mirrors.

All food is removed.

All trash everywhere is taken out.

Close and secure all windows; leave window blinds pulled up.

Turn off overhead light.

All surfaces cleared and wiped down.

If you have a Collegiate Concepts rented micro-fridge, please unplug and defrost 48 hrs prior to your move out. (This DOES NOT INCLUDE LV kitchen refrigerators- those should remain plugged in.)
---
Mail 
Please clear out your mailbox when you leave campus. If you wish to have your mail forwarded, please fill out this form (except in Loyola Village). 
Loyola Village residents may go to the USPS site to complete a mail-forwarding form. Loyola Village mail is managed by USPS. 
Mail forwarding processes for all buildings other than Loyola Village will begin when university operations resume regular business.
SHaRE will send notice out to anyone who has an unclaimed package with further information about pick up opportunities. If you have any urgent, timely concerns about your mail or package, please email SHaRE@usfca.edu. 
---
Off Campus Options
If you choose to stay in San Francisco and are in need of immediate off campus housing.
Visit offcampushousing.usfca.edu for available room/apartment options

Post your need on OCL's Instagram account at @usfcaoffcampus

If you find housing; create a subletting agreement stating the date of move in and move out, rent payment, deposit amount ( if any). Both  you and the current resident should sign this agreement and be in full agreement.

Contact OCL at usfcaoffcampus@usfca.edu for questions or help

If you are looking for off campus  housing at a later date or for Fall 2021 date continue to follow @usfcaoffcampus for information  and offcampushousing.usfca.edu for new listings. 
RAC Drop Box Return Pictures:
Fromm: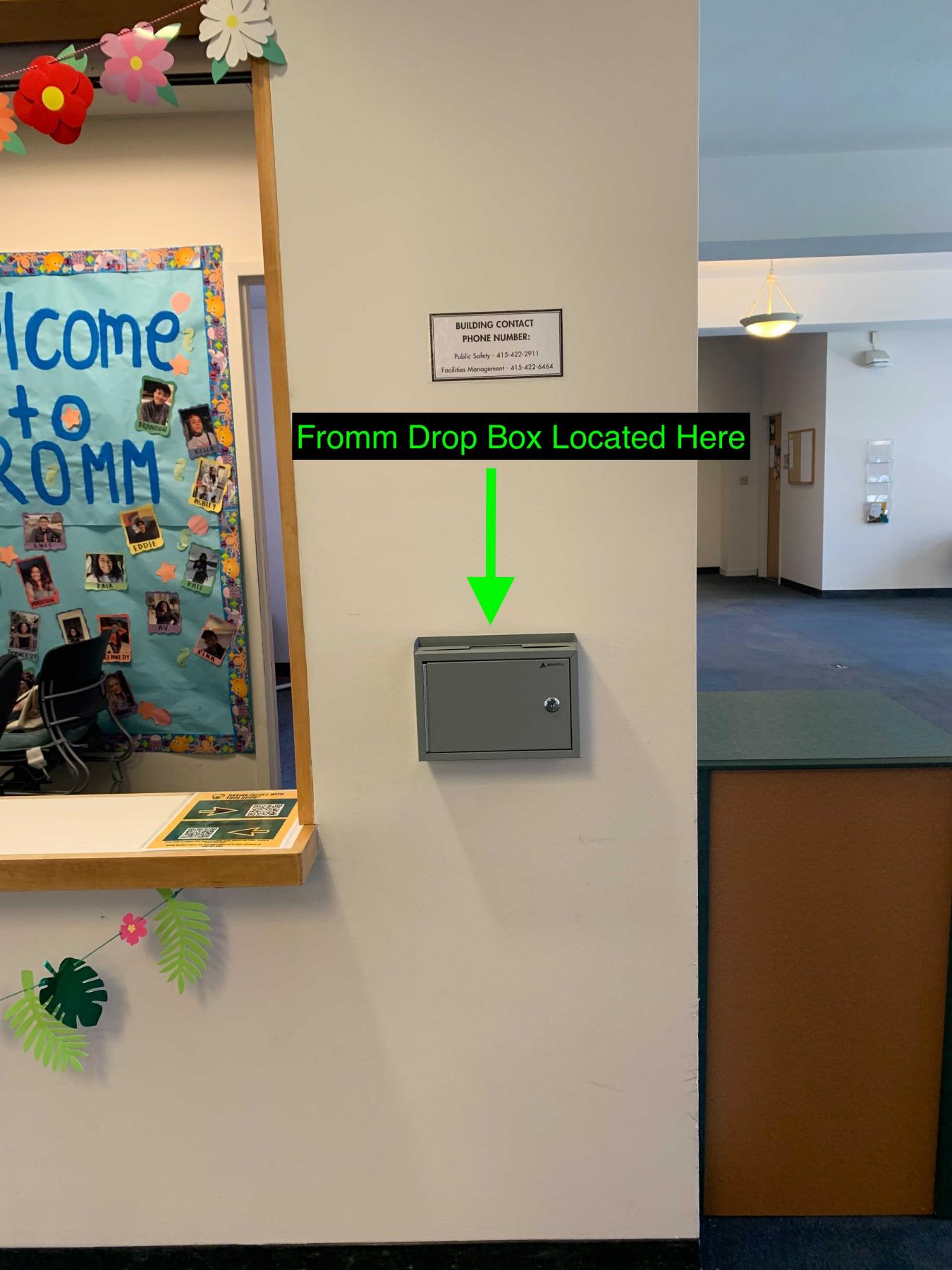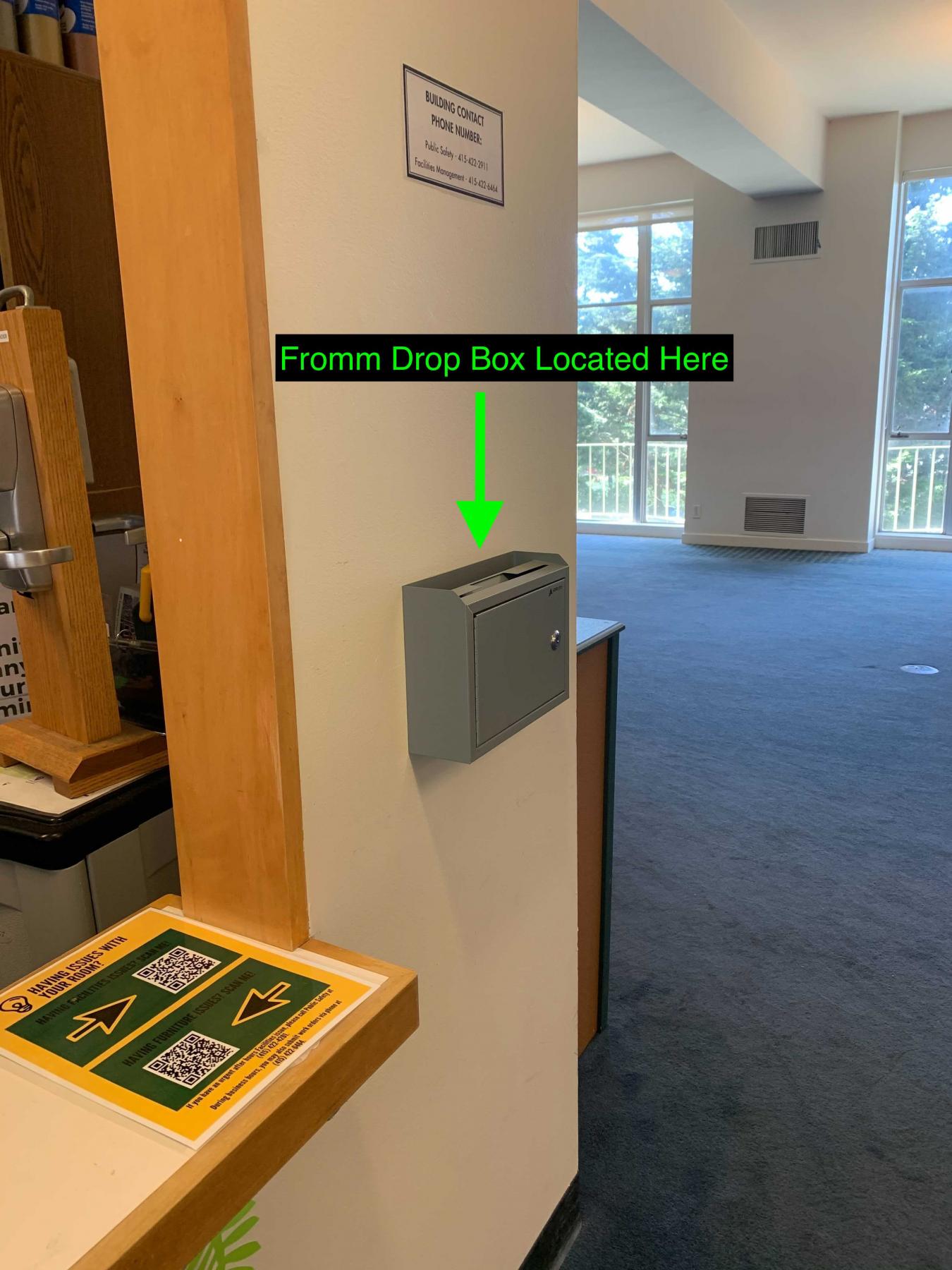 Toler: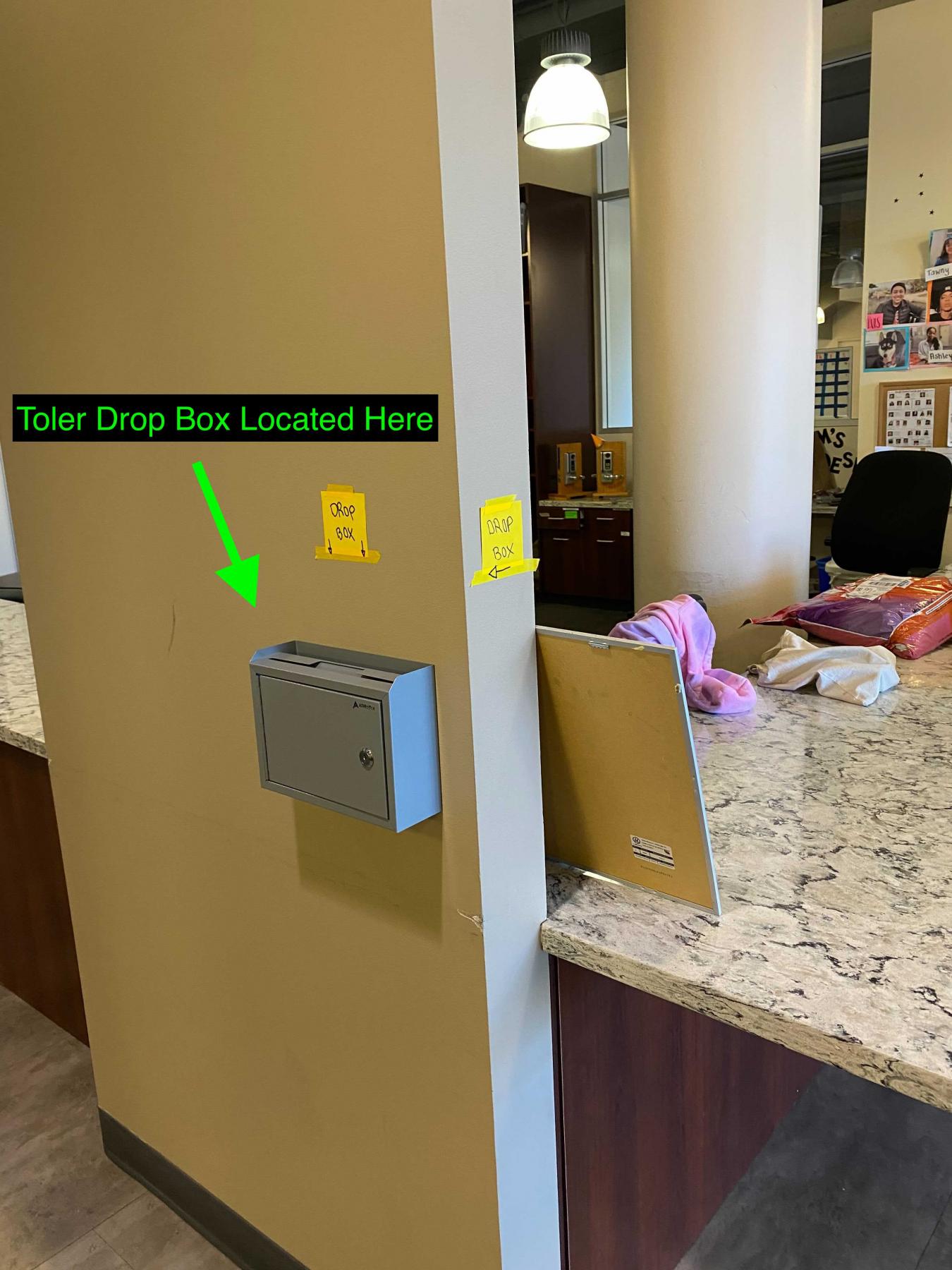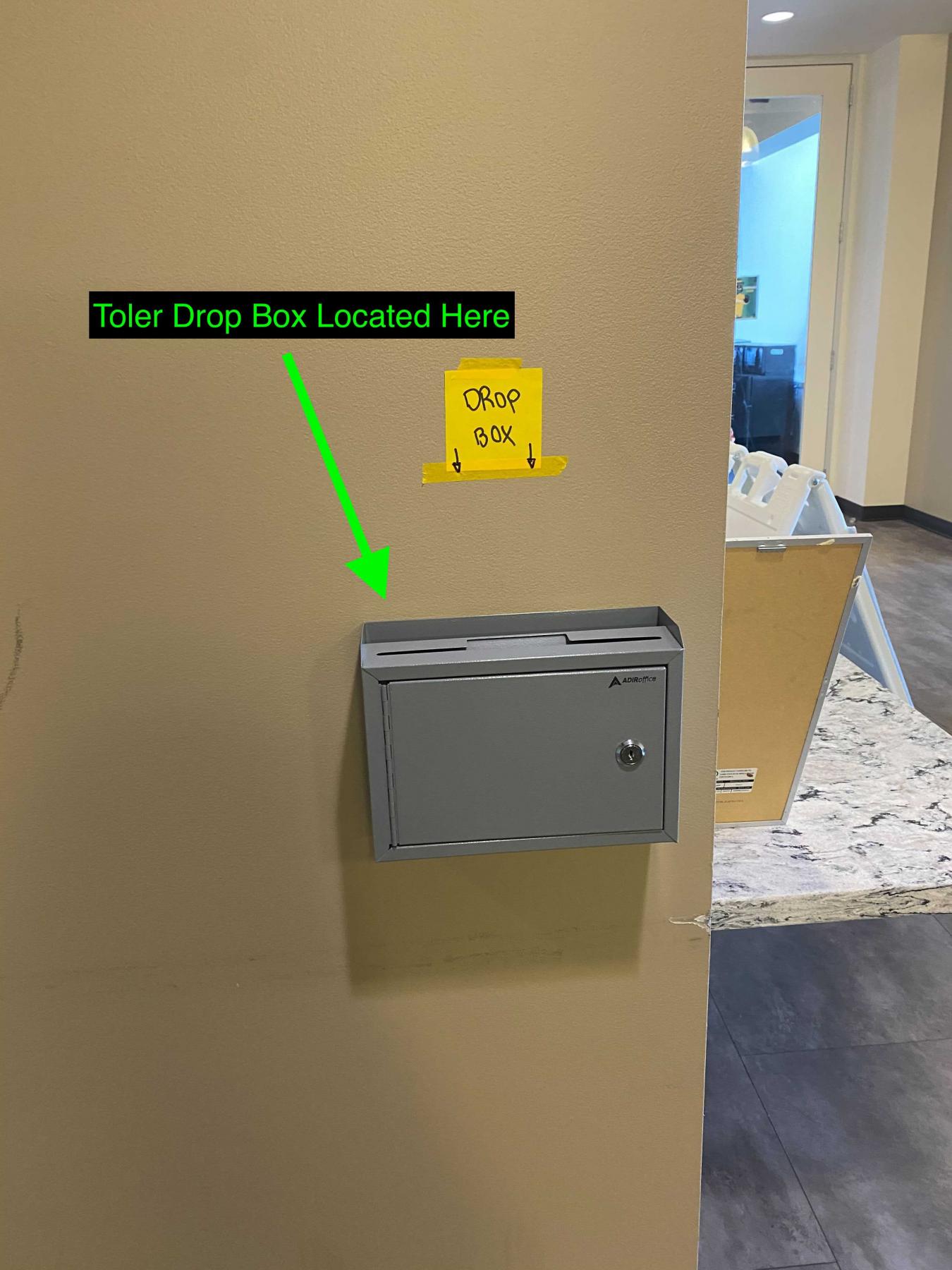 Loyola Village: