2020 Go Move Challenge: Week Four Recap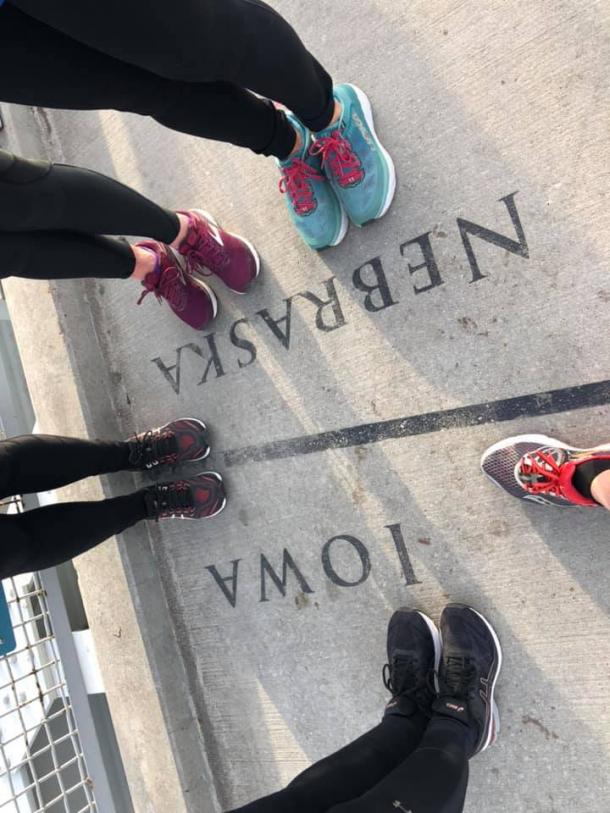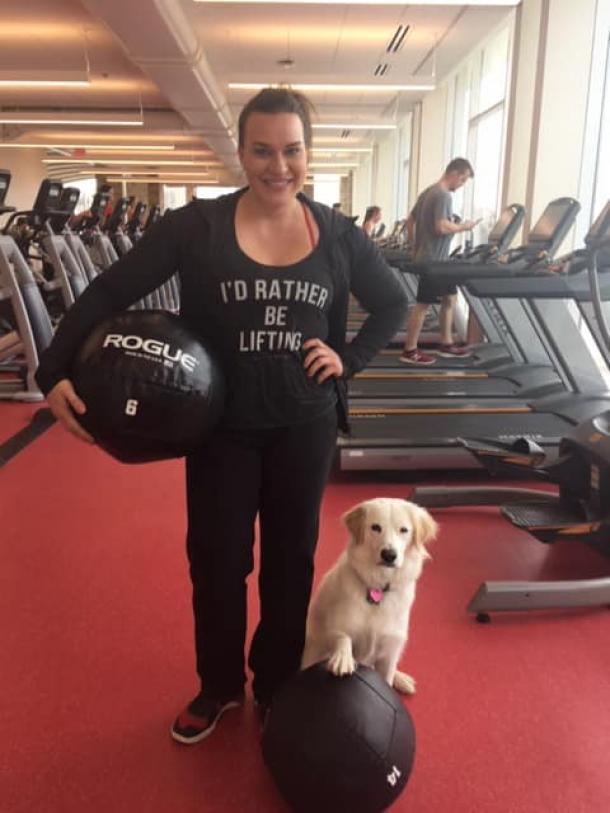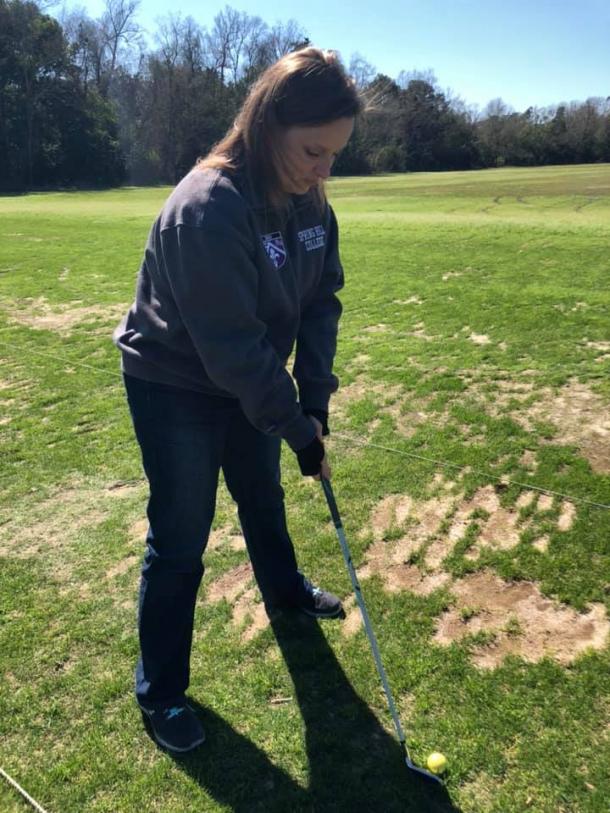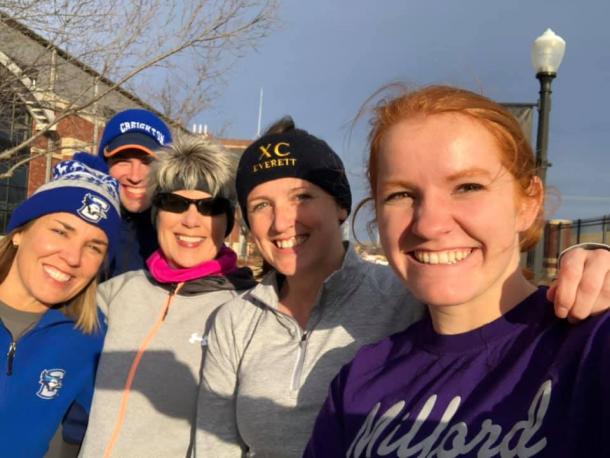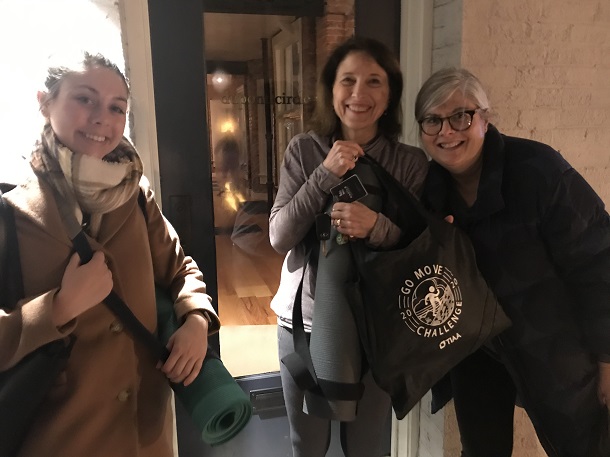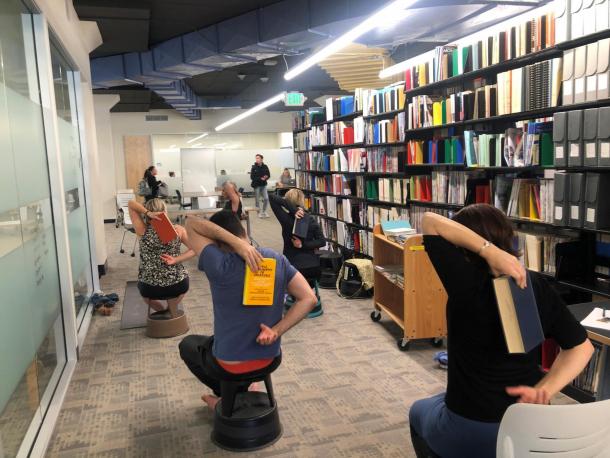 Previous
Next
Published Friday, February 28
27 days down and two more days to track in the 2020 Go Move Challenge! Here are the latest numbers:
26 Jesuit Institutions registered, including our AJCU National Office
Over 4000 employees participating 
Over 3 million minutes of activity accumulated (our goal!)
Although the minutes are constantly increasing, Santa Clara University has consistently topped the leaderboard. Le Moyne College and first time challenge participant, Boston College have been battling it out for highest average of minutes per participant. A huge shout out to the following institutions who are currently averaging, but continuing to grow, over 840 minutes (13 hours!) per participant:
Le Moyne College - 1125 minutes
Boston College - 1115 minutes
Santa Clara University - 1075 minutes
University of San Francisco - 984 minutes
Gonzaga University - 881 minutes
Canisius College - 866 minutes
College of the Holy Cross - 861 minutes
Saint Peter's University - 860 minutes
Thank you to all who have been contributing to our social media photos. It has been a valuable way to connect by sharing how our participants are exercising across the country. Here are some of the most recent highlights:
Creighton has created an after work running group.
Michele DuBois, Santa Clara, spent last Saturday hiking 10 miles on a gorgeous Northern California day.
Linda Wong, University of San Francisco, spent last Saturday morning on a kayaking fishing trip.
Danielle Anderson, Fairfield University, lifted weights with her dog at their rec center.
Heidi Butler and Dallas Marlow, Spring Hill College, practiced their swings at their very own golf course at lunch time.
Please remember to log your minutes by 11:59 p.m. (PST),Saturday, Feb. 29. The challenge portal will automatically close at midnight. Final numbers will be posted in next week's AJCU newsletter!
We would love to hear from participants from every institution! Remember to share your stories and follow us on social media. Keep moving and tracking: One more day to go! If you have any questions, please contact the Go Move Challenge administrator, Suzy Kisylia, at skisylia@usfca.edu.