2020 Go Move Challenge: Week Three Recap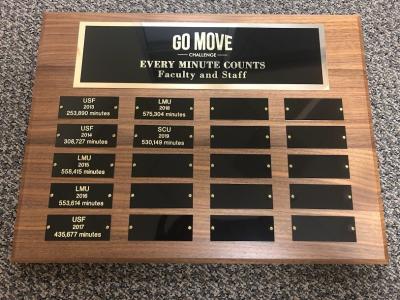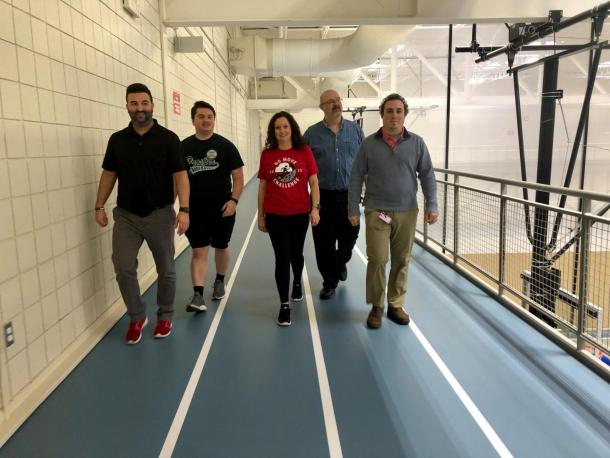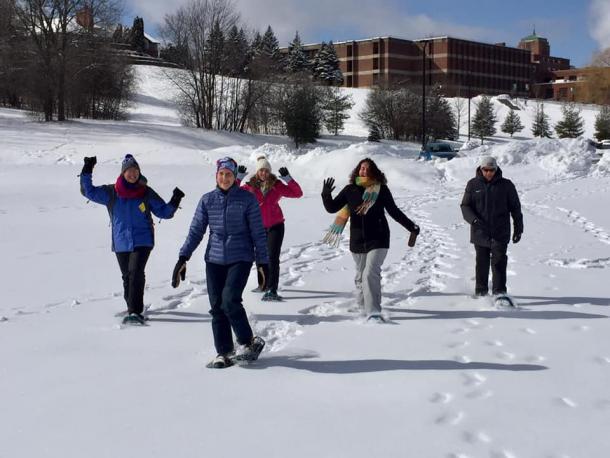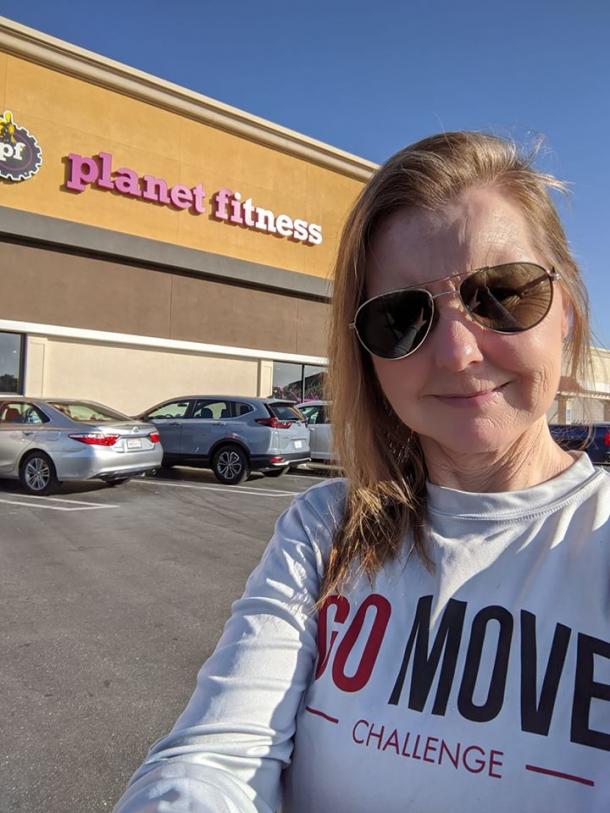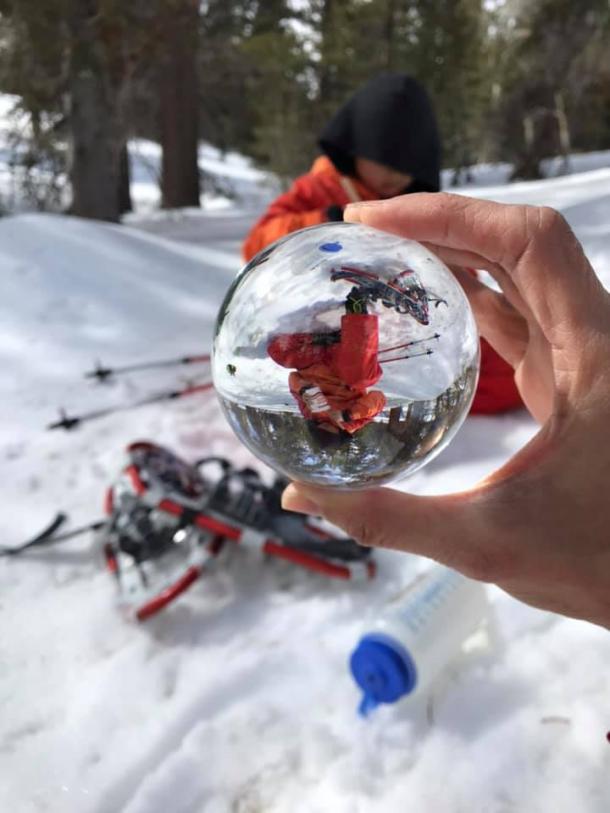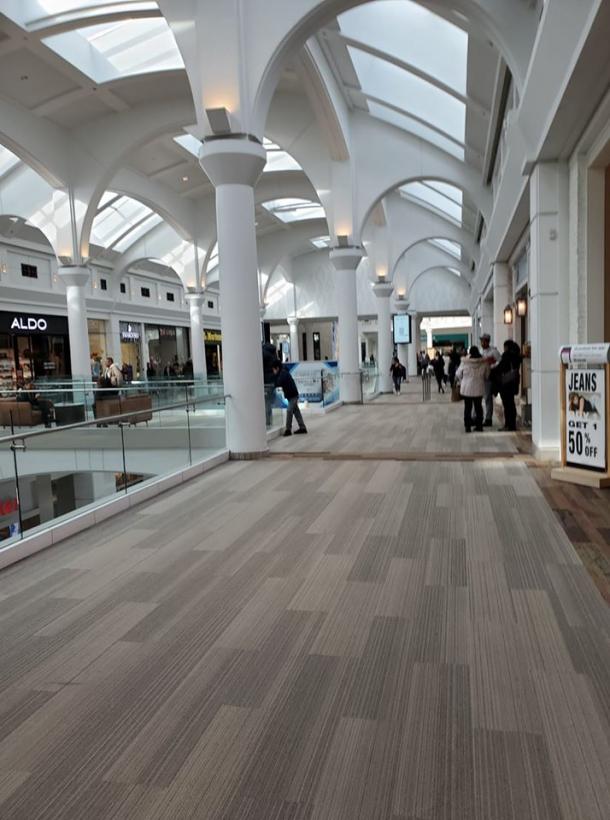 Previous
Next
Hello, fellow movement enthusiasts! There are only eight more days left in the challenge. Remember to track all of your minutes by Saturday, 2/29 at 11:59pm, when our challenge website automatically closes. In the meantime, check out the Go Move Challenge leaderboard for the latest and greatest numbers. Our newest members, Scranton University and Boston College have had a huge impact on our record numbers. More than 4000 participants from 26 Jesuit Institutions have accumulated in excess of 2 million minutes of activity!  Let's make 3.5 million minutes our collective goal!
Participants share their creative ways they've been moving:
Penny Santy, Le Moyne College, has been active taking zumba, India style and snowshoeing at lunchtime!
A Fairfield University group takes a jaunt around their indoor track to earn their minutes and stay warm.
Leslie Timoney, Fordham University, bundles up and runs on the oldest unpaved road, Old Albany Post Road, Garrison, NY.
Ariana Rodriguez, Santa Clara University, has consistently taken her dog and workout buddy, Koda, on hikes to keep up with Koda's Husky energy.
Lisa Verdon, Loyola University Chicago, who's instagram name is lisarunschicago, earns lots and lots of minutes running and riding her Peloton bike!
Leaderboard
The leaderboard is ever changing, so visit the Go Move Challenge website to see the most current standings! To date, the top universities with the most minutes by region are:
East Coast: Fordham University
Midwest: Creighton University
West Coast: Santa Clara University
South: Xavier University
Holy Cross College has taken the lead for the highest average number of minutes per person category, while Santa Clara has once again taken the total minutes category by storm! Keep up the amazing work.
Share Your Experiences
How has Go Move inspired you? Share your experiences with us!
There are eight more days to go before the winning institutions are announced! Keep moving and logging your minutes. If you have any questions, please contact the Go Move Challenge administrator, Suzy Kisylia, at skisylia@usfca.edu.
We would love to hear from participants from every institution! Remember to share your stories and follow us on social media. Keep moving and tracking. If you have any questions, please contact the Go Move Challenge administrator, Suzy Kisylia, skisylia@usfca.edu.