2020 Go Move Challenge: Week Two Recap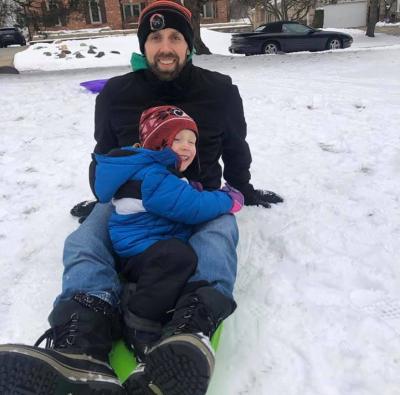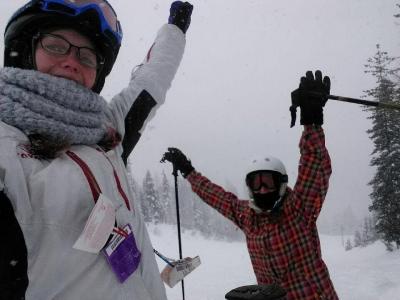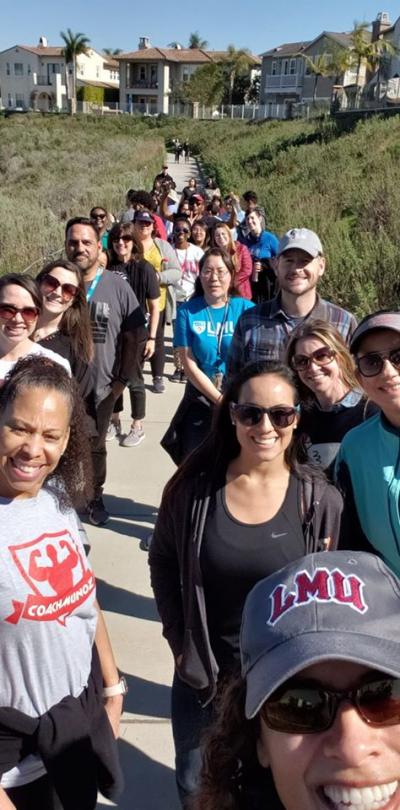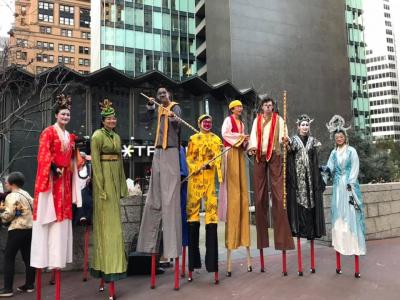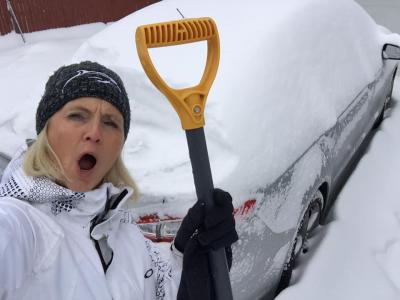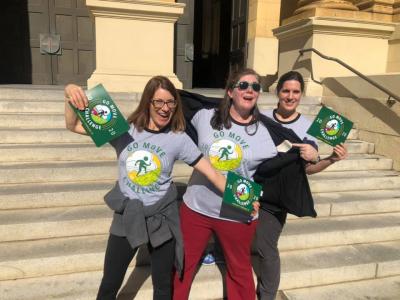 Previous
Next
Published February 14, 2020
Happy Valentine's Day! The Go Move Challenge numbers continue to be impressive: over 4000 faculty and staff from the 26 participating Jesuit institutions, including our AJCU National Office staff, have accumulated more than 970,000 minutes of activity! Santa Clara continues to be the leading university with outstanding numbers. The smaller institutions are definitely holding their own as well.
Judging by the social media posts, participants and the university challenge admins are certainly showing their creativity in earning their minutes:
Heather from Santa Clara shares, "I get my minutes by planning ahead. If you don't plan, you plan to fail! I love working out, be it shooting basketball hoops with my dad, hitting the mat for some relaxing yoga, lifting weights, walking my dogs, or going on a hike with my boyfriend. The key is to love what you do and stick to your schedule!"
Sarah Wilkinson, Regis, is hosting a scavenger hunt on Valentine's Day to incorporate cool sights on campus with exercise. Finishers will receive Go Move Challenge tote bags.
Creighton hosts daily activities, such as wake up workouts, lunchtime badminton, Barre and mindful movement classes, soccer and yoga classes.
The USF crew climbed the St. Ignatius tower, over 200 stairs, to earn minutes and an amazing view.
To stay in the loop with Go Move Challenge happenings and to get motivated by seeing how our fellow Jesuit colleagues are moving this month, connect with us on Instagram, Facebook, and Twitter.
Leaderboard
The leaderboard is ever changing, so visit the Go Move Challenge website to see the most current standings! To date, the universities with the most minutes by region are:
East Coast: Fordham University
Midwest: Creighton University
West Coast: Santa Clara University
South: Xavier University
Prizes that Motivate:
Amanda Robine, Creighton, gives out ice scrapers to each person who registers for the challenge.
Annie Steve, LeMoyne, gives out Go Move shirts to the first 50 participants that track 400 minutes. Vendor donations were also given out at their kick off.
Jeanne Malloy, Fordham, shares that through United Healthcare wellness credits, she purchased 32 Fitbit Versa lite smartwatches to incentivize registration.
Debby Merryman, Santa Clara, has created a team concept where the employees create teams of 2-6 and compete against one another. The top team members each win a Fitbit.
Share Your Experiences
How has Go Move inspired you? Share your experiences with us!
There are 15 more days to go before the winning institutions are announced! Keep moving and logging your minutes. If you have any questions, please contact the Go Move Challenge administrator, Suzy Kisylia, at skisylia@usfca.edu.