2022 Go Move Challenge: Week Two Recap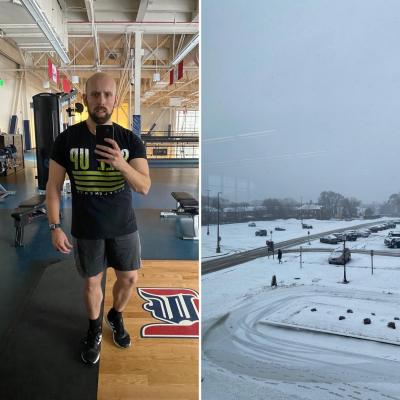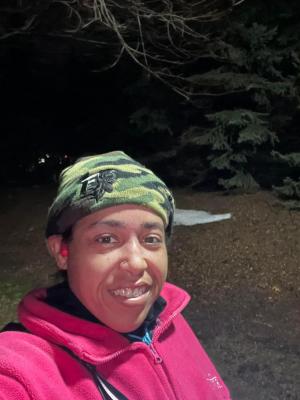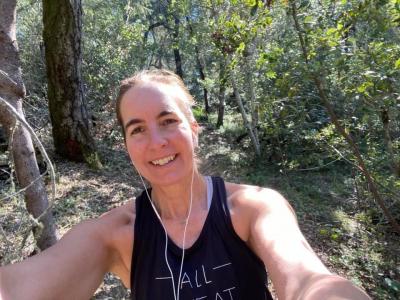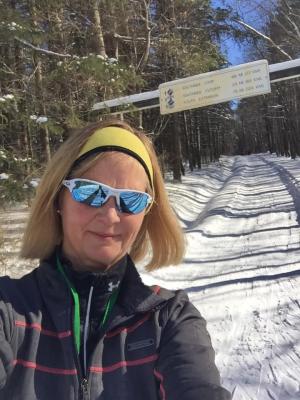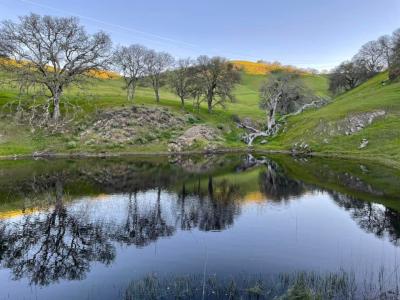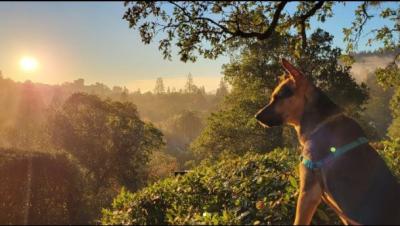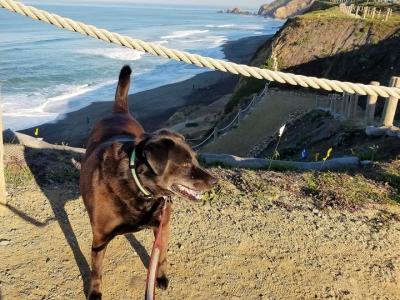 Previous
Next
Published February 11, 2022
The Go Move Challenge is nearing the half way point and the numbers continue to be impressive: over 2500 faculty and staff from the 21 participating Jesuit institutions have accumulated more than 800,000 minutes of activity! Santa Clara continues to be the leading university with outstanding numbers. USF, Creighton and Loyola Marymount are also up there with their physical activity minutes. Size is not a deterrent and our colleagues at smaller institutions are definitely holding their own as well, especially Saint Peter's University and the University of Detroit Mercy who are currently leading the average number of minutes per person category! And, check out how the institutions are just minutes apart: Boston College and Fordham, Regis and College of the Holy Cross, Le Moyne and Marquette. Exciting stuff!
Teamwork Keeps Us Motivated
Our institutions continue to find the team component extra motivating and have embraced their creativity producing team names. Examples include:
Creighton: Stack Hackers, Libraries: Not Fast Just Furious.
Fairfield University: Admission Impossible
Georgetown University: Team L&D
Loyola University Chicago: WC Homies, REGREC
Xavier University: Risky Business, The Icy Hots, The Mere Mortals, Strollin' With Student Success
Social Media: Keeps Us Connected
Judging by the social media posts, participants and the university challenge admins are certainly showing their creativity in earning their minutes:
Janice DeMonsi, Santa Clara University, wakes up between 5:15 and 5:30, Monday through Friday to walk, run or strength train for 60 minutes. On the weekends, she enjoys tracking a few more minutes in nature with a walk or hike around Scotts Valley or Santa Cruz. She tracks minutes to be physically active but also to balance her emotional wellness.
Sonya Michele Alexander, Fairfield University, also wakes up early, 5am! to get her walk/run workout in.
Suzy Kisylia, University of San Francisco, earns her minutes primarily through her ultra marathon training and walking her 2 dogs. During the week she runs, strength trains and stretches early in the morning. On the weekends, she spends hours and hours on the trail during her long training runs as she trains for her next 100 mile ultra running race. She also walks the dogs in the morning and night with her husband. Awesome way to start and end the day!
Penny Santy, Le Moyne College, shares some beautiful photos of her cross country skiing.
Simone Billings, Santa Clara University, enjoys running on the coast with her dog, Eddie.
To stay in the loop with Go Move Challenge happenings and to get motivated by seeing how our fellow Jesuit colleagues are moving this month, connect with us on Instagram and Facebook.
Leaderboard - Most Minutes
The leaderboard is ever changing, so visit the Go Move Challenge website to see the most current standings! To date, the top 3 institutions averaging the most number of minutes per person are:
Santa Clara University
University of San Francisco
Creighton University
Leaderboard - Most Average Number of Minutes
University of Detroit Mercy
Saint Peter's University
Loyola Marymount University
What Moves You?
Spotlight of the week
Who: Maria Marques Samary
Institution: Boston College
Why Do I participate in the Challenge?:  The challenge is a great way to inspire people to move and be more active. The idea of making it a collective effort makes it even more interesting. You are asked to do your part and also inspire others to do their part.
How do I earn your minutes:  "I'm a runner. I run to have the feeling of accomplishment, that I did something for myself. For me, running is a moment where I can be me, think about my life and also enjoy nature. This year, I'm attempting to run the Boston Marathon. To qualify is a bit of a challenge for me, so I am fundraising in hopes of getting a spot.
Good Luck Maria!
Has Go Move inspired you? What are you doing to move? We would love to hear from participants from every institution! Remember to share your stories and follow us on social media and post photos using tag #gomovechallenge. You can also email your stories to Suzy Kisylia, challenge admin.
---
Earn Your 10 Day Moving Streak Badge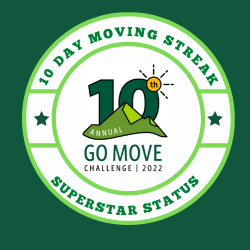 Once you move and track 10 days in a row, you will automatically be awarded this gorgeous 10 day moving streak badge. You will receive a star next to your name on your institution's leaderboard and you will receive the badge on your profile.
---
Weekly Recaps
As we have been reporting each week, participants have been as excited as ever to share their feedback on how the Go Move Challenge has positively influenced their month of February and beyond. If you missed any stories from previous weeks, you can access them, along with pictures, at any time:
Week 2
Week 3
Week 4
Final Recap
There are 14 more days to go before the winning institutions are announced! Keep moving and logging your minutes. If you have any questions, please contact the Go Move Challenge administrator, Suzy Kisylia, at skisylia@usfca.edu.