Learning Across Difference: Understanding the Roots of Anti-Blackness, Whiteness and Racial Bias in the United States, A Course for International Students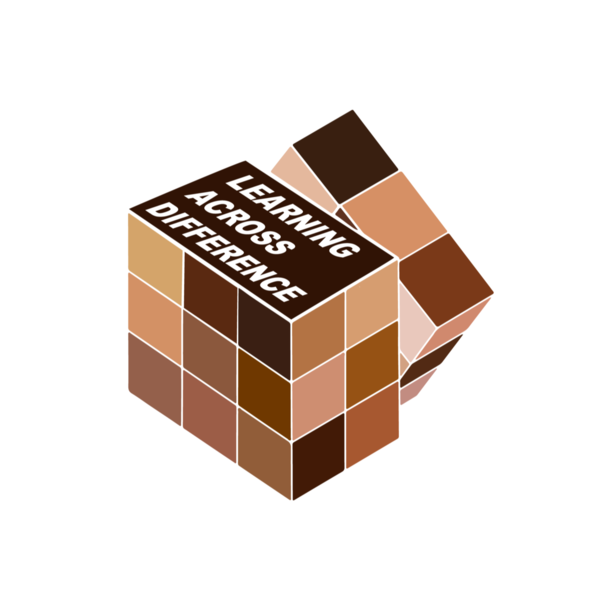 USF prides itself on being one of the most racially and culturally diverse campuses in the United States. One critical aspect of that diversity is the 1,300 international students from over 90 countries we welcome to campus each year. Many international students, particularly undergraduates, come to the U.S. with an incomplete understanding of the history of race and racism in the U.S. and with different theoretical frameworks of race and identity from their own cultures.  As a result, they encounter concepts of race and identity in the US that are confusing or disorienting, and may lack the tools and resources to grapple with race and identity in the U.S. context and in the context of an American college campus. Furthermore, they may not have access to anyone to whom they can ask important questions about race and identity. International students often report feeling tension around issues of race on and off campus and being worried that they may offend peers or professors by asking the "wrong question" or saying the "wrong thing." This project will provide the tools to help international students understand race and racism in the U.S., to reflect on these topics in the context of their own cultures, and to enrich our campus discussions on the topics of race and racism with perspectives from other cultures.
Lead Office on Campus
Office of International Initiatives, International Student and Scholar Services
Anastasia Vrachnos, Associate Vice Provost of International Initiatives 
Marcella Pitcher Deproto, Director, International Student and Scholar Services
Humanizing Instruction Subcommittee Liaisons 
Other Campus Partners
ADEI
Cultural Centers
International Students Association
Overview
ISSS is developing a 4-unit undergraduate course for international students that examines the issues of race and racism in the United States, provides the needed historical context, and offers a safe space to interrogate these issues. The objective of the course is to educate and empower international students to add their voices to our campus dialogue on race and racism and to weave themselves and their identities into the fabric of our diverse community. The course will, ideally, include a community-engaged learning component and an experiential component based in diversity—for example, skills and postures for creating inclusive leadership or inclusive environments. This will be helpful to international students seeking work in a U.S. context and contribute to USF's broader work of global social justice, to the extent that students carry these postures and skills back to their home countries.
 
The course, Learning Across Difference: Understanding the Roots of Anti-Blackness, Whiteness and Racial Bias to Create Inclusive Leadership will focus on disrupting racial bias and anti-Blackness, increasing awareness of institutional, structural, and systemic inequity through race, and applying this information to increase understanding. Sessions will include analyses of United States history and an exploration of the impacts of living in a structurally anti-Black and systemically racist society, which provides essential context for international students and opportunities for students to learn about what it takes to create inclusive environments. 
Connection to the Jesuit Foundation Mission
This project aligns with three aspects of the Jesuit and Ignatian vision. First, the course will integrate education of the whole person; students will learn knowledge, skills, and dispositions that will not only help them in their scholarly and professional endeavors, but also in how they understand and respond to social injustice in their everyday lives. The curriculum will guide students to examine their own experiences and values in light of the broader racial context in the United States, and open their minds and hearts to the realities of what it means to be Black and/or a person of color in the United States. Further, the experiential aspect of the course, along with the opportunity for scaffolded enrichment after the course, will facilitate magis. Students will engage in social analysis and determine their own paths for analyzing and addressing issues through a praxis of research and action. Finally, students will have the chance to apply their faith as a force for equity and justice, potentially working as leaders who will guide peers through their own learning processes about racism and racial justice in the United States.
Timeline
Spring 2021: Develop course curriculum in collaboration with consultant and identify faculty to teach.
Fall 2021: Promote course to international students through comprehensive outreach.
Winter/Spring 2022: Run course and connect students with opportunities for ongoing enrichment, and possibly peer leadership roles, through Cultural Centers and ADEI.