Affiliated Ministers
University Ministry works with representatives and student groups practicing various faith traditions. All students are welcome to reach out to any of our affiliated ministries or contact Brian DuSell for more information.
Katelyn Dixon
InterVarsity Christian Fellowship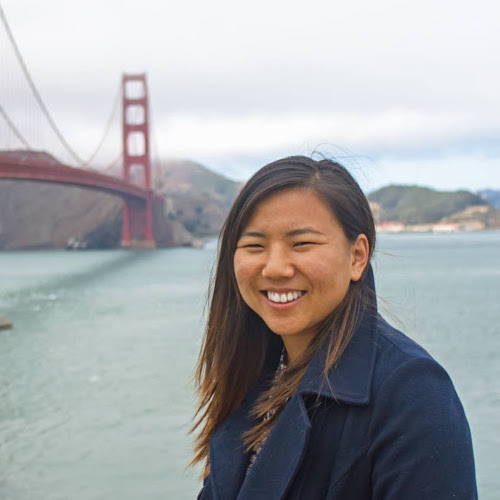 For over 75 years InterVarsity has had a vital presence on hundreds of college campuses, courageously proclaiming Jesus as Lord and Savior, engaging in discipleship around Scripture, and loving people of every ethnicity and culture. Our vision is to see students and faculty transformed, campuses renewed, and world changers developed. Our chapters exist to serve the campus. We welcome students into caring, diverse communities where they can build friendships and explore Christian faith in the marketplace of ideas. For more information or to get involved with InterVarsity at USF, please email Katelyn Dixon.
Naomi Zipursky
San Francisco Hillel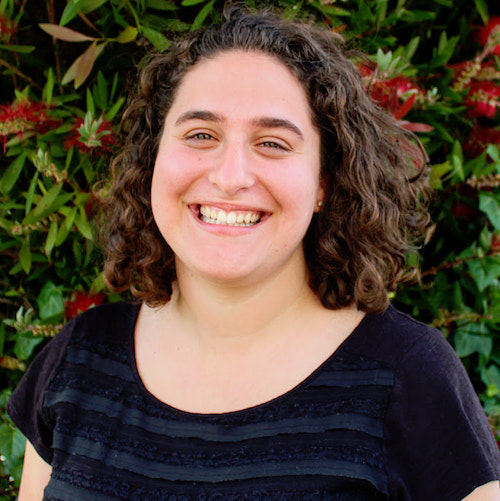 Born and raised in Omaha, Naomi attended Emory University in Atlanta, where she studied Linguistics and Religion. By day, Naomi serves as the Innovation Specialist for SF Hillel, the Jewish student organization for all universities in the city. She will be bringing design thinking methodology to USF to help students build and connect with communities and experiences they want and need, on and off campus. Naomi especially loves hearing others' stories and looks forward to combining this love with her passion for Judaism. When not on campus, you'll find Naomi in search of both the best views and the best food the city has to offer. For more information or to get involved with JSO at USF, please email Naomi Zipursky.