Liturgy

Student Mass

Sundays | 7–8 p.m. | St. Ignatius Church
Student liturgies are held on Sundays at 7 p.m. in St. Ignatius Church when classes are in session. All members of the USF community are invited to come together for an intimate celebration of the Eucharist. If you are interested in reading at mass, please contact Angélica Quiñónez.
Join us after mass for free pizza!
Members of the USF community are welcome to join St. Ignatius Parish and St. Agnes Parish for Mass.
 
Interested in joining the Catholic Church or being confirmed? 
The Rite of Christian Initiation for Adults (RCIA) is a year-long program offered on Sunday mornings by St. Ignatius Parish that welcomes anyone seeking baptism, first communion and/or confirmation into the Catholic Church. Please contact us at um@usfca.edu to find out more. 
The Mass of the Holy Spirit is a tradition in Jesuit education dating back to the 16th century. Members of all faiths are invited to this common prayer for the Spirit's inspiration and guidance in living out our mission of educating leaders who will fashion a more humane and just world for all. As part of the liturgy, we will announce the Pedro Arrupe and Spirit of St. Francis student award winners, students whose academic records and values reflect the highest ideals of a Jesuit education. USF students, faculty, and staff are encouraged to attend. If you would like to sing in the liturgical choir for Mass of the Holy Spirit, please email Brian DuSell.

Worship Opportunities
USF embraces people of all faiths. Throughout the academic year, students of all religious traditions gather to examine their own values and explore new faith traditions around campus. University Ministry offers opportunities and information about worship in other faith traditions in this community and in the local area. Please visit our website for additional worship opportunities and a list of holidays from various faiths.

Liturgical Ministry
All members of the University are invited and encouraged to participate as fully as possible in USF's liturgical life by serving in specific liturgical ministries. To get involved, please email Brian DuSell.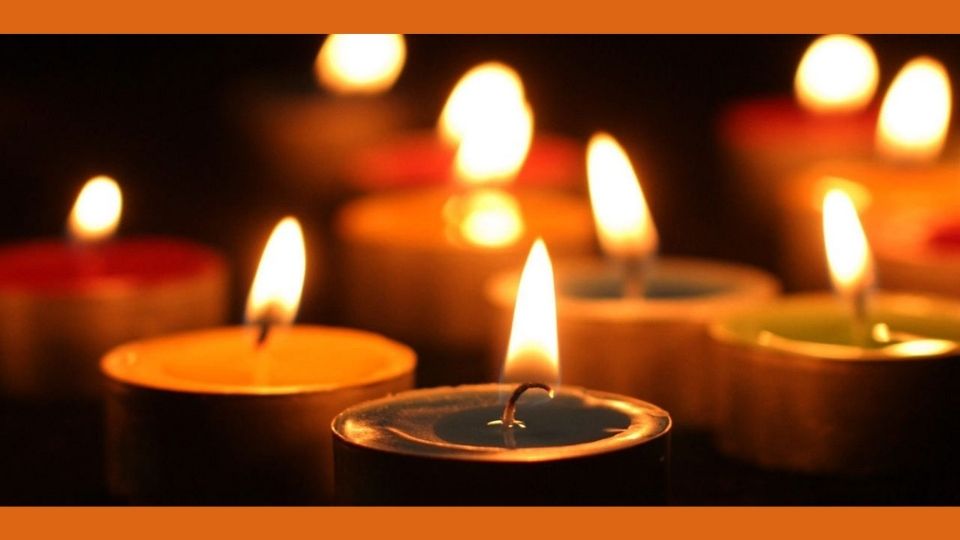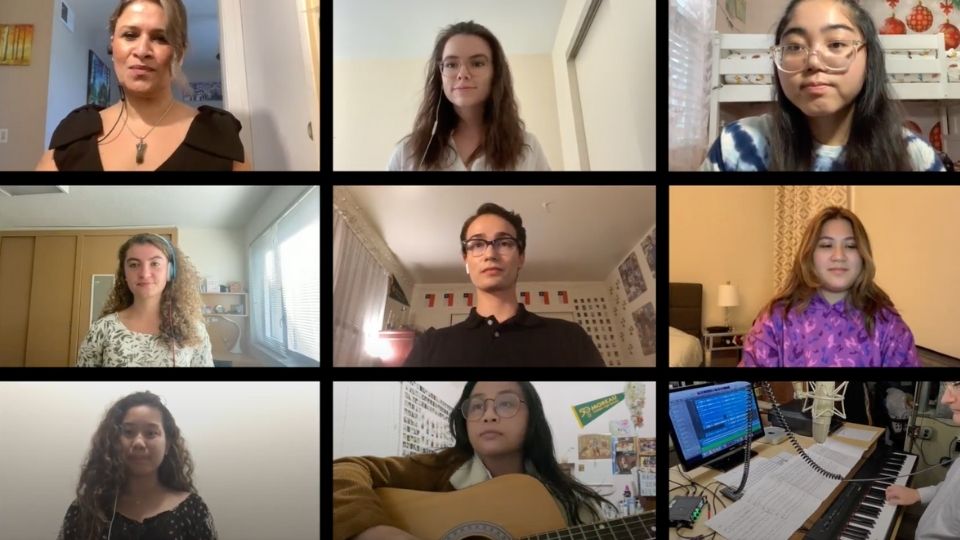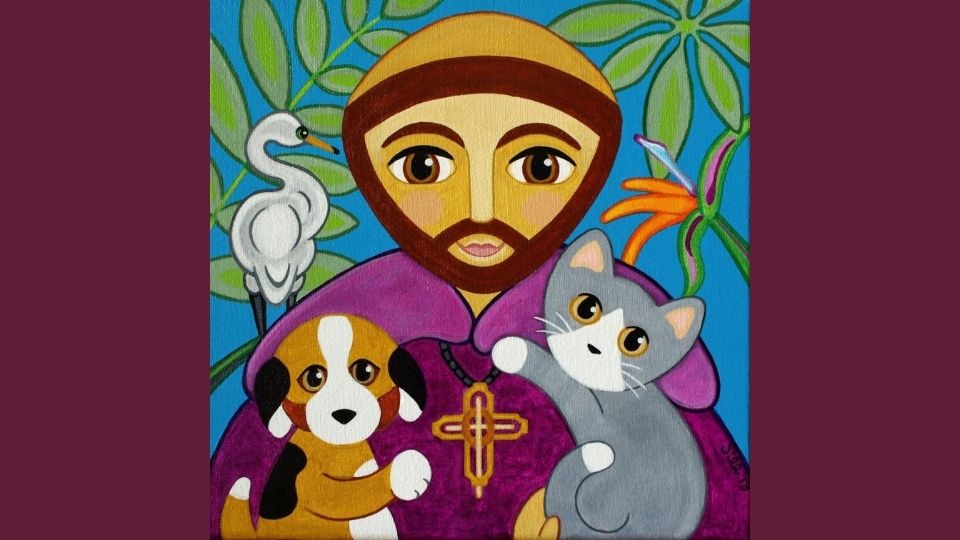 Feast of St. Francis of Assisi: Blessing of the Animals