University Ministry - Faculty & Staff Spirituality
---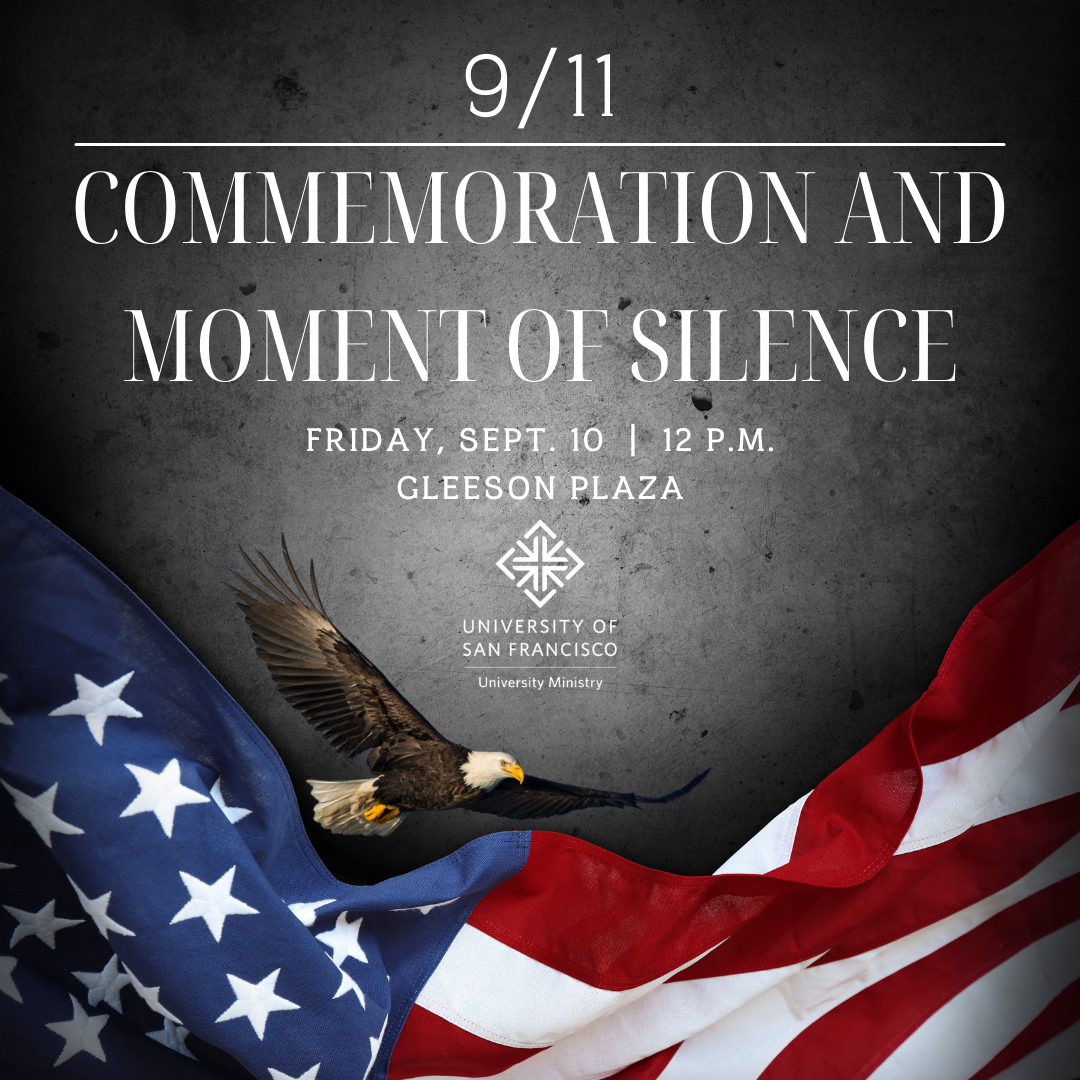 ---
Spiritual Exercises (19th Annotation)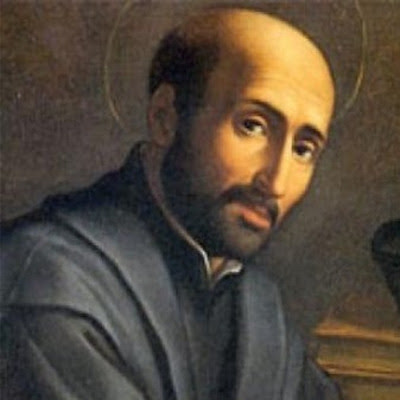 Begins September 2021
The Spiritual Exercises are a compilation of meditations, prayers, and contemplative practices developed by St. Ignatius of Loyola to help people deepen their relationship with God. University Ministry offers faculty and staff the opportunity to complete the exercises over the course of the academic year through weekly meetings with a spiritual director. A prior conversation with Donal Godfrey, S.J. is needed.

The registration deadline is Sept. 12, and the program will begin in September.
Please email Donal Godfrey, S.J. for more information about the 19th Annotation »
---
Faculty and Staff Book Club - Fall 2021
Facilitated by Donal Godfrey, S.J.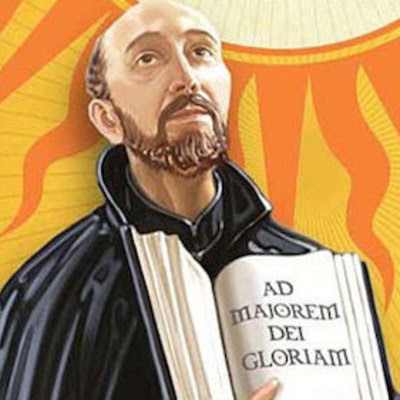 Fridays | 12 p.m.–1 p.m. | Zoom
September 24, October 1, 15, 22, 29, November 5, 12, 19.
Book club participants will read the New York Times bestseller, The Jesuit Guide to (Almost) Everything by Fr. James Martin, S.J.
All book club meetings will take place virtually via Zoom during the lunch hour. Please bring your lunch to enjoy during our virtual meetings! Each participant will receive a complimentary copy of the book prior to the first meeting.
---
Pilgrimage for the Ignatian Year: Faculty & Staff Retreat
Sponsored by University Ministry and the Lane Center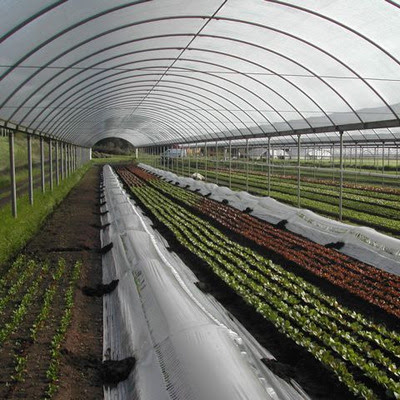 Friday, Oct. 8  |  9:30 a.m.–4:30 p.m.  |  Farmhouse at Star Route Farms, 95 Olema Bolinas Rd., Bolinas, California 94924
A day of pilgrimage focused on the papal encyclical "Laudato Si" and integral ecology.
Please reach out to Donal Godfrey, S.J. or Erin Brigham with questions.
---