University Ministry - Faculty & Staff Spirituality
---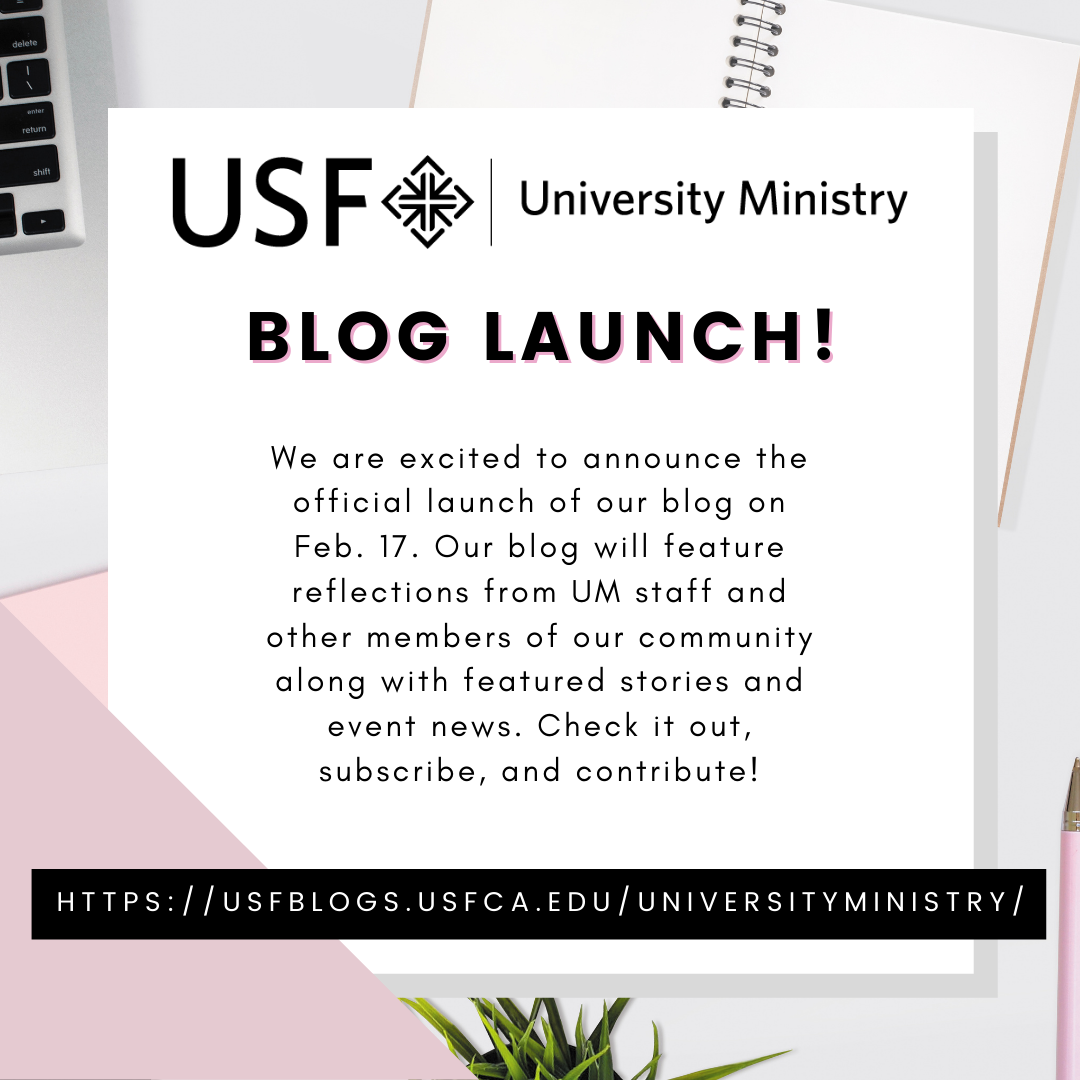 https://usfblogs.usfca.edu/universityministry/
---
LENTEN BOOK CLUB FOR FACULTY AND STAFF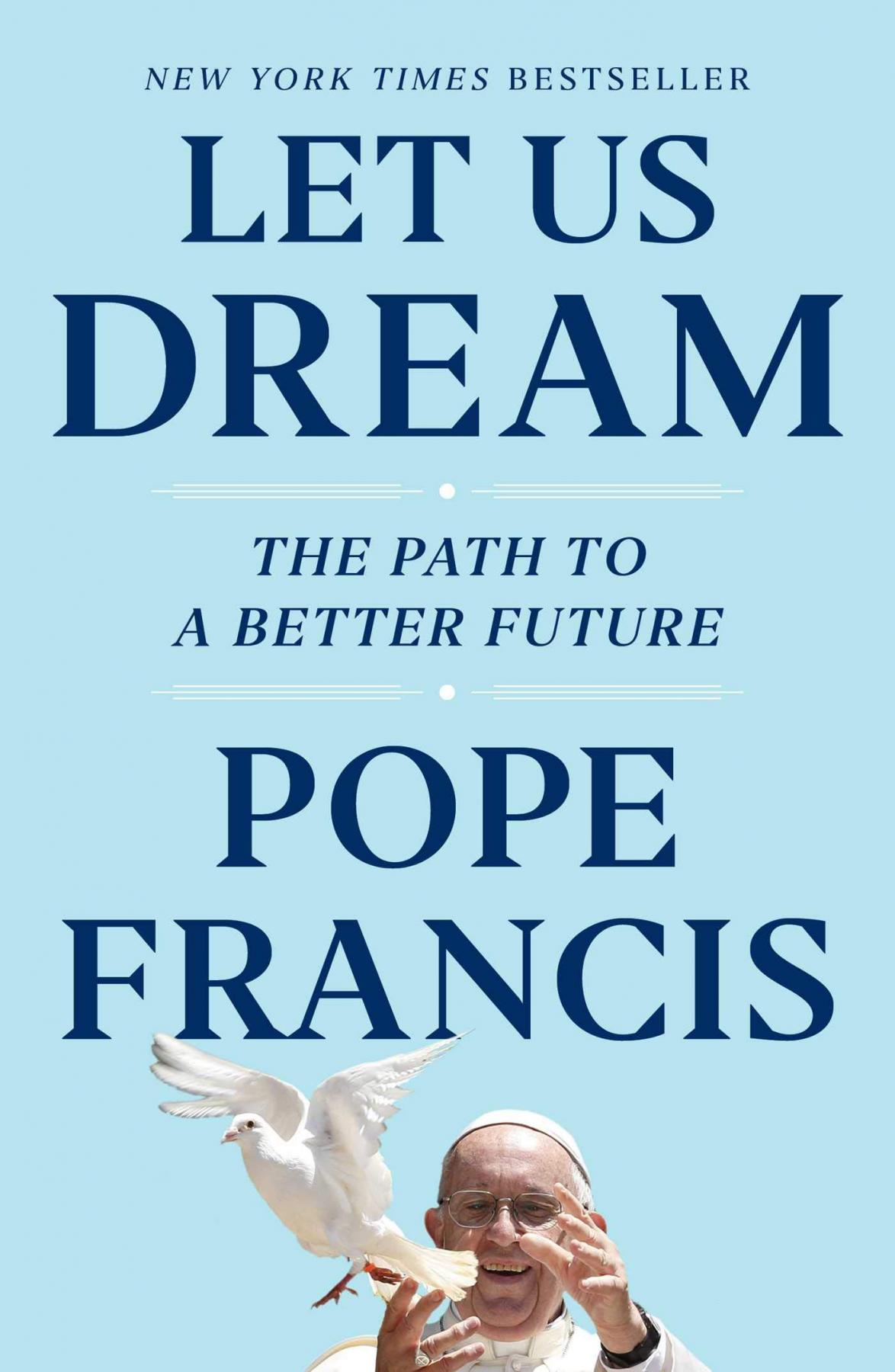 Facilitated by Donal Godfrey, S.J.
Tuesdays | 8:45–9:30 a.m. | Zoom
February 23, March 9, March 23
Let Us Dream: The Path to a Better Future by Pope Francis. Designed for a wide audience, Pope Francis explores the crisis caused by the pandemic, critiques unjust systems that helped create it, and offers his vision for a just and sustainable future which puts the marginal and the planet at the heart of new thinking.
Participants must purchase their own copy of the book prior to the first meeting »
---
LENTEN FOOTPRINTS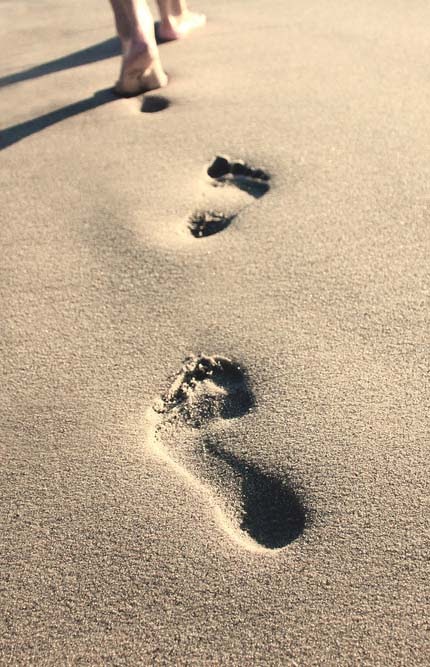 Fridays | 12:30–1:15 p.m. | Zoom
February 19, February 26, March 5, March 12, March 26
Take a walk as we reflect on the Lenten journey of sacred scripture. Join USF Resident Minister, Richard Alvia, in conversation about the Lenten journey into wholeness. All are welcome.
For more information, please contact Richard Alvia.
---
SELF-CARE MINI RETREATS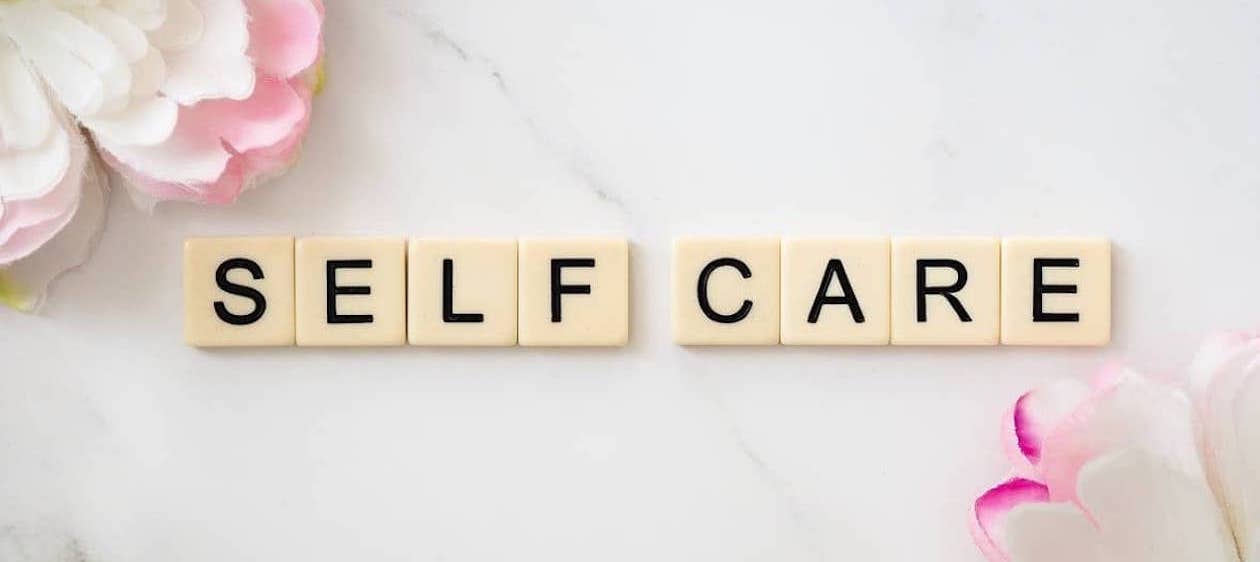 Join us for a mini-retreat focused on self-care in these times. Come prepared to learn how to care for yourself, and leave feeling renewed and refreshed! Open to students, faculty, and staff.

Thursdays: 12:15–1 p.m.

February 25 (Mind: Mindfulness w/ Fr. Vincent Perappadan, S.J.) »

March 25 (Body: Movement) »

April 29 (Spirit: Creativity) »
---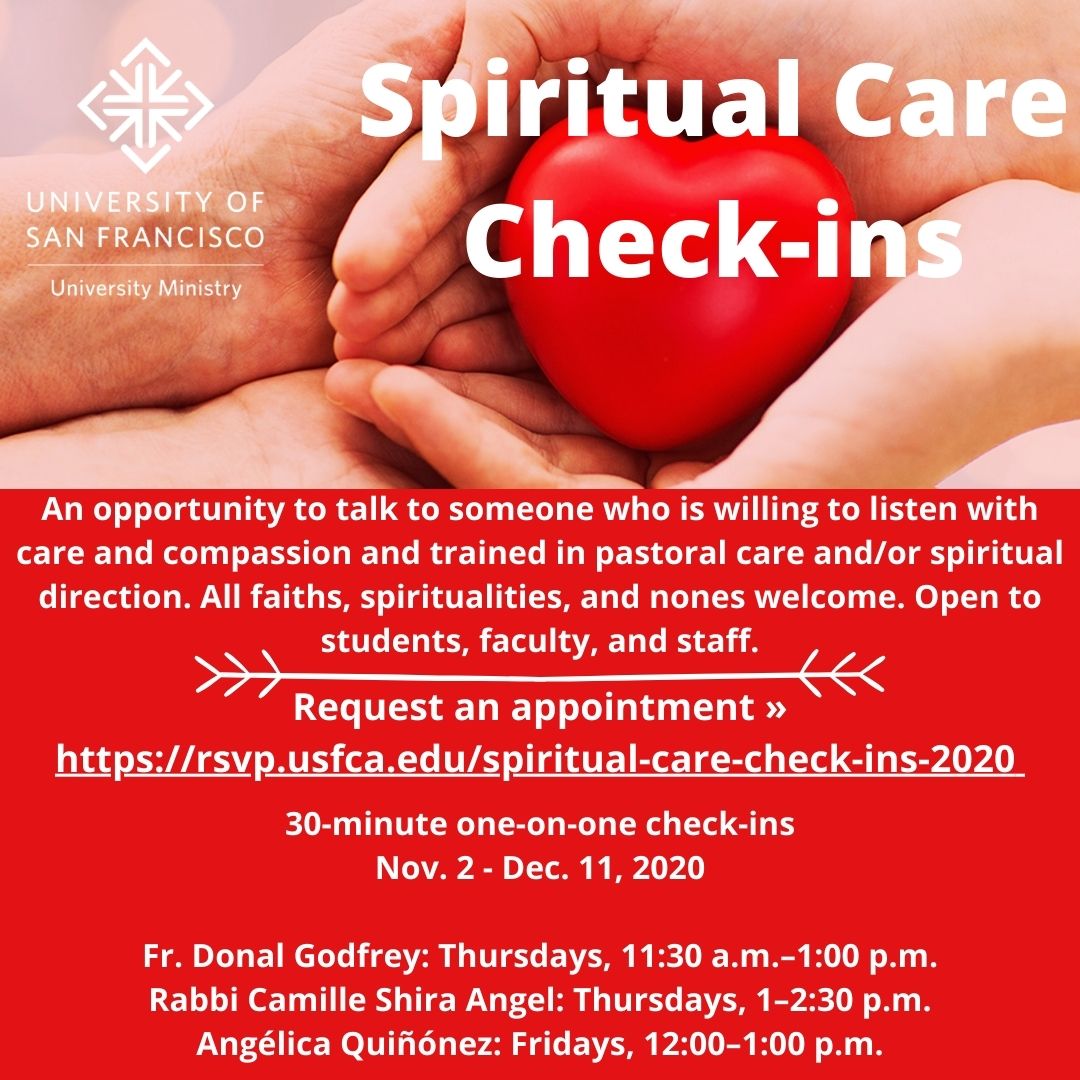 https://rsvp.usfca.edu/spiritual-care-check-ins-2021
---