Priscilla A. Scotlan Career Services Center
The USF Career Services Center provides support for students and alumni on writing resumes and cover letters, interview practice, exploring careers and majors, as well as finding a job or internship.
To schedule an appointment with a counselor call (415) 422-6216, request an appointment at usfca.joinhandshake.com, or stop by for a drop-in (no appointment necessary) to speak to someone for career advice.
Regular Office Hours*
Monday-Friday 8:30am - 5:00pm
Spring 2019 Drop-In Hours*
Monday/Wednesday/Friday - 12:00-3:00pm, UC 5th Floor
Tuesday/Thursday - 12:00 - 3:00pm, UC 1st Floor (near fireplace)
NEW Graduate Student Drop-Ins*
Tuesday - 4:30-6:30pm, UC 5th Floor
*Hours subject to change without notice. Hours may be revised when classes are not in session. Please call to make an appointment or to confirm drop-in times.
Say Hello to HANDSHAKE, the USF Career Services Center's platform for students to:
When activating your Handshake account for the first time, use your @usfca.edu email, DO NOT USE @dons.usfca.edu.
Featured Events: 
Meet and Eat: Enterprise Holdings
Thursday, March 21 * 11:45am-12:45pm * 4th Floor Lounge
Register for the Meet & Eat.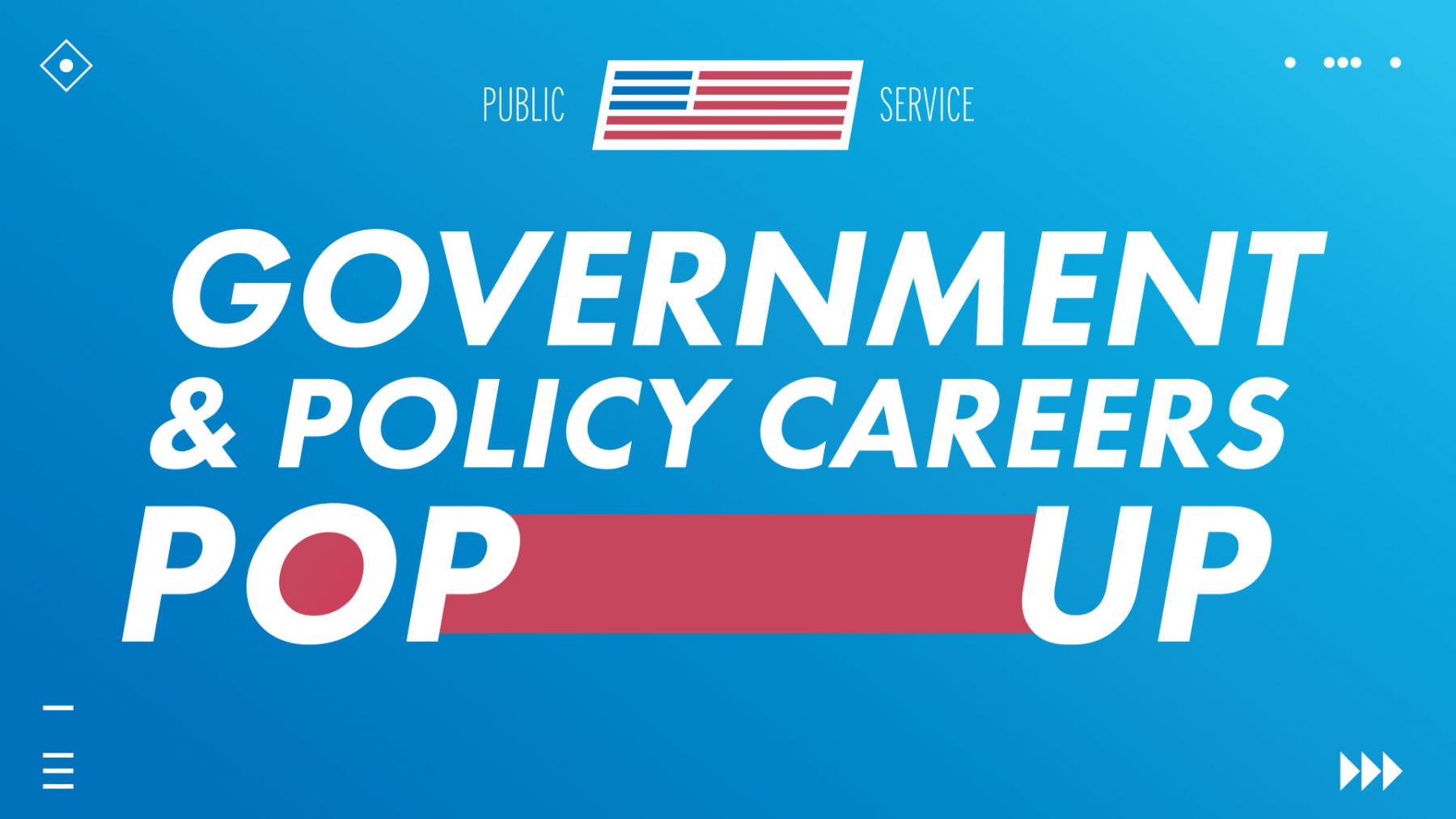 Government & Policy Careers Pop-Up
Tuesday, March 26 * * 11:30am - 2:00pm * University Center 1st Floor
Register for the Government & Policy Careers Pop-Up.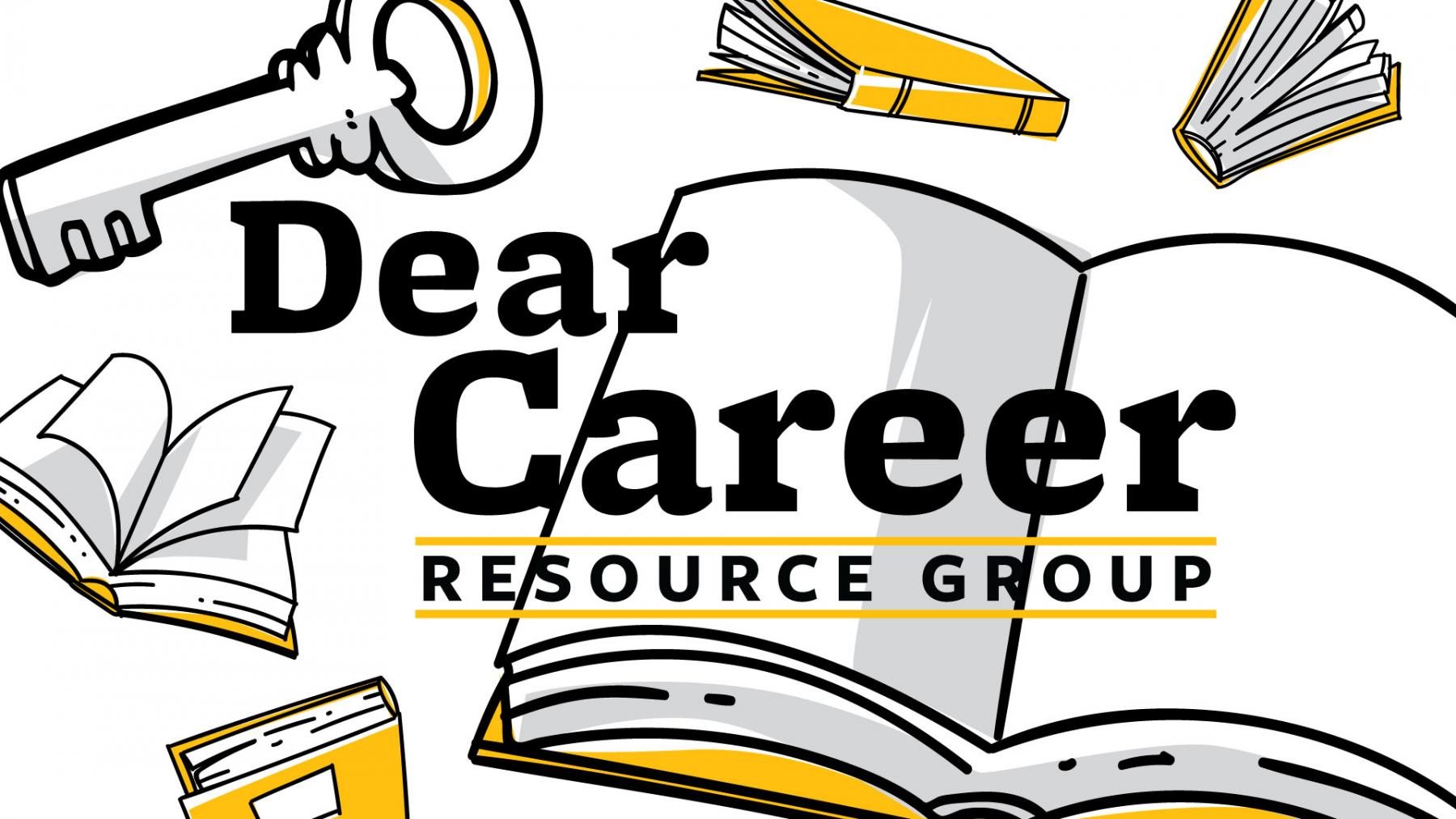 Dear Career Resource Group
Wednesdays 2/20, 2/27, 3/20, 3/27, 4/3, 4/10 
4:30-5:30pm, UC 502
Come to this group to learn with others, create tools, and brainstorm next steps for your career success.  Register for Dear Career.
Take a look inside what the USF Career Services Center has to offer YOU!
No calendar events have been found. Please try again.