Priscilla A. Scotlan Career Services Center
Say HELLO to the future you at the Priscilla A. Scotlan Career Services Center! 
Whether you are a freshman figuring out your career path or a senior looking for your first full-time opportunity, our team is here to ensure your success every step of the way.
The Center provides support for students and alumni on LinkedIn profiles, writing resumes and cover letters, interview practice, finding a job or internship, and exploring careers and majors.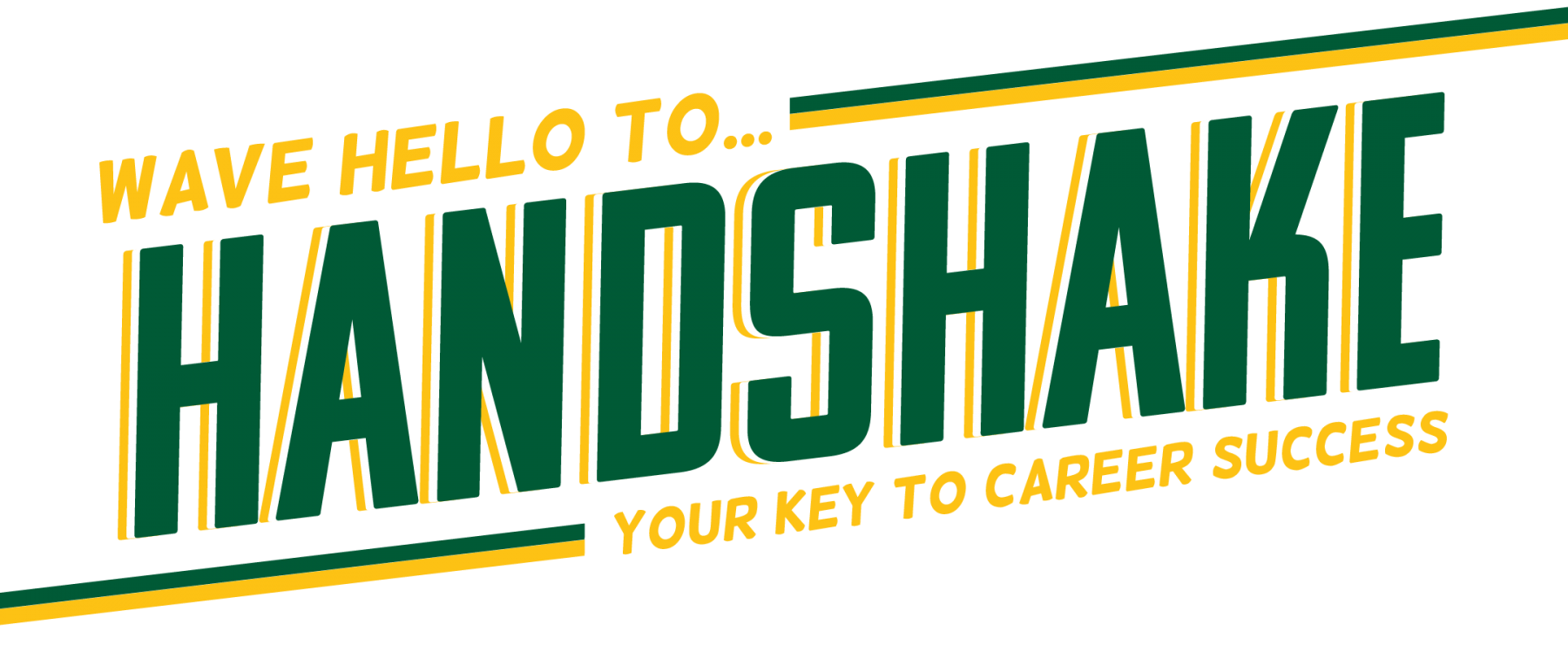 When activating your Handshake account for the first time, use your @usfca.edu email,
DO NOT USE @dons.usfca.edu.
FEATURED EVENTS:
Calling all SENIORS!  Update your LinkedIn profile by April 29 to be entered to win up to $300 towards a new professional wardrobe and have lunch at LinkedIn!  
Get all the details on Handshake.
Info Session: Coleman
Thursday, April 18
11:30 AM - 1:00 PM, University Center 5th Floor RM 504
Info Session: Lucille Packard
Monday, April 22
10:30 AM - 11:30 AM, McLaren 250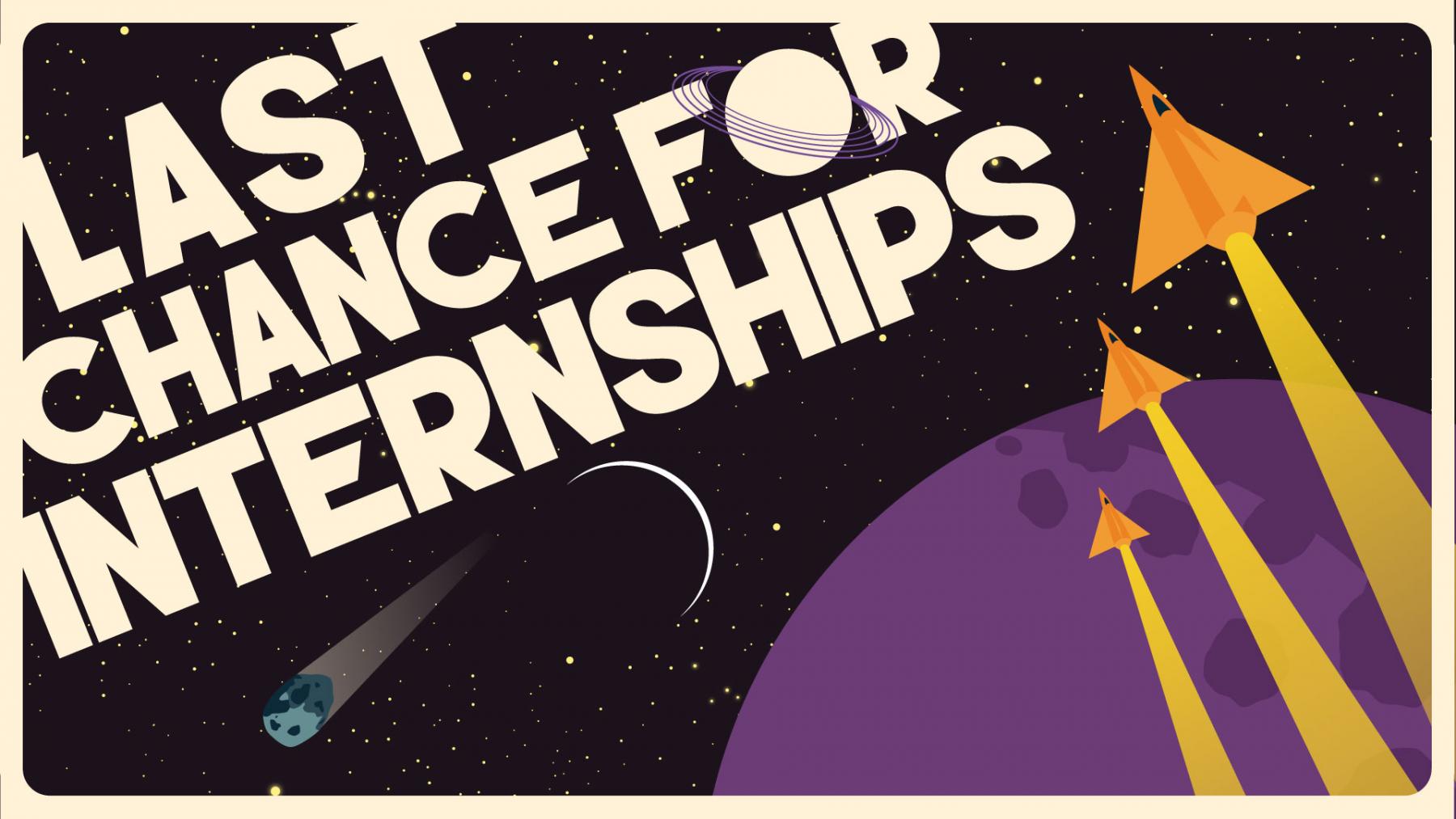 Last Chance For Internships!
Tuesday, April 23
5:30 - 7:00 PM, Fromm Hall-Berman Room
Enterprise Holdings: Meet and Eat 
Tuesday, May 7 
11:45am - 12:30pm; UC 501 University Center 5th Floor
Eat pizza and learn about exciting job opportunities!
Take a look inside what the USF Career Services Center has to offer YOU!
No calendar events have been found. Please try again.