Say HELLO to the future you at the Priscilla A. Scotlan Career Services Center!
Whether you are a first year figuring out your career path or a senior looking for your first full-time opportunity, our team is here to ensure your success every step of the way.
Click here for our Overview of Services. The Center provides support for students and alumni on LinkedIn profiles, writing resumes and cover letters, interview practice, finding a job or internship, and exploring careers and majors.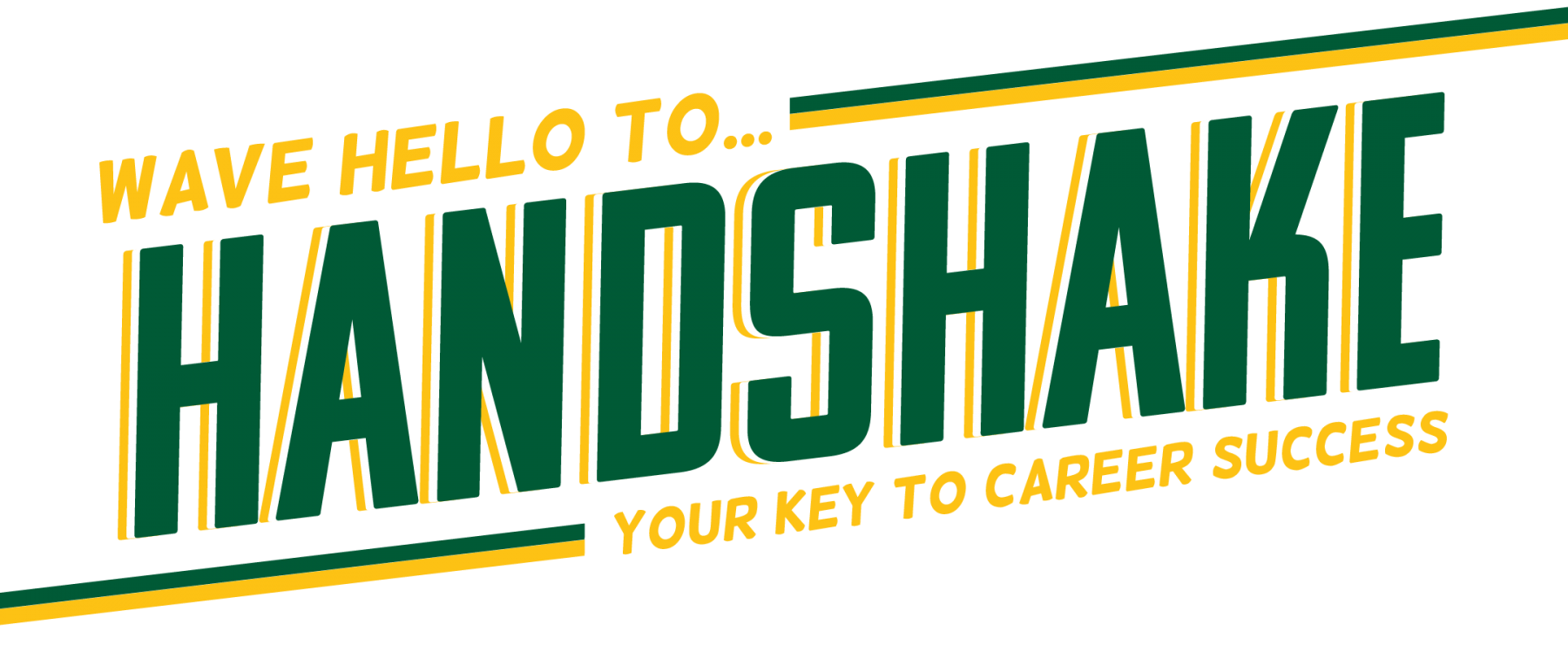 When activating your Handshake account for the first time, use your @usfca.edu email,
DO NOT USE @dons.usfca.edu.
Upcoming Events: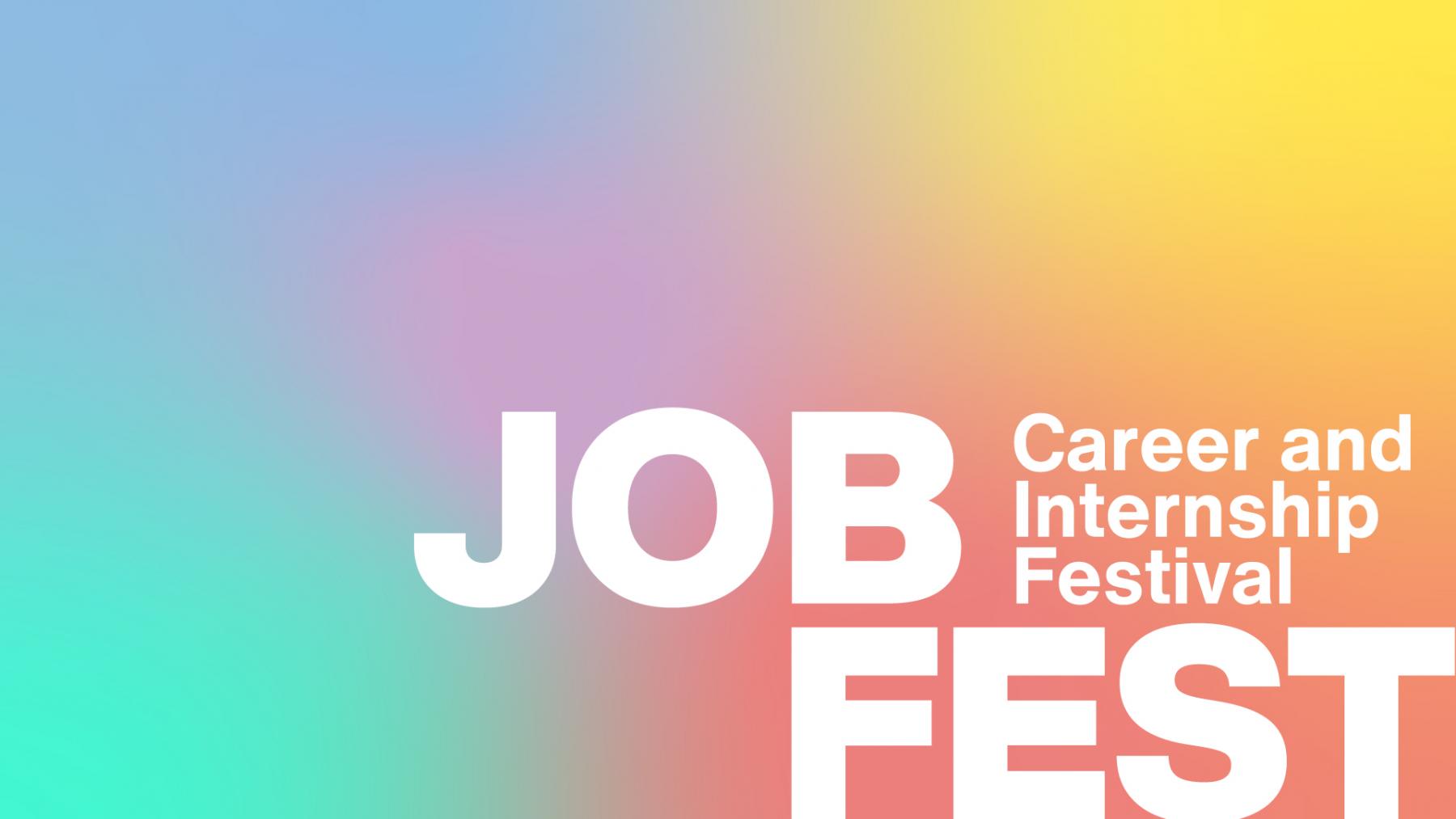 JOB FEST Career and Internship Festival
Friday, February 28 * 11:30am - 2:30pm * McLaren Complex
Register here!
Take a look inside what the USF Career Services Center has to offer YOU!
Please check back for upcoming events.