About DHMG
DHMG physicians, specializing in caring for patients 18 years and older, deliver comprehensive preventative care and adult care services to support both men's and women's health. Skilled in caring for persons with the most minor conditions to those living with multiple chronic conditions, DHMG doctors diagnose, manage and treat most adult diseases.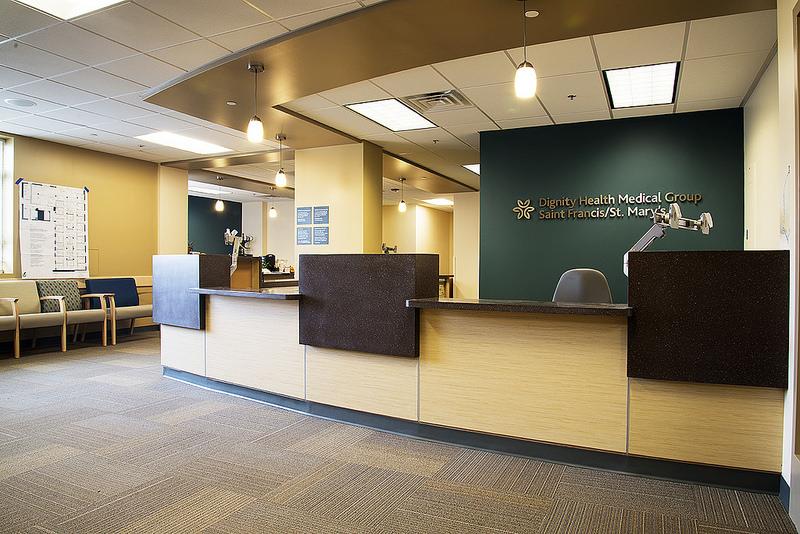 Some services include:
Diagnosing, treating, evaluating and managing episodic short-term acute illness and stable chronic illness and disease
Providing care for injury from minor accidents
Providing immunization and preventive vaccines to students
Obtaining medical histories and conducting physical examinations, including annual physicals and GYN physicals
Prescribing pharmacologic treatments and therapies for acute and chronic illness.
Prescribing short-term pharmacologic treatments for mental illnesses, as determined by the primary care Physician to be within his/her scope of practice.
Performing minor procedures, including sutures, wound care, and dermatology procedures.
Sexual health services – sexually transmitted infection testing, women services(Pap smear, breast examination, Pre-conception counseling, vaginal infections)
Travel medicine – provide students travelling abroad with country-specific information regarding necessary vaccinations and prescriptions medication.