Meet Juan Pablo Palabrica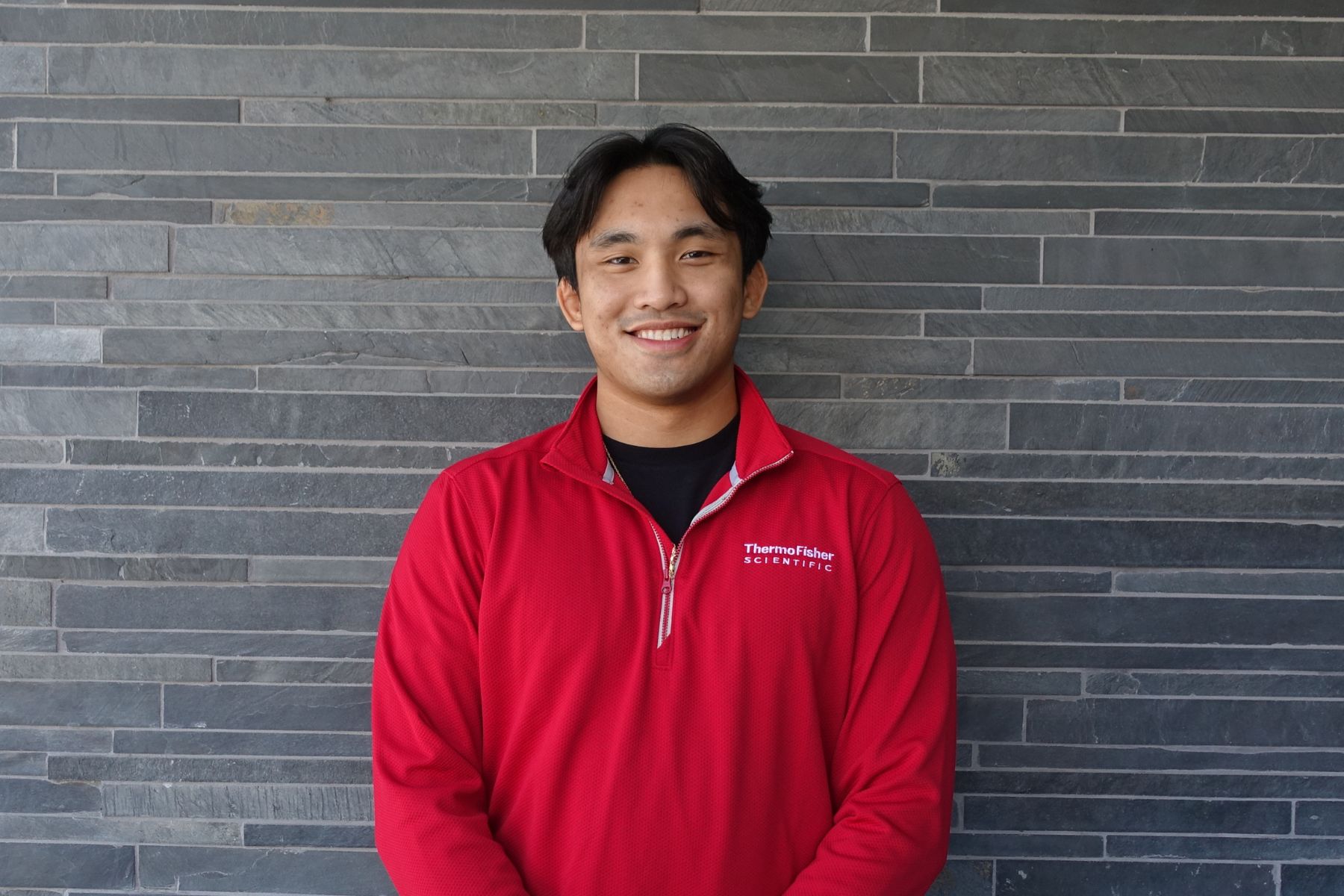 The greatest wealth is great health.
Peer Health Educator Bio
Juan Pablo Palabrica, or JP, joined the team in 2022. His interests include Brazilian Jiu-Jitsu, swimming, and anything Disney related. He comes from an athletic, health, wellness, and fitness background as someone who has graduated with a minor in Health Studies from the University of San Francisco, a swim coach for over 6 years, and a current Masters of Public Health candidate at the University of San Francisco (a double Don). JP loves working with people who want to develop a better and healthier lifestyle while still enjoying what they do while providing resources to better improve their lives. 
Education
M.P.H. Candidate, Behavioral Health Concentration, University of San Francisco
B.A. Psychology, Minor in Health Studies, University of San Francisco
Schedule 1:1 Appointment with Juan Pablo
Meet with me for a Nutrition Education appointment.