Go Move Challenge Week Three Summary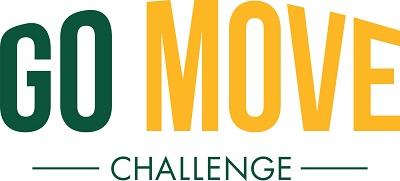 In the final days of the challenge, the 20 participating Jesuit institutions continue to pull in strong numbers. More than 3,700 participants have accumulated in excess of 2,000,000 minutes of activity –and it's still growing.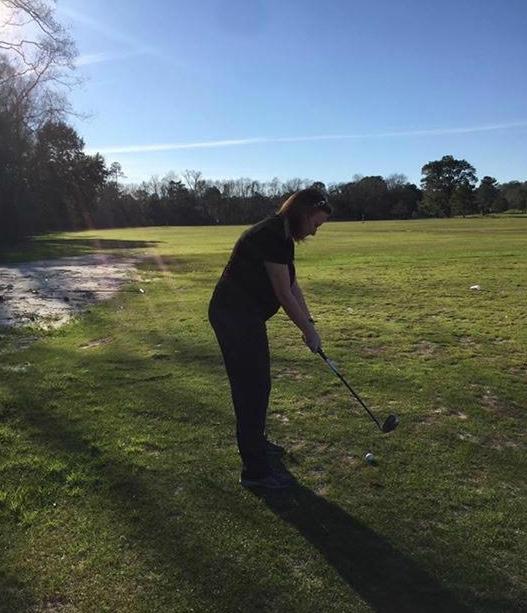 The institutions have shown creative ways of earning minutes. Whether it's hitting balls or walking 9 or 18 holes at the Spring Hill College golf course, lunchtime sessions of running/walking around the soccer field at Rockhurst University, belly dancing at the University of San Francisco, or happy hour yoga at Le Moyne College, all of the schools are making it happen. Other creative ways that institutions are competing include:
University of Scranton
The University of Scranton is on the leader board! Scranton faculty, staff, and students have their own annual fitness challenge that runs from mid-February through mid-March and is one of the primary events for the university's wellness program. Feeling the Jesuit team spirit, the Scranton community wanted to participate in the Go Move Challenge, too; so they started entering their minutes on February 15th. Welcome Scranton!
Fairfield University
Challenge administrator, Susan Bartos, shares that Fairfield School of Nursing has adopted a therapy dog, Dakota. Students, faculty and staff have been working on earning their minutes by taking Dakota out for campus walks.  Other participants have been earning minutes by rowing and strength training.  Note:  Dakota is watching it all!
Santa Clara University
Santa Clara University is situated at the heart of a 10-mile radius that includes three top name Bay Area professional teams –the San Jose Earthquakes, San Jose Sharks, and the San Francisco 49ers. It's this sports and fitness culture that powers Santa Clara University staff and faculty to congregate every Monday, Tuesday, and Thursday during their lunch hour for a friendly  game of indoor soccer, where they meet new colleagues while staying fit.
Rockhurst University

The RU Advancement and Public Relations workout crew may be small, but they are mighty! They have completed several great lunchtime sessions of running/walking around the soccer field and added several hundreds of minutes for Rockhurst University!
Le Moyne College
Le Moyne mixed up their workouts with happy hour yoga last Friday, and a leadership walk this week. The weather is behaving for now, allowing for participants to get out and move.
Spring Hill College

Spring Hill owns and runs a public 18-hole golf course, which provides an opportunity to earn minutes and relieve stress by using the driving range, clubs, and golf balls free of charge. The golf course is hilly, so whether participants are hitting balls at the driving range, or walking the course, they get a good workout.
All participants are encouraged to post photos and comments on the Go Move Challenge Facebook Group and Instagram pages. 
Keep moving and tracking. Two more days to go!
If you missed anything, check out the summaries from Week One and Week Two.
Photo Gallery