Introducing the 2021 Racial Equity Challenge

An Opportunity to Learn, Reflect and Take Action for Racial Justice
We invite USF staff and faculty to engage in the 15-Day Racial Equity Challenge presented in collaboration with the GoUSF Racial Equity Committee, the Office of Diversity Engagement and Community Outreach (DECO), and the Institute for Nonviolence and Social Justice (INSJ). 
Dr. Eddie Moore, Jr. and Debby Irving are credited as the original creators of the Challenge format, and the challenge has been adapted by many organizations across the country and inspired the Ignatian Solidarity Network's version upon which the USF challenge is based.
PURPOSE:
Our goal is to provide dedicated time and space for participants to build more effective social justice practices, particularly practices focused on issues of inequity, racism, resilience, strength, and community. All are welcome to join, regardless of race, ethnicity, prior anti-racism work, age or background, and no matter where you are on your personal journey for racial equity.
We hope that when you have completed the challenge you will:
Have reflected on your experiences and what biases may have resulted from those experiences or how others' biases may have affected you.
Feel comfortable having difficult conversations with people who may have different views from you; learn to be an ally for people of color.
Identify how you will practice anti-racism in your daily life and how you will commit to racial equity.
Examine and challenge institutional and ideological racism at USF.
Examine USF's relationship to and role in the oppression experienced by BIPOC in the Bay Area.
OVERVIEW:
Each day of the challenge offers a variety of activities such as reading an article, listening to a podcast, watching a video, or reflecting on a personal experience. These activities will help you to learn more about the ways racial injustice and social injustice impact our community and will help you to find ways to resist and dismantle systemic racism, oppression, and other forms of discrimination.
We hope that you will go into this challenge with an open heart, an open mind, and ready to step out of your comfort zone to develop a deeper understanding of racial injustice and engage in anti-racism work. We know these discussions can be difficult and can bring up powerful emotions, but our commitment, as a community, to increasing awareness is what will move us forward. This challenge is only the beginning of our journey as individuals and as a community.
---
Statement of Anti-Racism 
The GoUSF Racial Equity Challenge Committee and the Institute for Non-Violence and Social Justice (INSJ)  stand with DECO in "seeking to promote a campus climate and culture that values diversity in all its forms - through inclusive dialogues, interpersonal experiences, and intercultural appreciation - in support of a thriving campus climate and inclusive excellence."
Statement of Solidarity and Acknowledgement
The GoUSF Racial Equity Challenge Committee stands with and supports Black, Indigenous, People of Color and reiterates our firmly held belief that there is no place for racism or misogyny within our university or community. Diversity and inclusion are at the heart of our mission, goals, and values.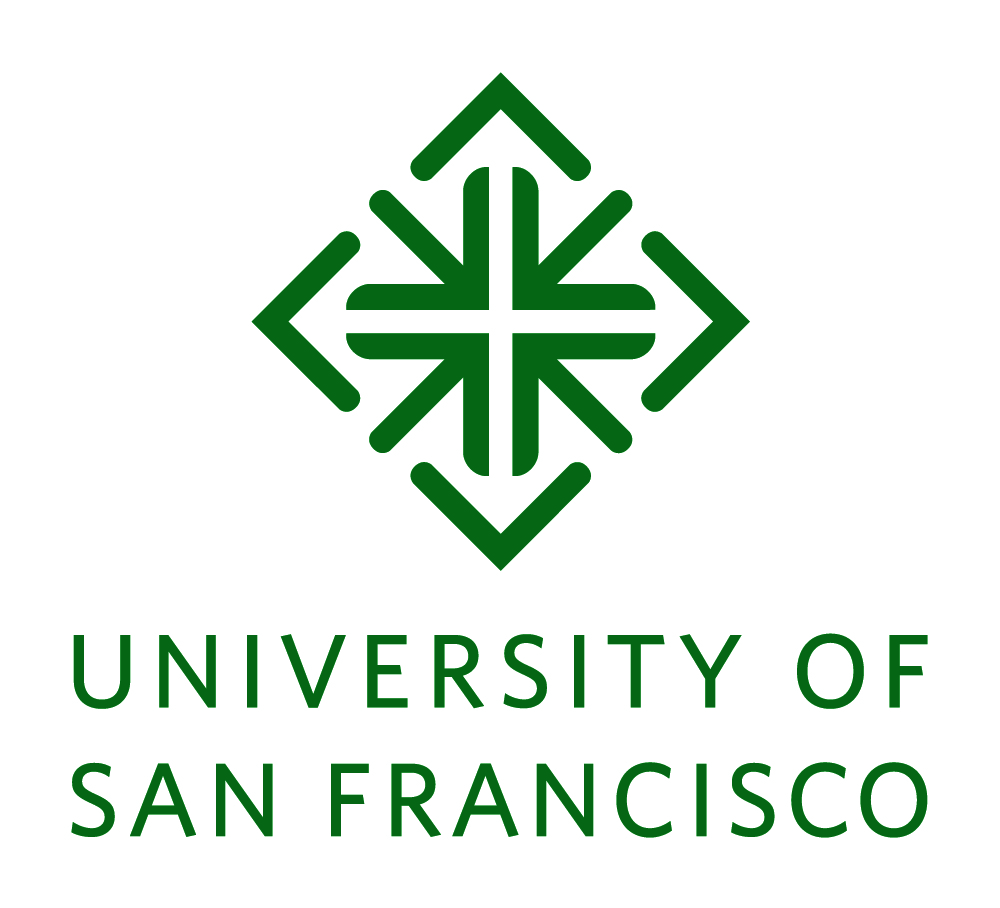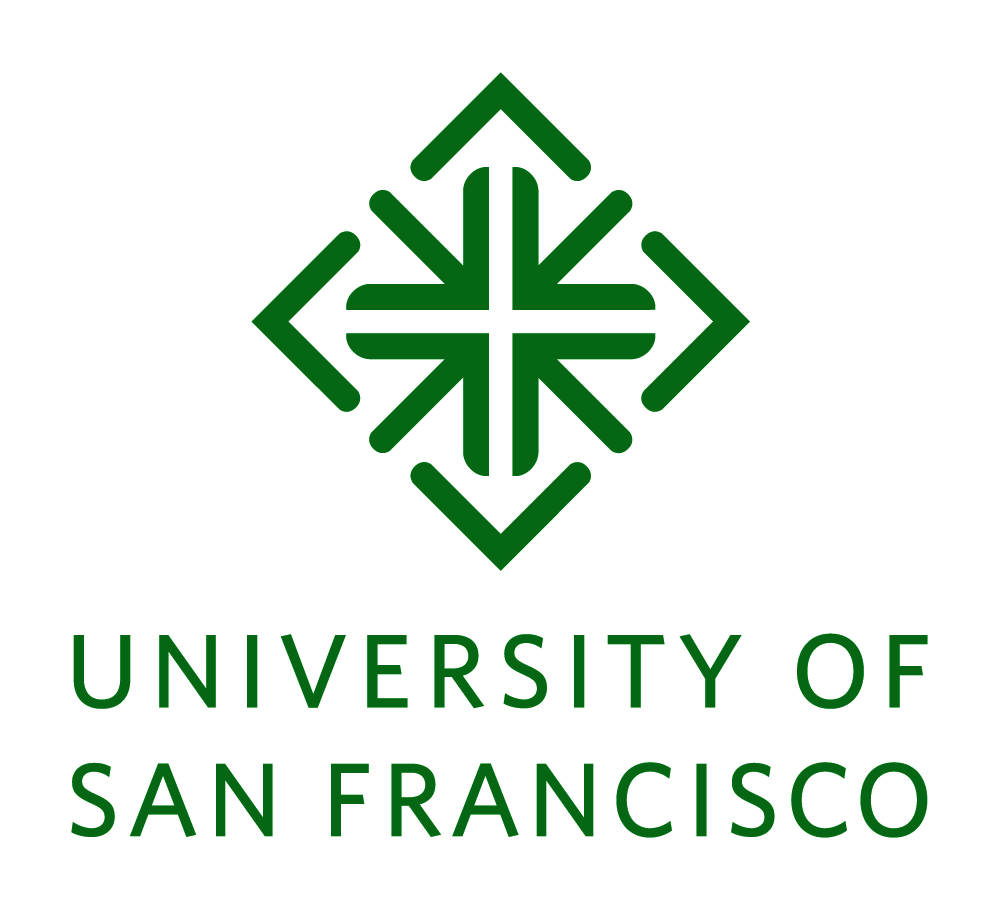 Disclaimer: GoUSF, DECO and INSJ  are not responsible for content created by outside parties including external links and PDFs. The organizers have made as much effort as possible to provide accessible links and resources. All advertisements related to any video, website, or article are not endorsed by the organizers.