International Student Support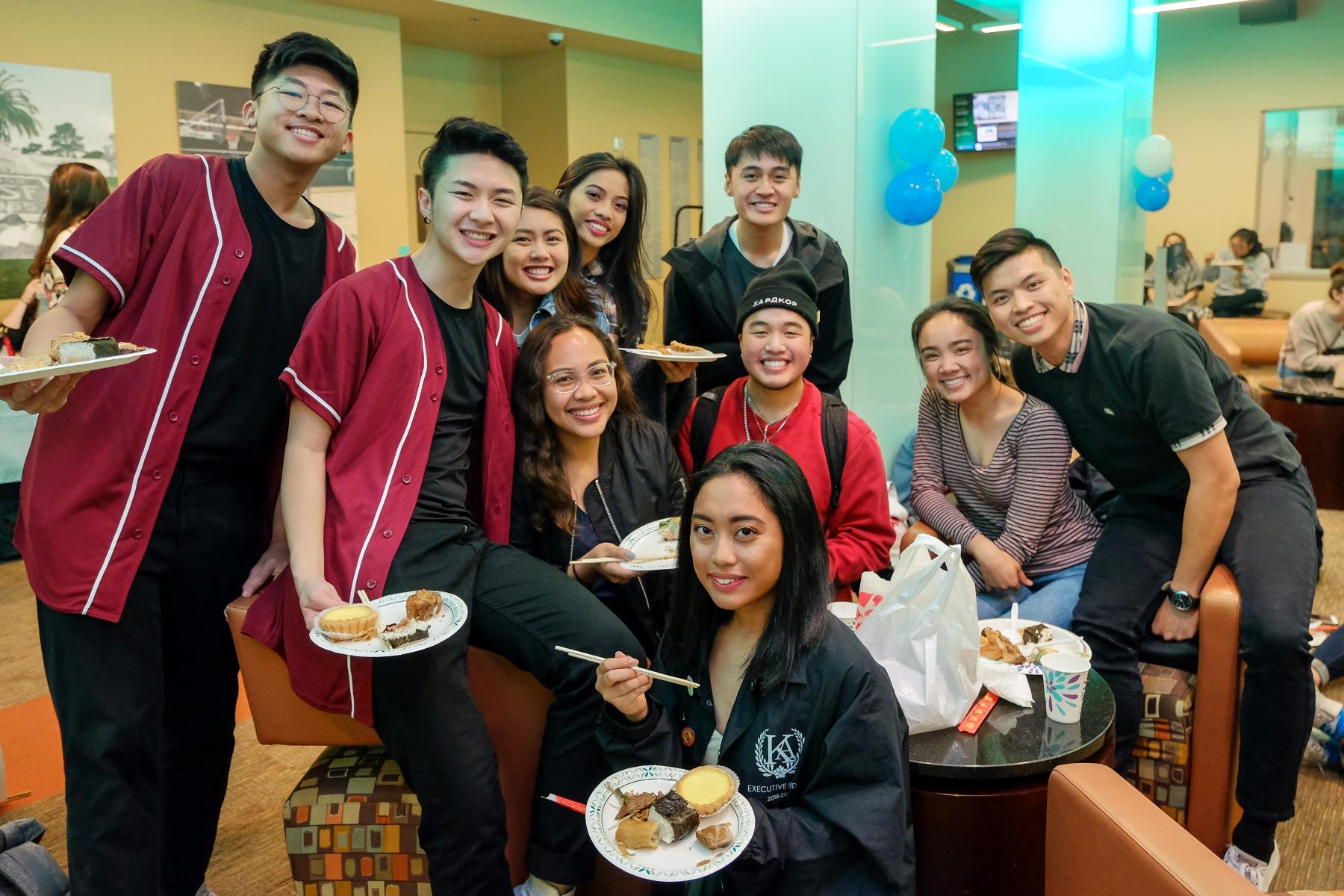 Although our USF community is dispersed across the world, we are focused on supporting our international students and addressing the unique challenges you are facing. We have developed a range of new resources to help support international students during these times including a global mobility team, international shipping of library materials, career support, ISSS town halls, additional letters of support for immigration purposes, adjusted advising hours, and revised information for applying to USCIS for OPT during COVID-19.
We will continue to work closely with campus partners to adapt services to your needs. Your success is our success. Please let us know if there is anything we can do to support you.
Advocate for International Education
Fall 2023 Weekly Updates
Previous Weekly Updates
Additional Resources
Immigration Resources
Immigration Law Help
USF Resources for Support and Community