Progressive Policing Community Advisory Board
Progressive Policing Community Advisory Board
Progressive Policing Resources
Campus Events
Progressive Policing In the Media 
Progressive Policing Community Advisory Board
Purpose:
Formed in 2017, the purpose of the USF Progressive Policing Community Advisory Board (PPCAB) is to provide a forum for community collaboration and feedback with the Department of Public Safety regarding fair, equitable, and effective police practices. The Advisory Board will work collaboratively with public safety to identify problems, develop and recommend solutions to USF Leadership and serve as a resource regarding community safety issues. PPCAB will be a key communications liaison by expressing community concerns to public safety and sharing relevant information with community members from USF Public Safety.
CONSTITUTION:
See the PPCAB Constitution page for the USF Progressive Policing Community Advisory Board Constitution.
Meetings:
See the PPCAB Meetings page for meeting agendas and minutes. 
Outcomes:
Create a workable model in problem-solving around community crime, quality-of-life, social justice, and restorative justice related issues
Further strengthen community policing and insuring community safety needs are met
Serve as a positive advisory group and liaison to the community
Membership:
PPCAB is comprised of 10 members of the USF community (4 faculty, 3 students, 3 staff) who have committed to regularly attend meetings, listen respectfully to the viewpoints of fellow members and Public Safety team members, and who are willing to establish a dialogue with the group, organization or constituency they represent. The Director of Public Safety and the Dean of Students will be ex-officio members.
The following are current members of the PPCAB:
FACULTY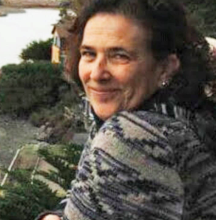 Dory Escobar, Assistant Professor
Health Professions Department of Nursing and Professions  
3 Year Commitment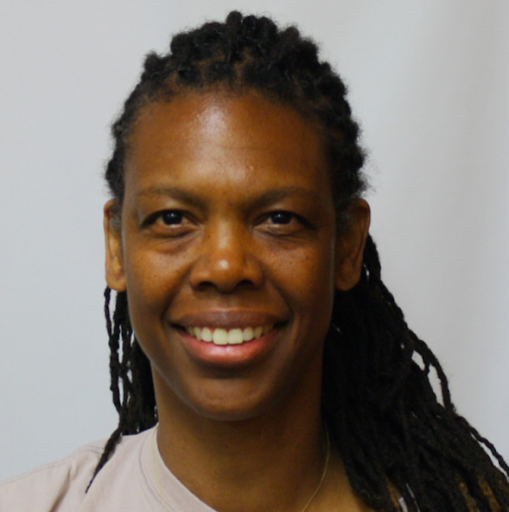 Colette Cann 
Associate Dean for Academic Affairs and Faculty Advancement  
2 Year Commitment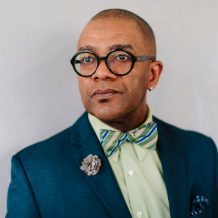 James Taylor
Politics Department
1 Year Commitment
staff/admin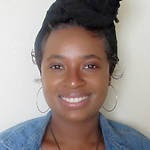 Tyler Epps
Recruitment Coordinator
3 Year Commitment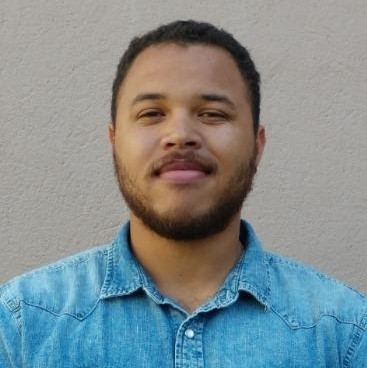 Malik Stansberry 
BASE Program Specialist
2 Year Commitment
VACANT STAFF SEAT
Students

VACANT STUDENT SEAT
1 Year Commitment
VACANT STUDENT SEAT
1 Year Commitment
VACANT STUDENT SEAT
1 Year Commitment
GROUP LEADS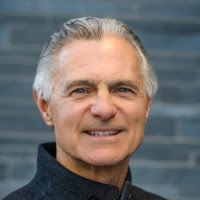 Dan Lawson
Director of Public Safety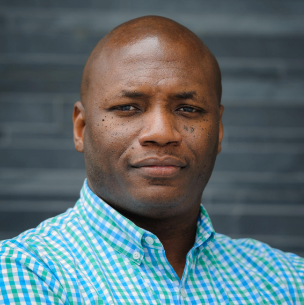 Shannon Gary
Associate Vice Provost of Student Life and Dean of Students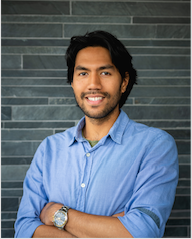 Kahanu Salavea
Program Assistant, Dean of Students