University Ministry - Student Spirituality
---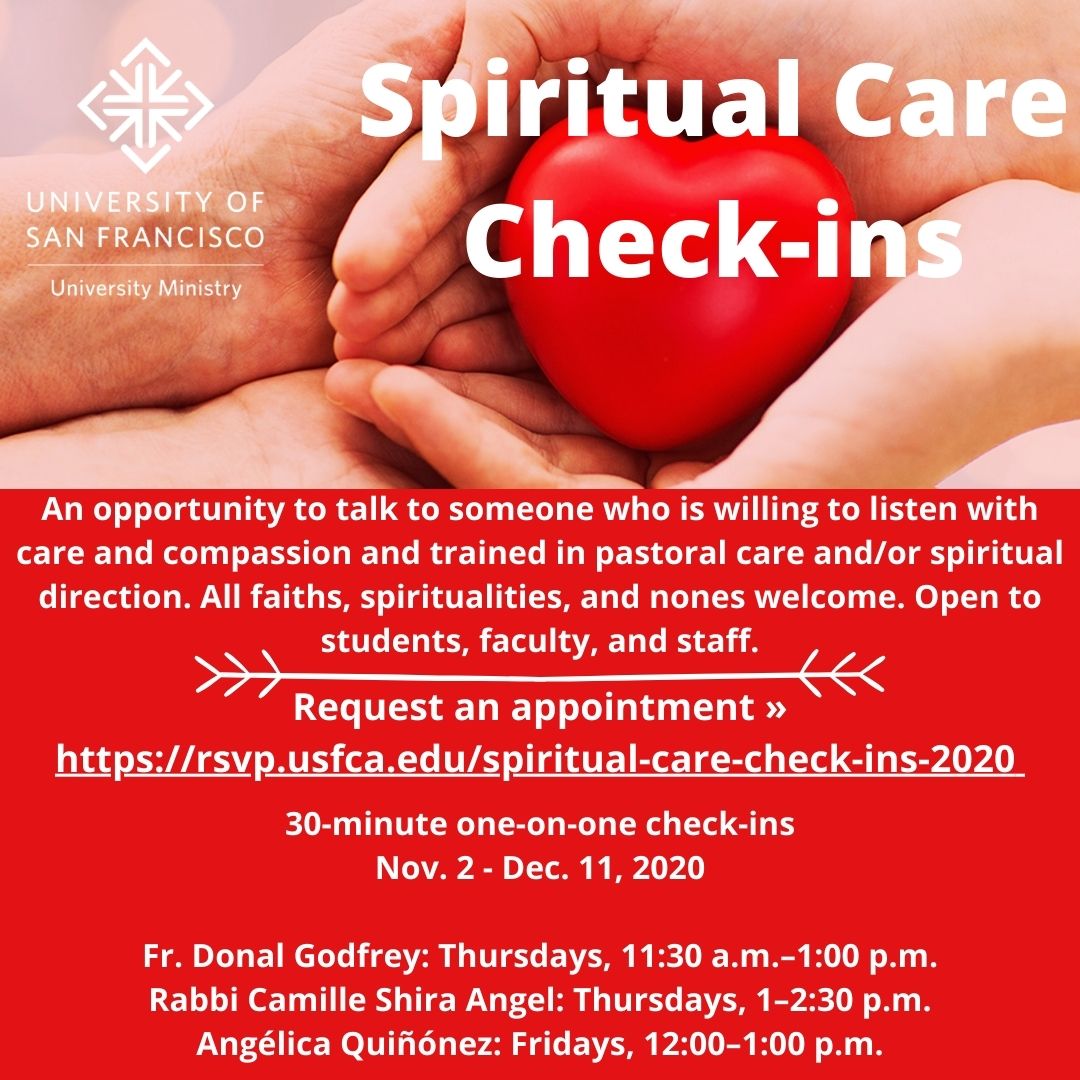 https://rsvp.usfca.edu/spiritual-care-check-ins-2021
---
USF SUNDAY STUDENT LITURGY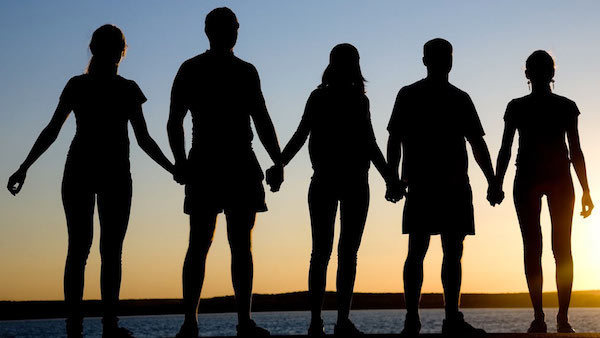 Sundays | 7 p.m. | Zoom

RSVP »

Are you studying remotely this semester yet still wish to connect with friends and a community of faith? We invite you to join our Sunday Student liturgies. Using the scripture readings of Sunday masses, these weekly services break open the word and provide a space for worship, prayer, fellowship, and community. These liturgies feature music sung by the USF Virtual Liturgical Choir and scripture reflections by members of the Jesuit Community and the University Ministry staff. Each service is followed by a student fellowship hosted by our resident ministry staff. All are welcome!

For more information, please contact Brian DuSell or Mariah O'Grady.
---
CATHOLIC STUDENT PRAYER GROUP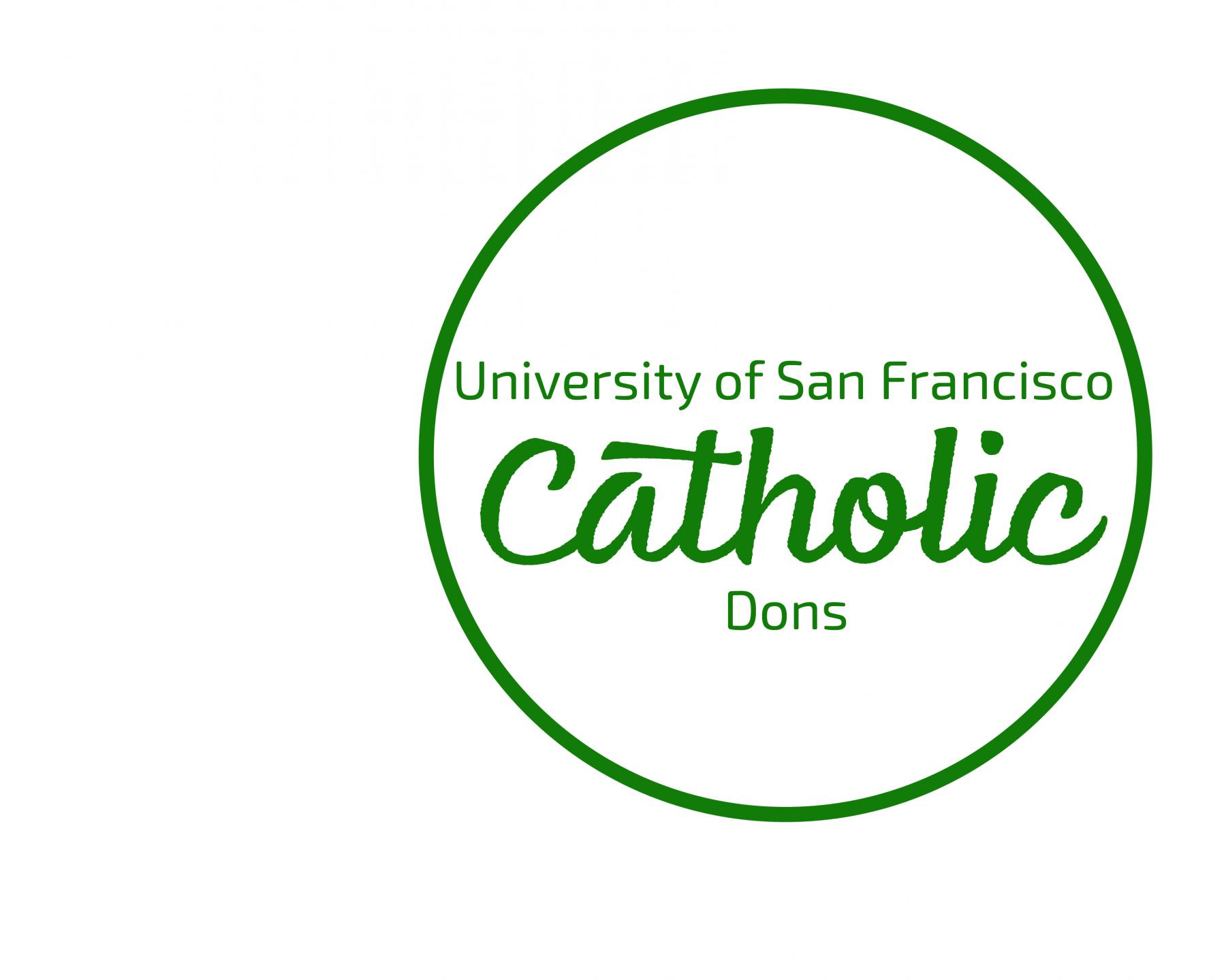 Wednesdays | 7–8 p.m. | Zoom
Join us on Wednesdays at 7 p.m. to gather in fellowship, reflection, and prayer forms!

To register, please email usfcacspg@gmail.com for Zoom link. We hope to see you there!
---
IGNATIANS - VIRTUAL STUDENT GATHERING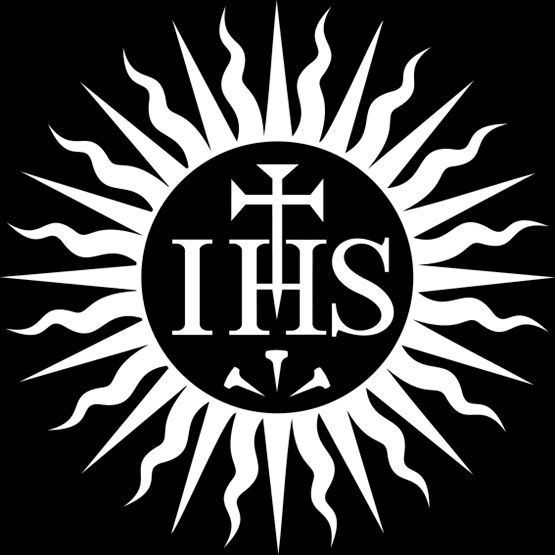 Mondays | 7–8 p.m. | Zoom

Students of all faiths and identities are welcome to join the Ignatians, a weekly gathering of student leaders interested in supporting and inspiring one another to live the mission at USF. We meet weekly for conversation, reflection, speakers, and socializing.
For the Zoom link or more information, please contact Mariah O'Grady.
---
BREAKING BREAD AND THE BINARY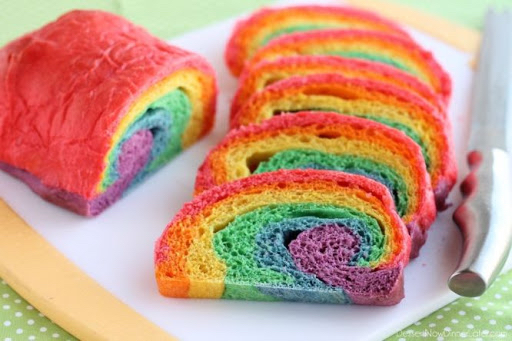 Thursdays | 11:45 a.m.–12:45 p.m. | Zoom
Join us on a self discovery journey to explore the intersectionality between our different spiritual traditions and our LGBTQIA+ identities. We meet every Thursday on Zoom.

Reach out to Qmmunity for the Zoom link.
---