Eugene Muscat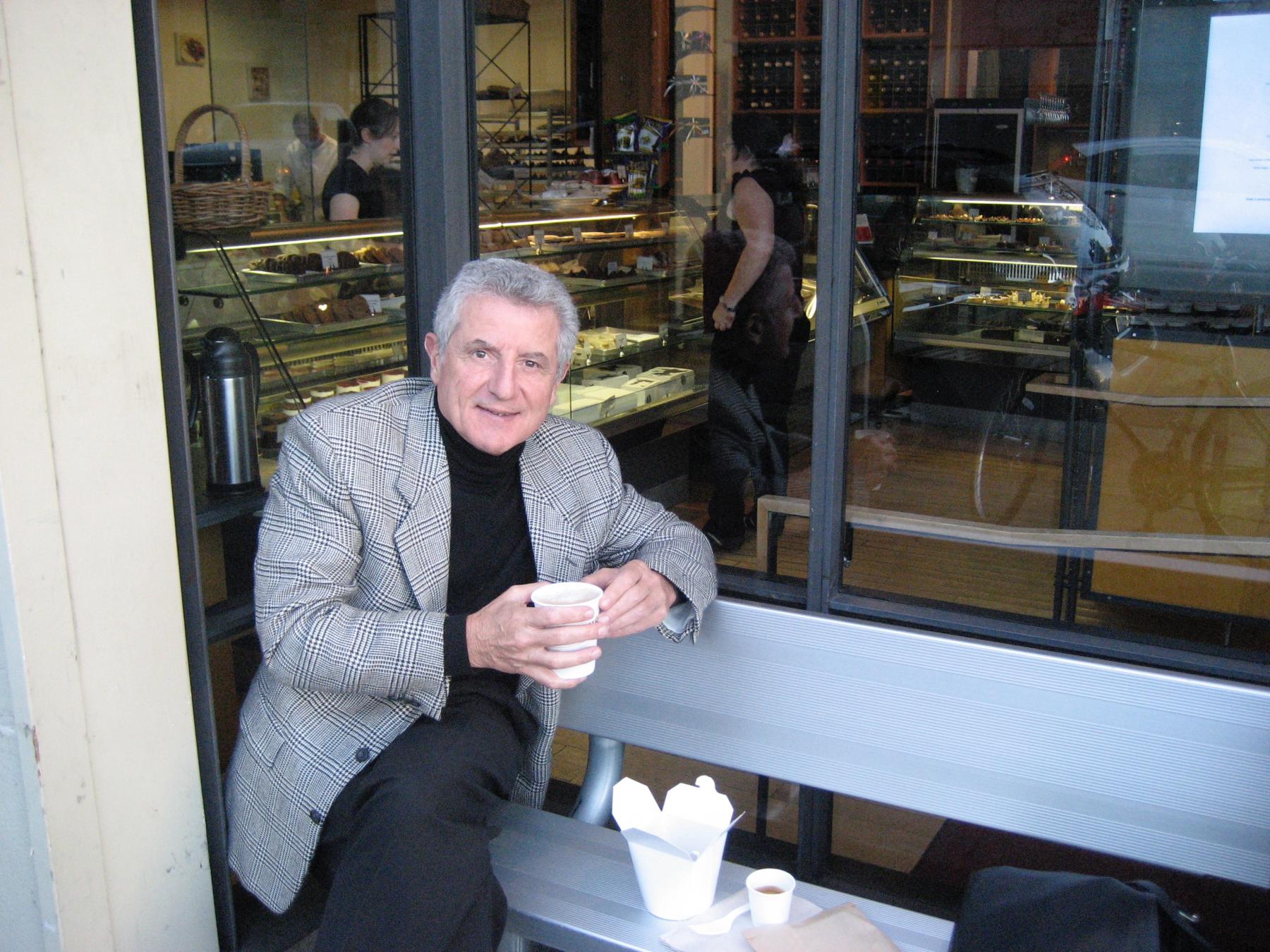 The Muscat Scholars program honors the memory of Eugene Muscat '66, MA '67, MBA '70, and Professor in the School of Business and Management. As an alumnus, Eugene maintained a strong connection with USF, returning to his alma mater as a full-time faculty member after obtaining his doctorate degree from USC. He enjoyed a distinguished association with USF that spanned more than 40 years, serving in positions such as the Director of Undergraduate Admissions and the Senior Associate Dean for External Affairs for the School of Business and Management.
Eugene, a native of San Francisco, was a first-generation student who throughout his career had a deep compassion and strong commitment to helping students achieve their full potential. His outlook on life and high energy began in his undergraduate days when he served as Head Cheerleader and Student Senate President at USF.
Even in his 60s, Eugene maintained a level of enthusiasm that was unmatched by those around him. To him, learning was a lifelong activity. He believed that learning did not end with school but rather it continued on every day, with "the world serving as the classroom".
Eugene had a strong commitment to helping others, and a unique approach towards celebrating life. His imaginative and innovative mind is the reason behind the development of a success plan that is at the heart of the Muscat Scholars program. This plan not only guides students to achieve, it also sets up the conditions necessary for their self discovery and personal growth.