Admission & Financial Aid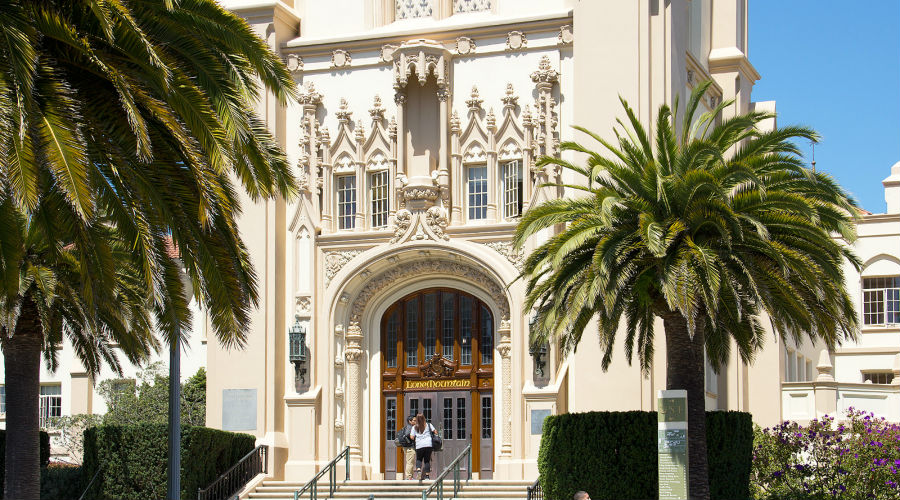 Rights & Privacy
The Family Educational Rights and Privacy Act of 1974 (FERPA), also known as the Buckley Amendment, protects the privacy of students by limiting third party access to student education records. To learn more about your rights as a student under FERPA, visit the USF FERPA page.
Application Process
The application process is identical for everyone, so you don't need to hide your residency status. Here's how it works:
Complete the USF application as a domestic student.
You will be asked to identify your country of birth and citizenship, but at no point will you be required to indicate whether or not you are undocumented.
You will also be asked to enter your social security number, but you are not required to fill out this field, you may leave that field blank.
For more information on applying to USF, please contact a Task Force Member. You may also get in touch with our admission office through our general phone line at (415) 422-6563.
Ready to apply?
Financial Aid 
Although undocumented students are not eligible to receive federal aid, there are a variety of scholarships, grants, and loans for which you may be eligible, including Cal Grants or University Grants through the California DREAM Act.
Which Financial Aid Application Should I File?