Meet Gabriella Mace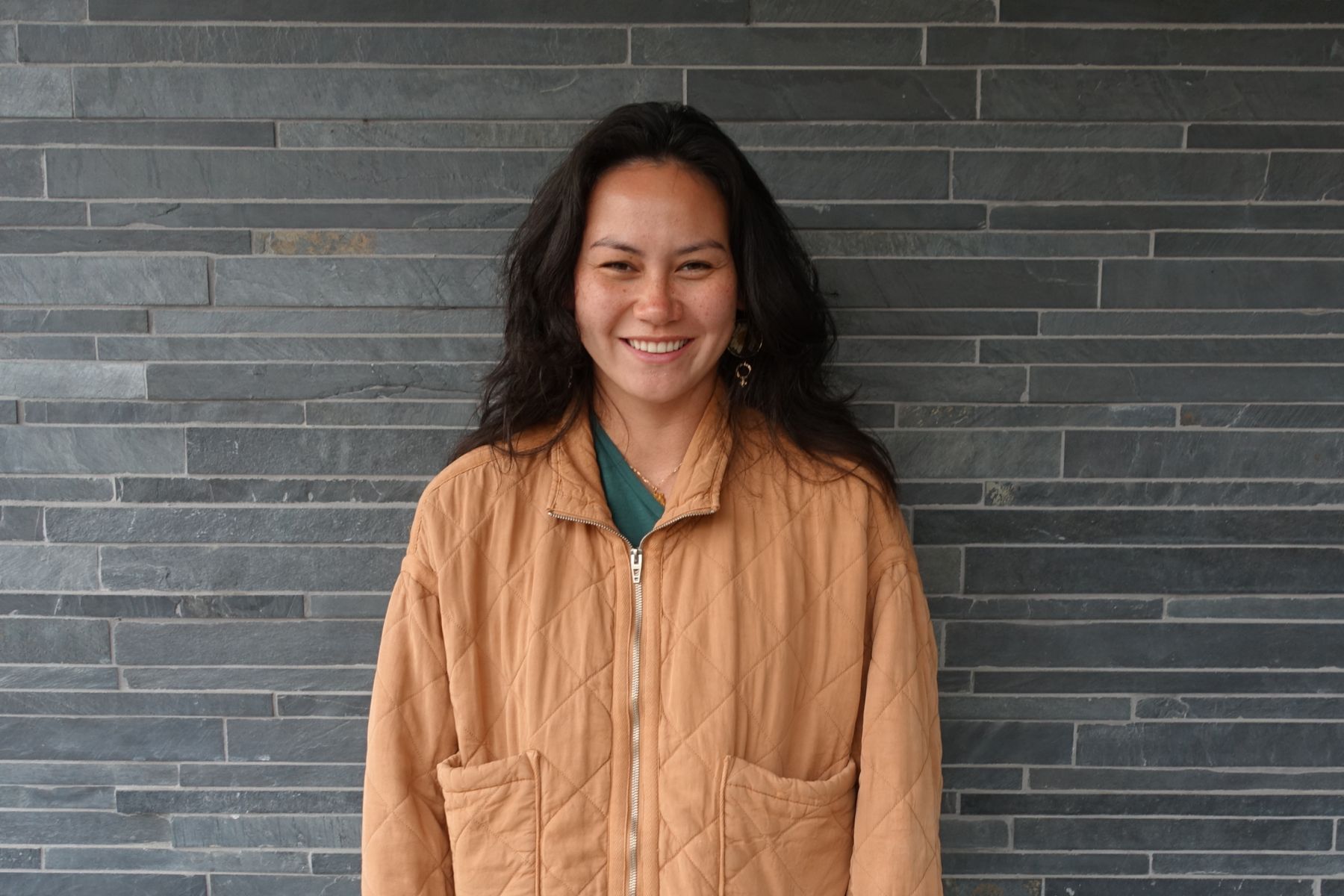 The days you push yourself to workout when you did not feel like it are the days you will feel the strongest. 
Peer Health Educator Bio
Gabriella Mace has always enjoyed anything related to health and fitness since she was a freshman in high school. With over 10 years of experience,  Gabriella competed in the 400 hurdles. As of May 2022, she was nationally ranked for her event and competed with some of the best athletes in the United States. Through her experiences with track, she learned to collaborate with other teammates, the time management necessary for balancing class work and practice, and to develop persistence in work ethic. In her free time she loves to create art, and spend time in nature.
Education
M.P.H. Candidate, Behavioral Health Concentration, University of San Francisco
B.A. Psychology, Minor in Neuroscience, University of San Francisco
Schedule 1:1 Appointment with Gabriela
Meet with me for a Health Insurance Appointment.