Meet Jillian Grialou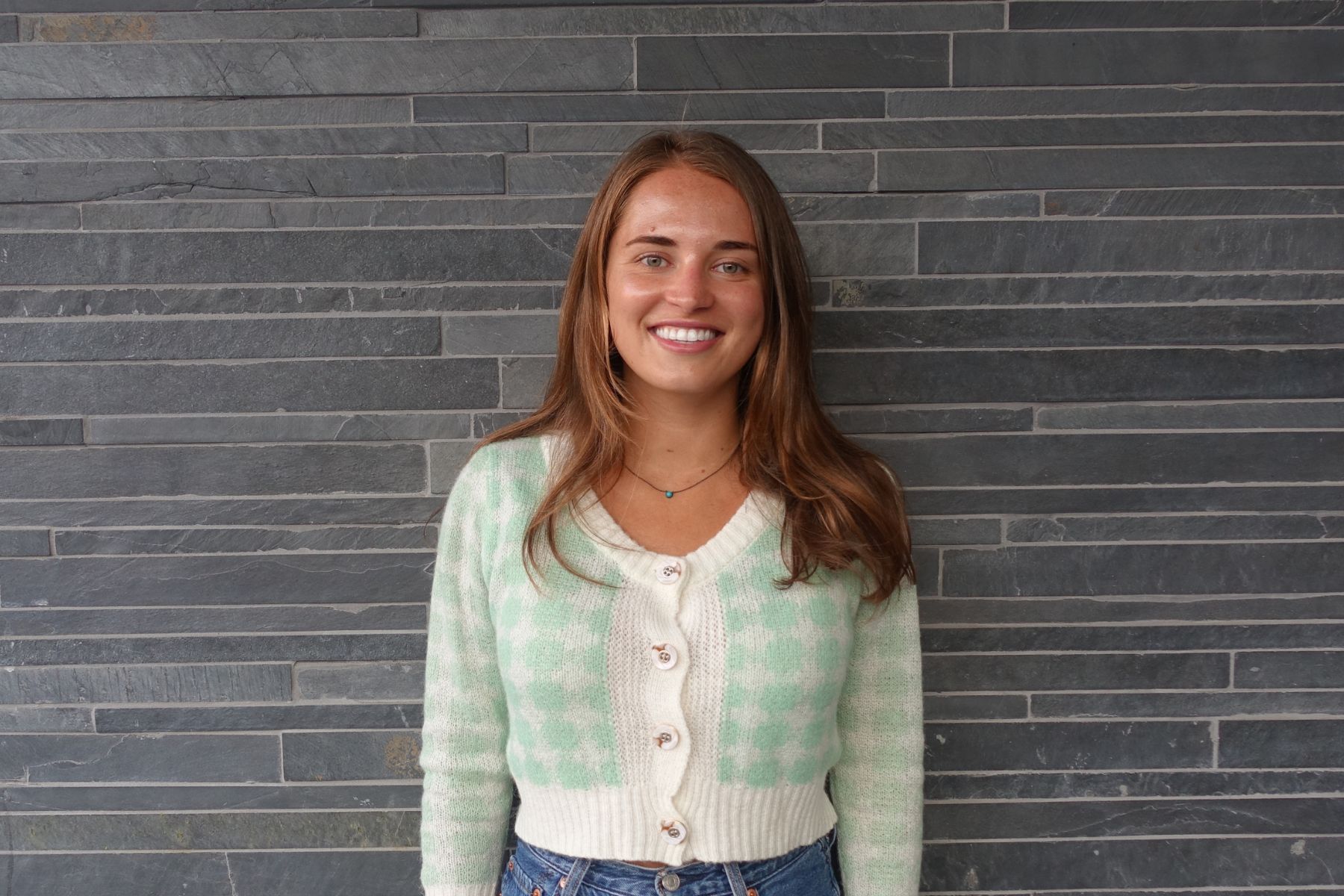 Don't skimp on sleep.
Peer Health Educator Bio
Jillian Grialou joined Health Promotion Services in 2022. She graduated from the University of Oregon in 2019 with a BA in Social Sciences and a minor in Media Studies. Jillian is currently a Research Assistant at UCSF and is fascinated by research on healthy aging, psychological and social stress, and resilience. She enjoys working with students, especially on topics such as stress management and wellness. In her free time, Jillian loves to be outdoors. She loves to hike, snowboard, and spend time with friends. 
Education
M.P.H. Candidate, Behavioral Health Concentration, University of San Francisco
B.A. Social Sciences, University of Oregon
Schedule 1:1 Appointment with Jillian
Meet with me for a Wellness Coaching appointment.