Alison Clayshulte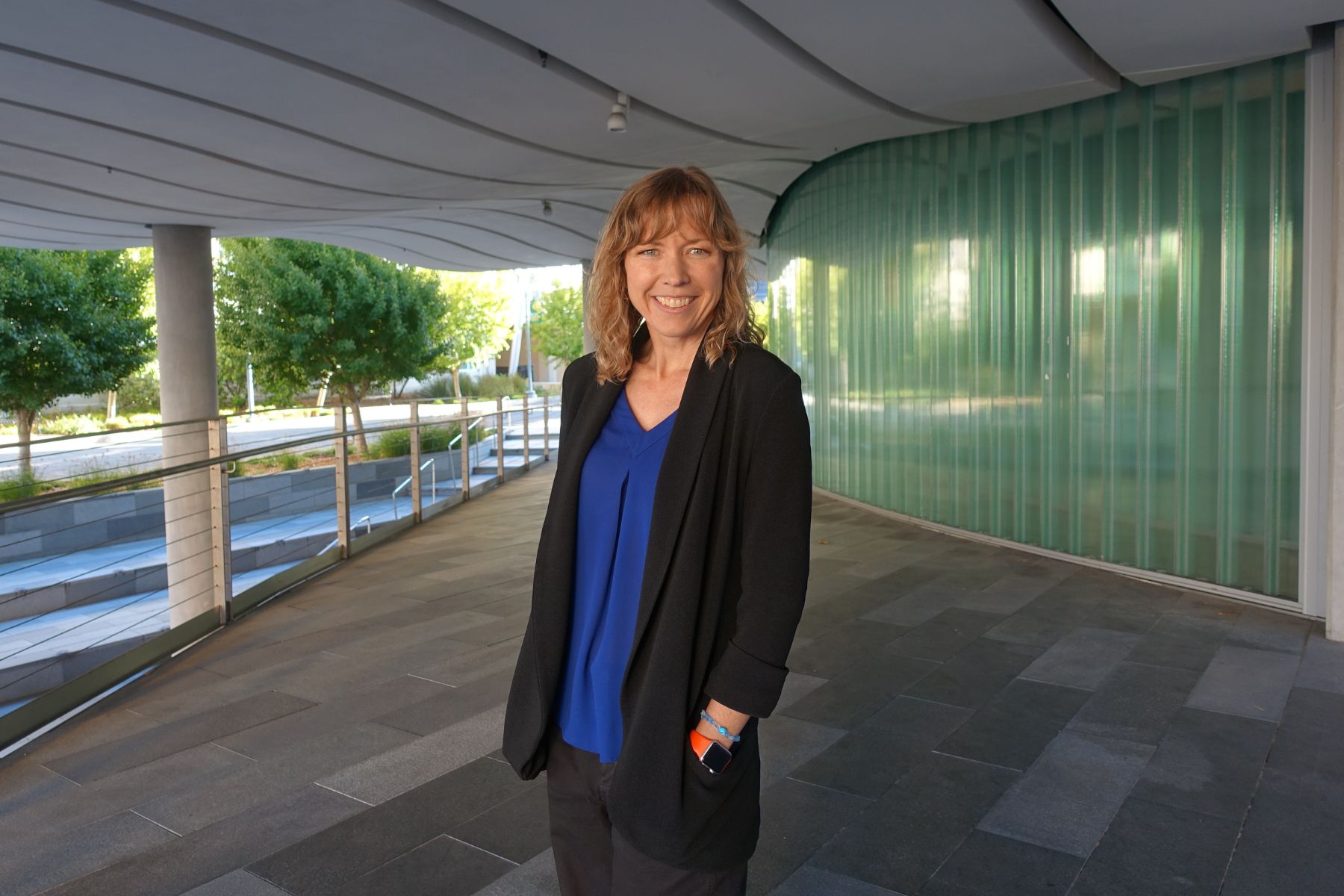 Big goals are achieved by tiny wins daily.
Peer Health Educator Bio
Alison is a Master of Public Health graduate student at USF, concentrating in Behavioral Health. She is passionate about nutrition, using food as medicine, and helping others create healthy habits that support their well-being. Alison has worked with hundreds of people of all ages as a coach and certified holistic nutritionist. She is looking forward to supporting students on their health journey. In her free time Alison loves to spend time outdoors with her twin daughters and check out new coffee shops as she travels.
Education
M.P.H. Candidate, Behavioral Health Concentration, University of San Francisco
B.A. History, Minor in Political Science, Mount Holyoke College
Certified Holistic Nutritionist, Bauman College
Schedule 1:1 Appointment with Alison
Meet with me for a Nutrition Education appointment.