Meet Ivanna Chavez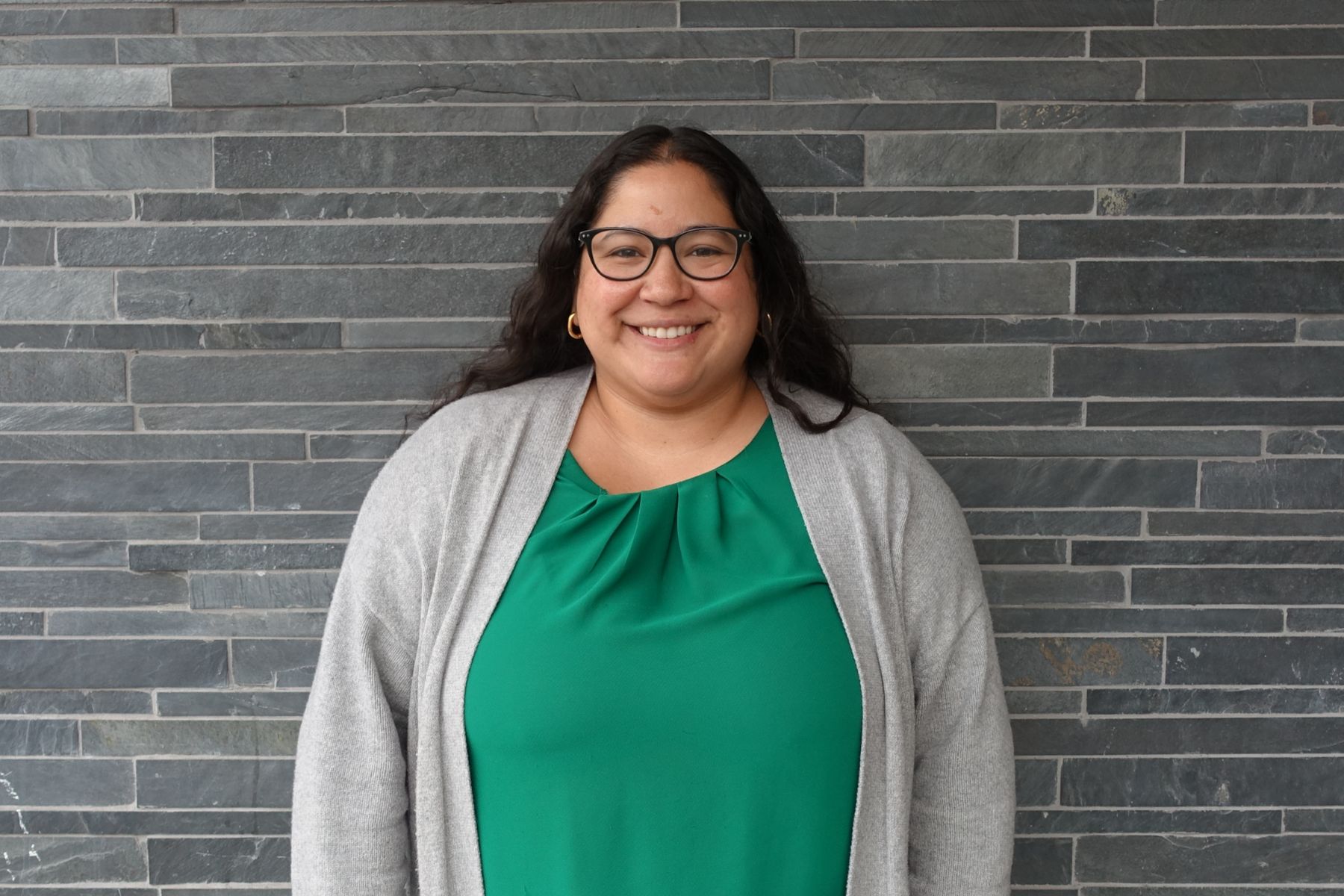 Sleep is your best friend.
Peer Health Educator Bio
Ivanna is a Master's in Public Health Student with a concentration in Behavioral Health. She has worked as a Benefits Navigator assisting low-income individuals enroll in public benefits. Currently she is the Director of Admissions at HealthRIGHT360 in San Francisco. She enjoys cooking and baking. 
Education
M.P.H. Candidate, Behavioral Health Concentration, University of San Francisco
B.A. Community Studies, minor in Sociology, University of California, Santa Cruz
Schedule 1:1 Appointment with Ivanna
Meet with me for a Health Insurance appointment.