Miguel A. Marizcal Meza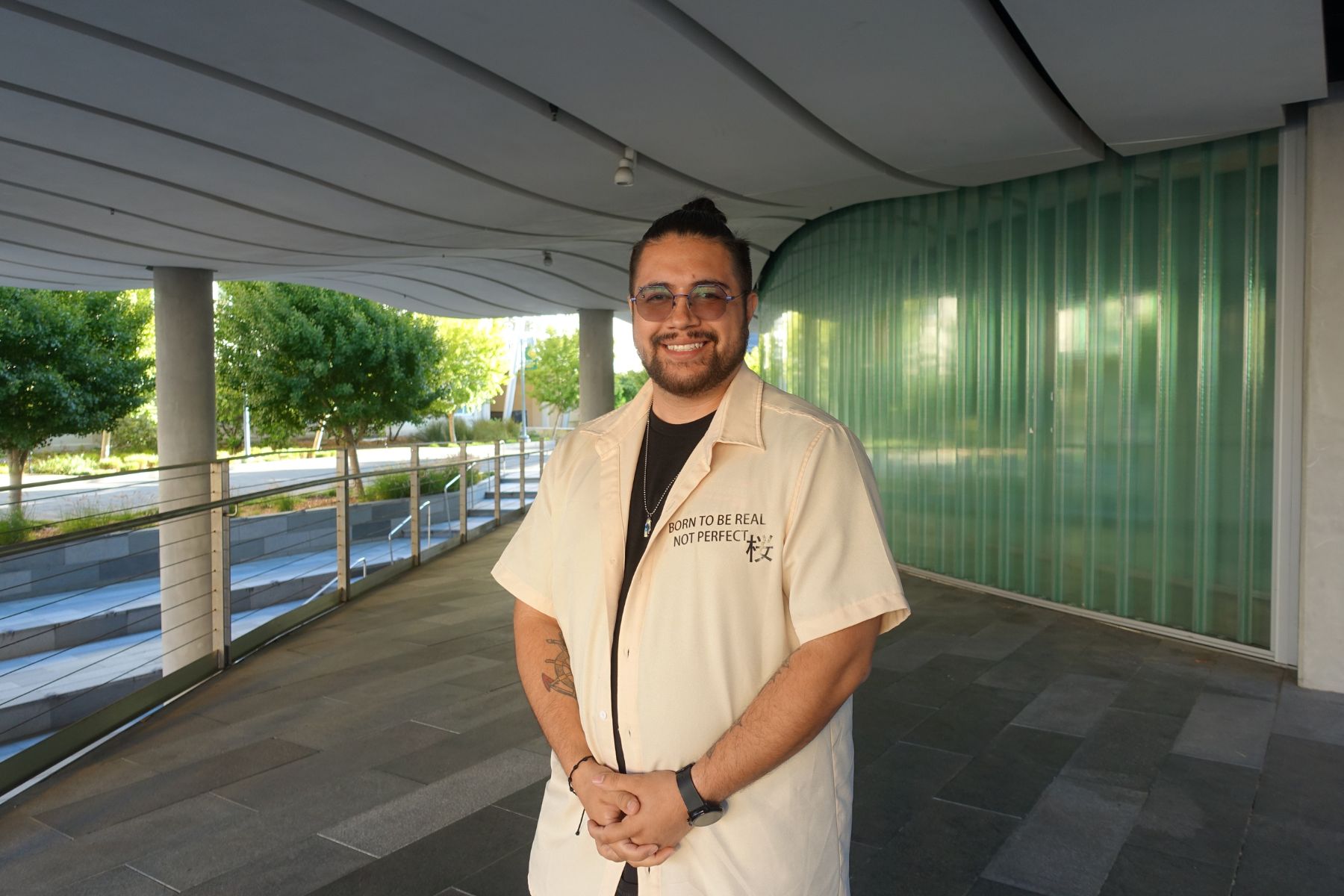 Practice mindfulness to reduce stress and enhance mental clarity.
Peer Health Educator Bio
Miguel A. Marizcal Meza was born in Tepatitlan, Mexico and moved to the United States at 5 years old. He was raised in Oakland for most of his life. Miguel has had previous experience in health promotion services at UCSC where he worked in collaboration with Neighborhood Assistants to promote physical, mental, and spiritual well-being for all students. Miguel has joined Health Promotion Services this year with the goal to help all students be safe, responsible, and active bystanders if/when participating in consuming alcohol and other drugs. He believes that the more we can help one another, the more we progress to build better communities, support systems, and will have a future to flourish towards. 
Education
M.P.H. Candidate, Behavioral Health Concentration, University of San Francisco
B.A. Sociology, University of California, Santa Cruz
Schedule 1:1 Appointment with Miguel
Meet with me for an Alcohol Education BMI appointment.