Meet Nhi Truong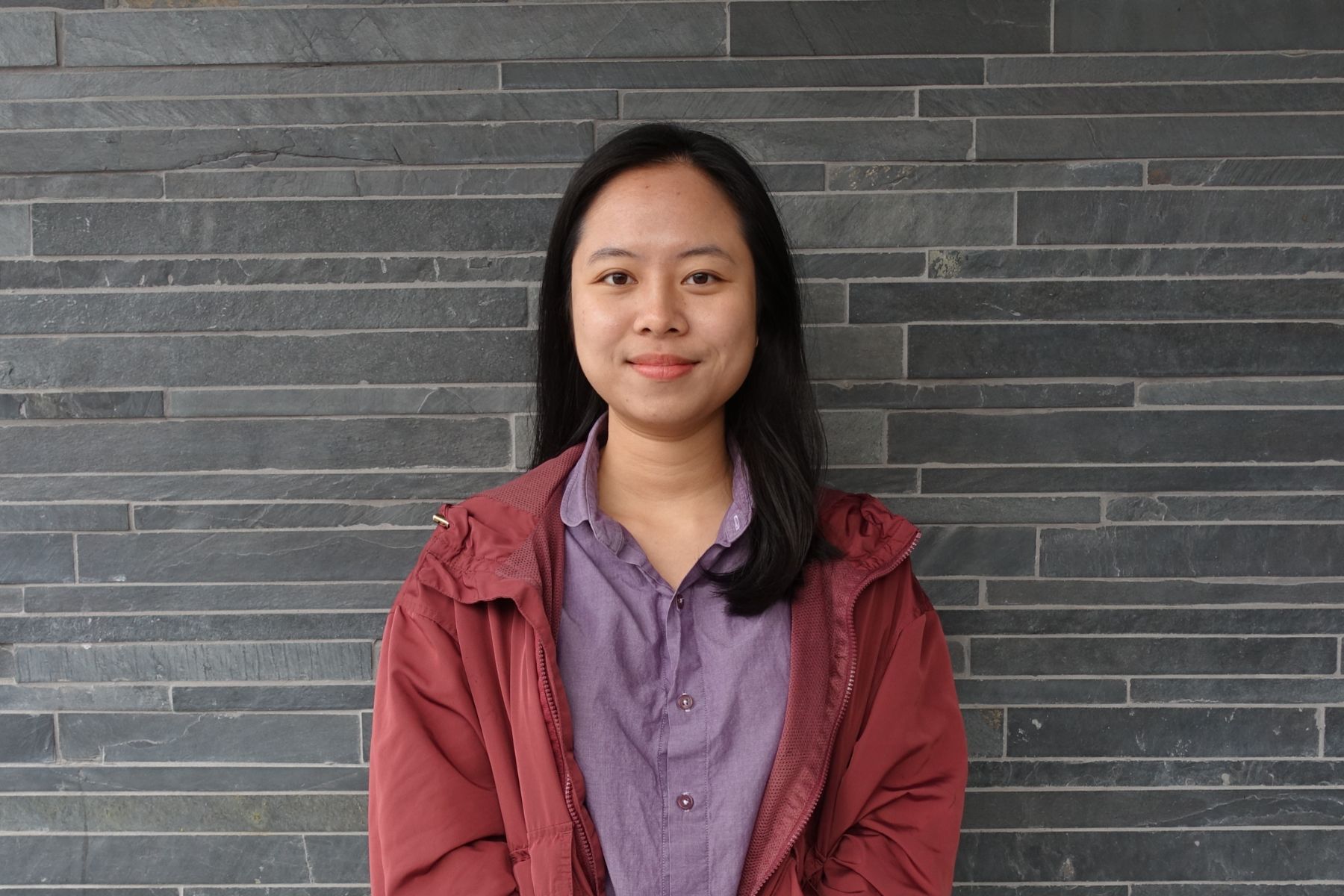 You have to understand what your body wants. Self care is health care.
Peer Health Educator Bio
Nhi Truong is a 2nd year MPH student. She enrolled in this program in order to expand her knowledge in public health. She graduated medical school in Viet Nam in 2019 and has experiences with health issues in general. She not only enjoys working with students, but she also likes talking and sharing things as a friend, especially she fully understands the difficulties of being an international student. She's confident in her listening skills; and she speaks Vietnamese and English. 
Education
M.P.H. Candidate, Behavioral Health Concentration, University of San Francisco
Doctor of Medicine Degree, Pham Ngoc Thach University of Medicine, Viet Nam.
Schedule 1:1 Appointment with Nhi
Meet with me for a Health Insurance appointment.