Meet Yasmin Shamloo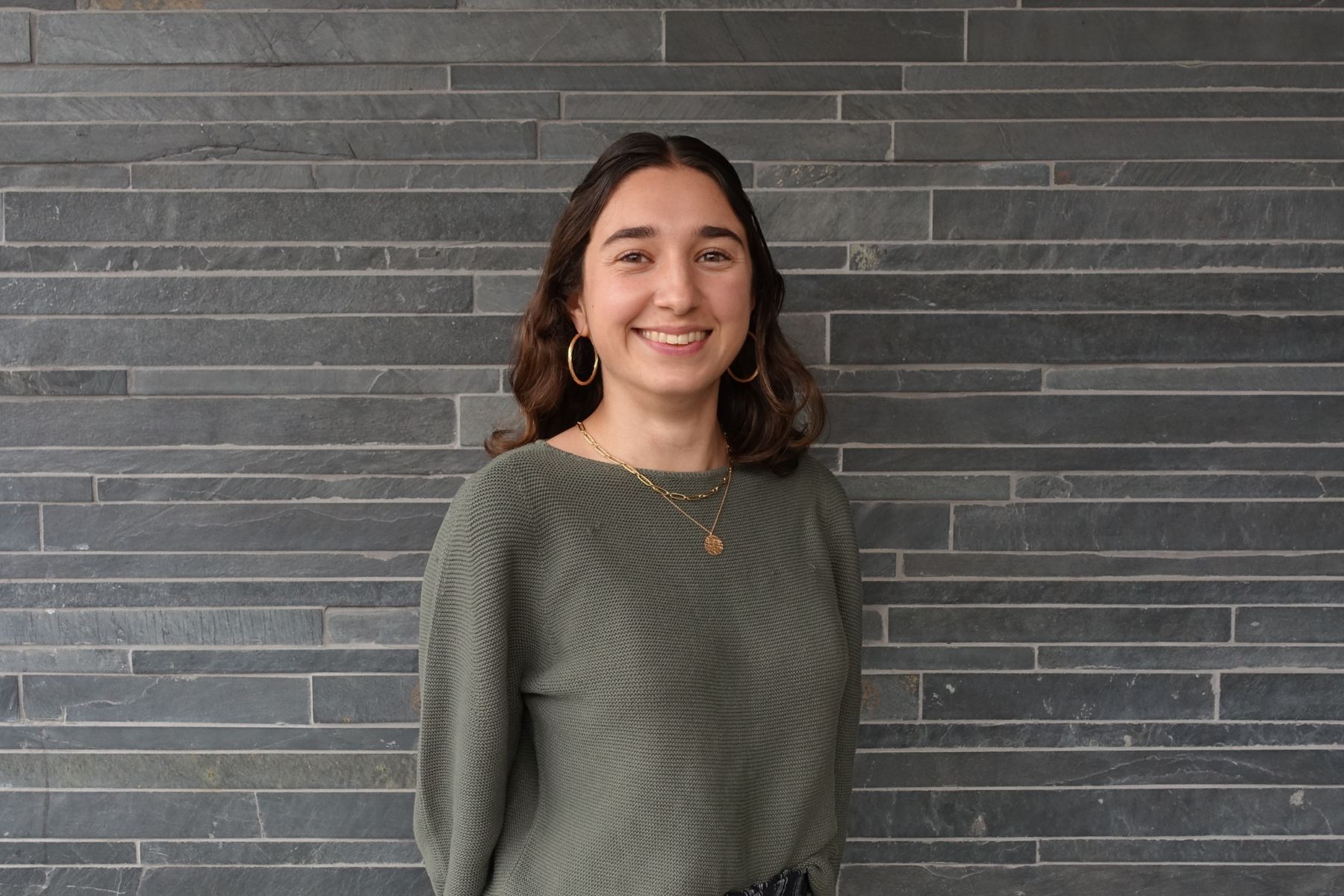 It's never too early or too late to work towards a healthier you.
Peer Health Educator Bio
Yasmin Shamloo is a second year Master of Public Health student at the University of San Francisco. She is passionate about helping students develop healthy eating habits and relationships with food. In her free time she enjoys spending time outdoors, creating pottery, being a part-time plant mom, and trying out new recipes. 
Education
M.P.H. Candidate, Behavioral Health Concentration, University of San Francisco
B.S. Global Disease Biology, University of California, Davis
Schedule 1:1 Appointment with Yasmin
Meet with me for a Nutrition Education appointment.