Meet Yvette Perez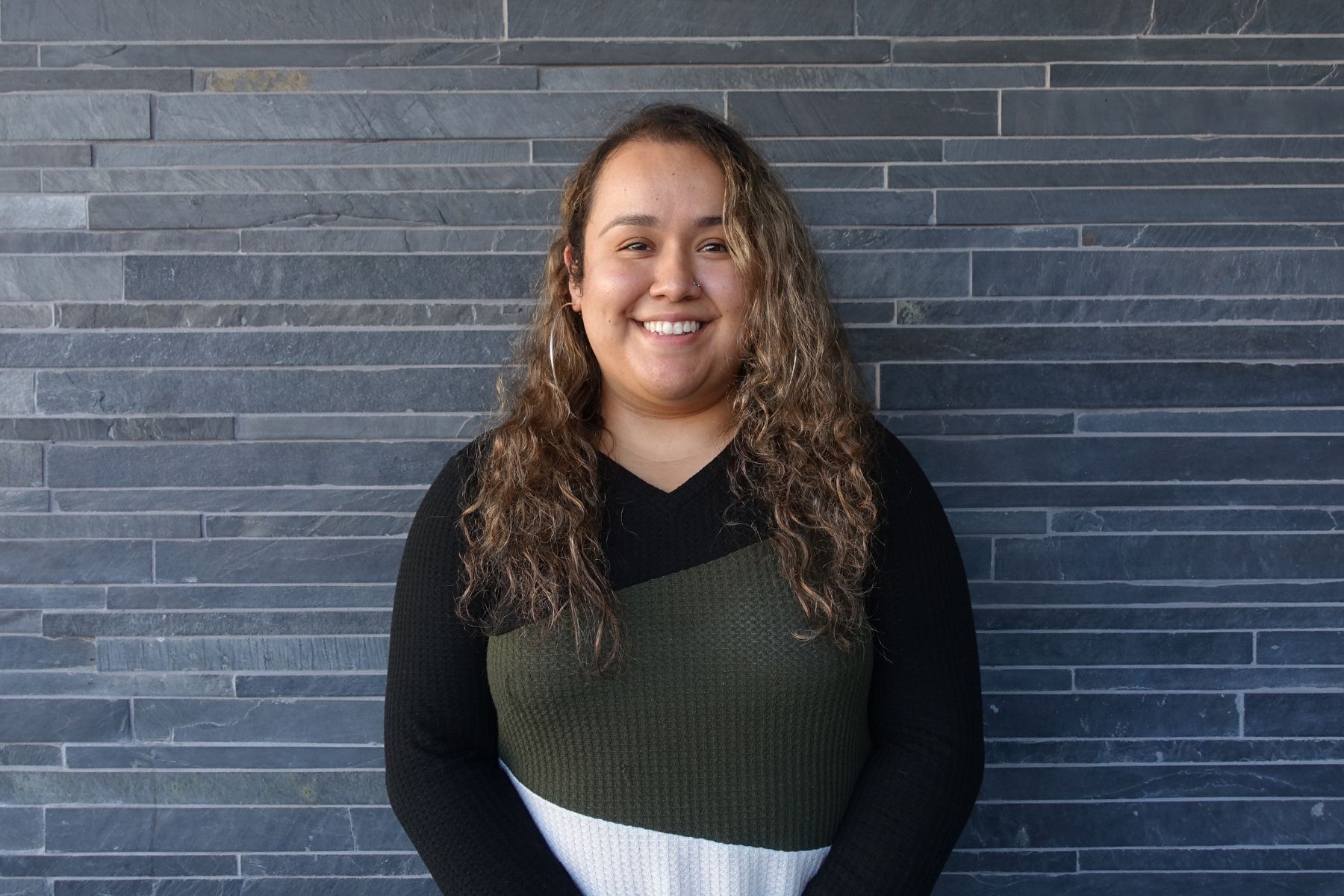 Never put off until tomorrow what you can do today.
Peer Health Educator Bio
Yvette served as the administrator of Health Center Services at the YMCA of the East Bay in the Kennedy High School location for almost a decade. She a first-generation graduate student who's pursuing her master's in public health while working full-time as an office manager for a non-profit in Richmond. She is deeply rooted and passionate to give back to her community through health education that will empower individuals to make informed health decisions. 
Education
M.P.H. Candidate, Behavioral Health Concentration, University of San Francisco
B.A. Health Education, Touro University 
Schedule 1:1 Appointment with Yvette
Meet with me for a Wellness Coaching appointment.