GoUSF Environmental Justice Introduction
An opportunity to learn and take action for environmental justice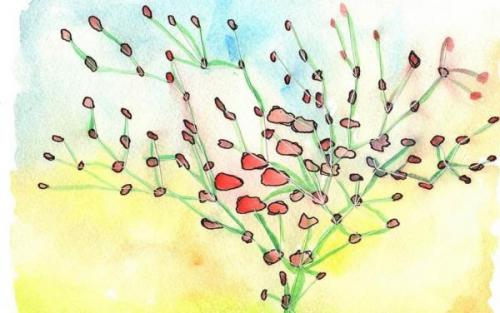 "Illustrating Regeneration" created by Professor Rachel Beth Egenhoefer,
Department of Art + Architecture
Land Recognition Statement
The USF Land Acknowledgment Statement was written by a USF alumna and fellow guest in Ohlone (pronounced "óh-LONE-e") territory as a part of an ASUSF Resolution in 2019 (pending formal approval).
PURPOSE
Our goal is to provide dedicated time and space for participants to learn about environmental justice issues and to build more effective justice practices. Participants are encouraged to explore topics that interest them or challenge themselves to learn something new. This is your personal journey.
Every week, we will host featured speakers and events to help us learn more about environmental justice issues in our own community. We hope that this opportunity will offer a solid foundation for you to begin viewing ecological issues through an environmental justice lens and that it will inspire you to keep exploring the intersections in your future environmental advocacy.
Register for Environmental Justice Events