2021 Go Move Challenge: Week Four Recap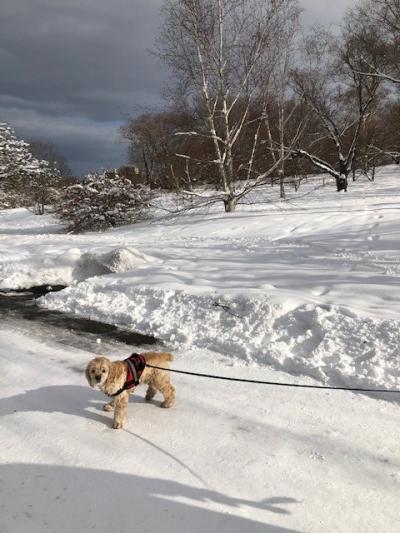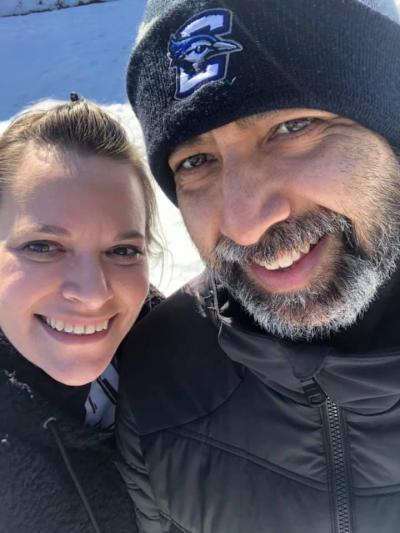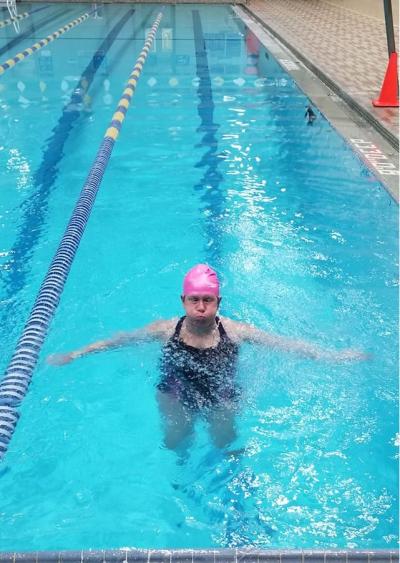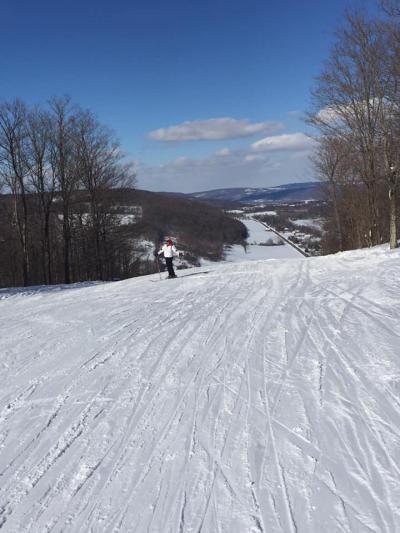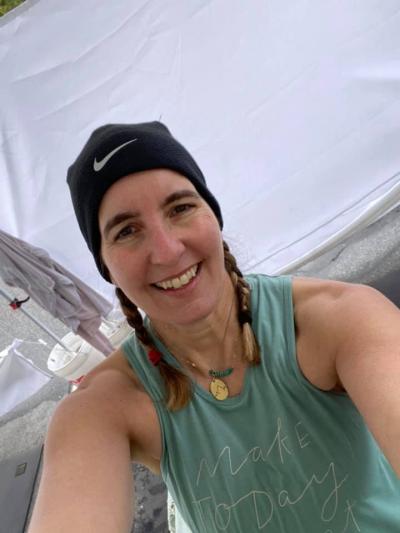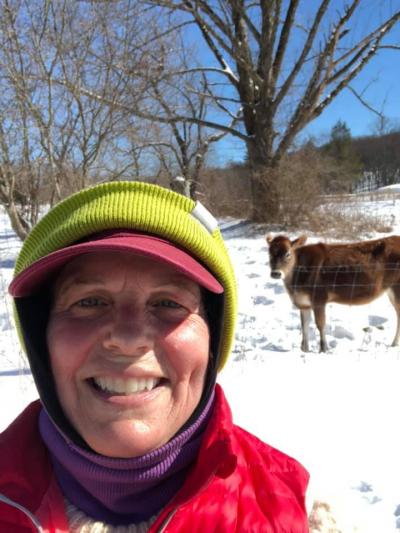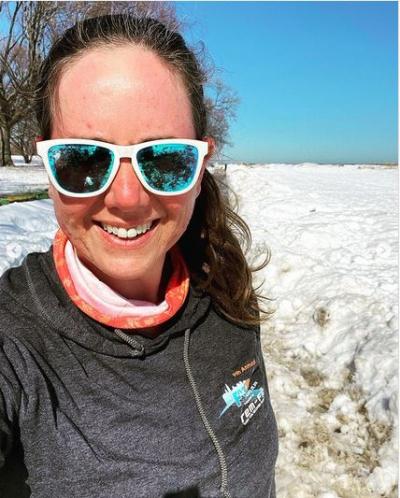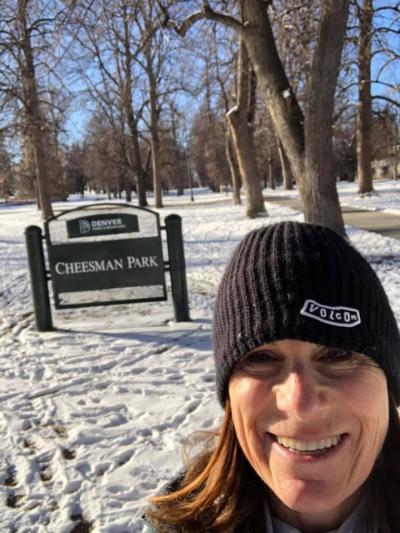 Previous
Next
Published Friday, February 26
26 days down and two more days to track in the 2021 Go Move Challenge!  The challenge officially closes on 11:59 p.m. (PST), Sunday, Feb. 28.  However, to ensure that participants have an opportunity to track their weekend minutes, the challenge portal will stay open until Monday, March, 1 11:59 p.m. (PST).  Final numbers will be posted in next week's AJCU newsletter! Here are the latest numbers on what we have collectively accomplished:
23 Jesuit Institutions registered, including our AJCU National Office
Over 2600 employees participating 
Over 2 million minutes of activity accumulated!

---

Shout Outs
Shout Outs to our Current Overall (as of 2/25, 11am pst) Public Minute Earners:
Lucia Zamecnik - Creighton University - leading by 3000 minutes!
Jeffrey Begg - Boston College
Giang Thanh Vo - Santa Clara University
Erica Peterson - Creighton University
Alexandra Amati - University of San Francisco
It's impressive that participants from the East Coast, Mid-West and West are represented!
---
Social Media Posts
Thank you to all who have been contributing to our social media photos. It has been a valuable way to connect by sharing how our participants are exercising across the country. Here are some of the most recent highlights:
Sue Lawler, Boston College, was able to get out in the blistering cold to walk her dog and go snowshoeing.
Jen Langlais, Fairfield University, had to be creative when icy roads kept her from her daily morning walk. She ended up taking a tough spin bike work out.
Leslie Timoney, Fordham University, went on a beautiful 6 mile run, through the snow and passing the wailing Darwin the cow.
Jackie Hendricks, SCU, gets very creative by bundling up her toddler and putting him in a laundry basket on the snow and pulling him as she hikes!
Blanco Delgadillo, USF, is able to take daily walks around the USF campus with her dog and child.
Vicki Bautista, Creighton University, takes lunchtime walks to enjoy the post deep freeze weather in Omaha.
Melanie Moss, John Carroll University, takes a walk through the snow with her reluctant pup at lunchtime.
---
Weekly Recaps
As we have been reporting each week, participants have been as excited as ever to share their feedback on how the Go Move Challenge has positively influenced their month of February and beyond. If you missed any stories from previous weeks, you can access them, along with pictures, at any time:
We would love to hear from participants from every institution! Remember to share your stories and follow us on social media. Keep moving and tracking: Two more days to go! If you have any questions, please contact the Go Move Challenge administrator, Suzy Kisylia, at skisylia@usfca.edu.