Go Move Challenge Resources
February: GO move challenge
Which AJCU Institution is the most physically active?
It's time to register for the 11th annual Go Move Challenge. In this challenge, faculty and staff from all the AJCU Institutions compete by tracking their physically activity minutes to see which is the most active. Throughout the month, players will track their physical activity, defined as light, moderate or vigorous activity where your heart rate and/or breathing increases. Santa Clara has won the past 4 years. Let's give them a run for their money. Register to play and start tracking your active minutes today!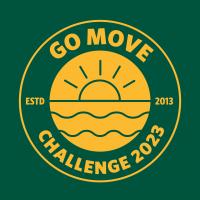 OFFERINGS, TRICKS AND TIPS TO GET YOU MOTIVATED AND MOVING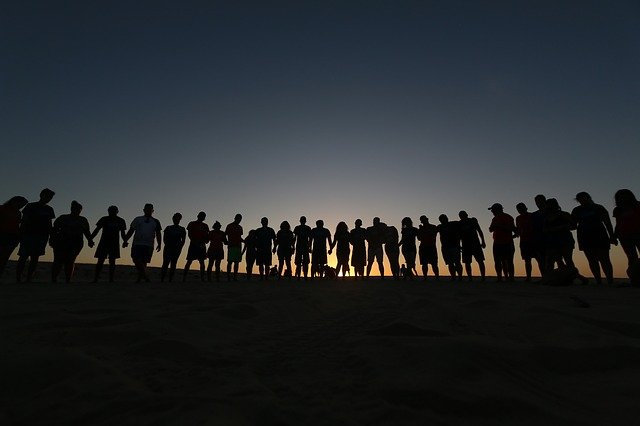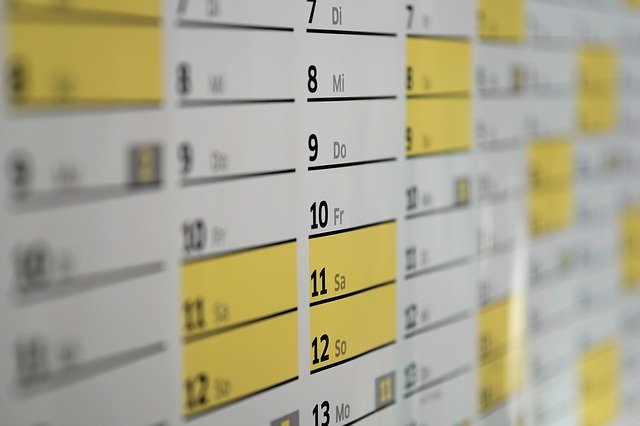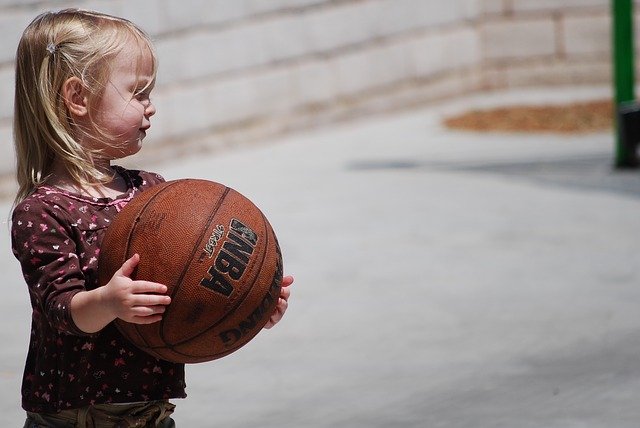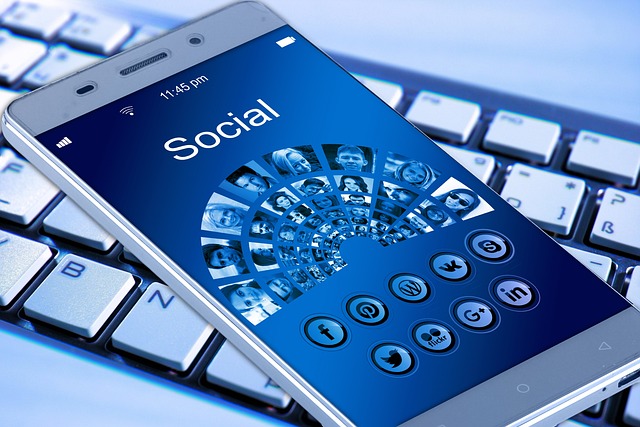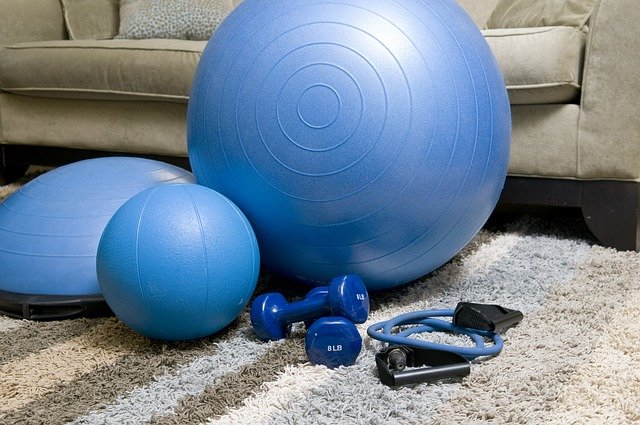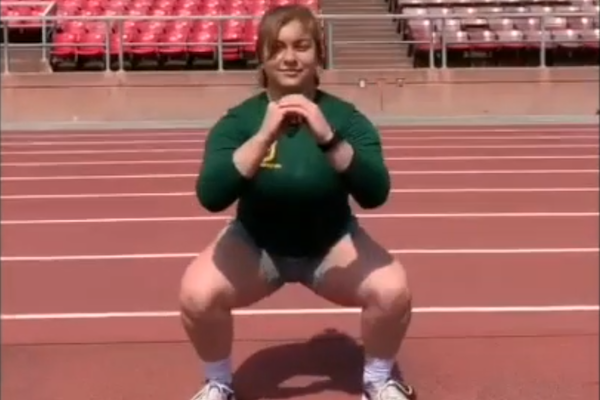 The biggest prize of all will be if USF can win the challenge. However, we know material incentives help. Check out the following ways to earn prizes:
The USF team with the highest average number of minutes at the end of the month wins a prize.

If you log at least 400 minutes for the week, you will automatically be entered into a drawing to win a prize.
Prizes include stadium blankets, GoUSF socks, electric toothbrushes (health starts with your teeth), First Aid Kits
You can track your minutes daily, weekly or whenever you feel like logging in to the site. Minutes can be entered retroactively.