Dons on Staycation: Ideas to enjoy your break
Staycations are great because you don't have to worry about packing too much, travel expenses, or Montezuma's revenge! They're a great way to save money, enjoy your time off from work, and avoid the inevitable stress that goes along with travel.
Taking vacation time to detach from work is important in enabling us to sustain performance, productivity, creativity and prevent burnout. Take your well earned vacation time and be creative. Try taking a Monday or Friday off for an extended weekend or even a mid-week day off to focus on doing something that you love doing. It's amazing how an extra day off here or there can be rejuvenating! A reminder of the new vacation policy can be found here.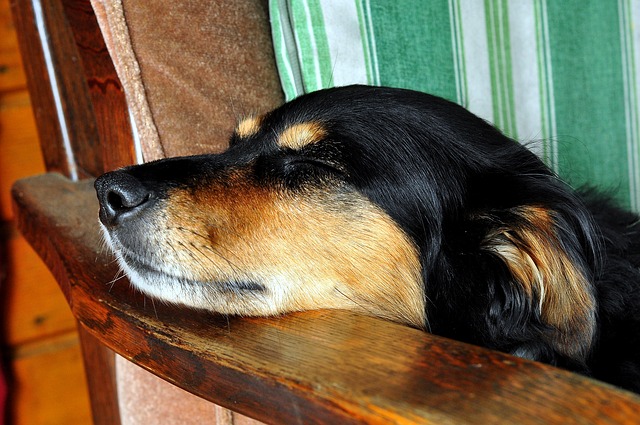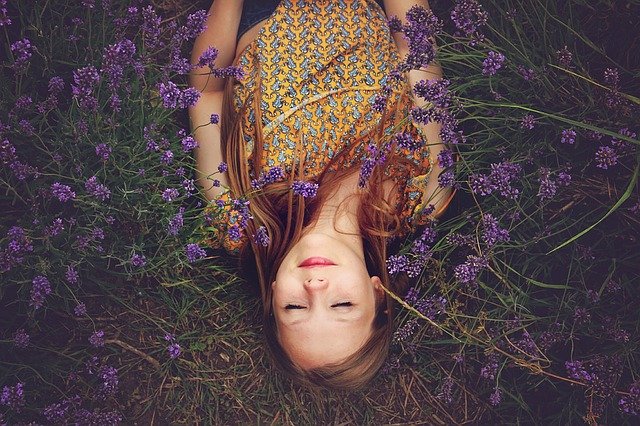 Life strategies for unwinding and relaxing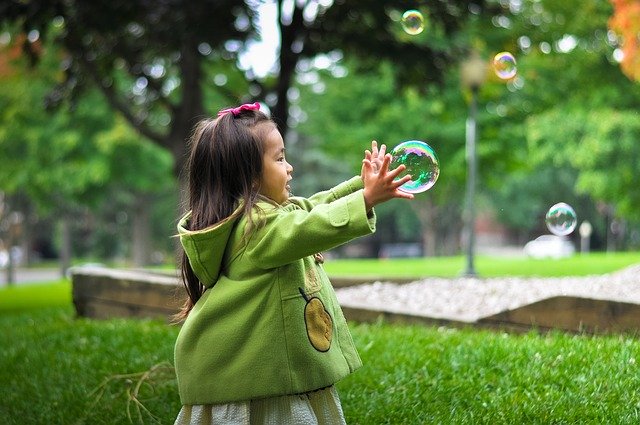 Activity ideas for you and your kids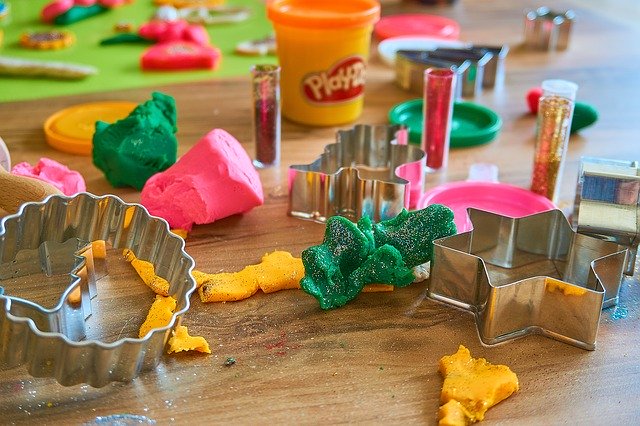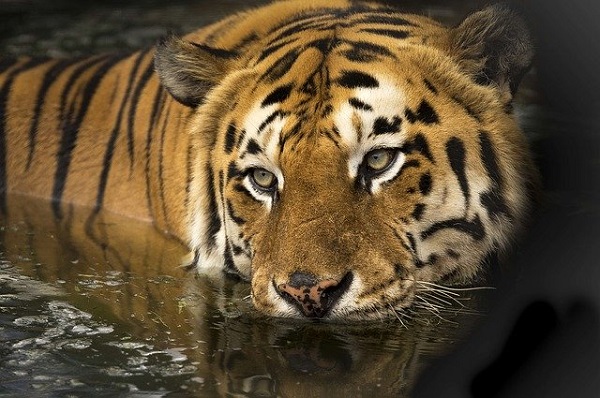 Take a virtual trip and see the world from your couch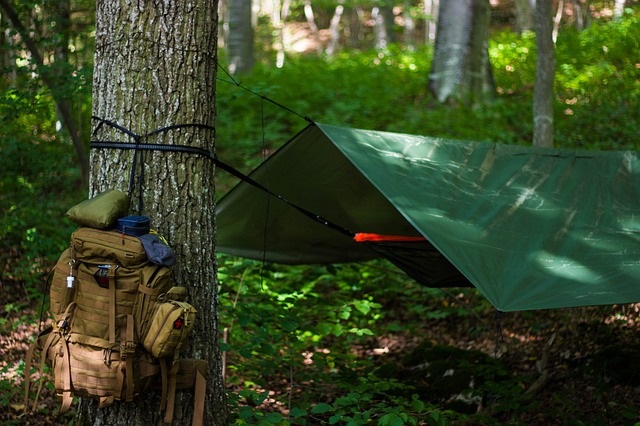 Camping Ideas for Your Backyard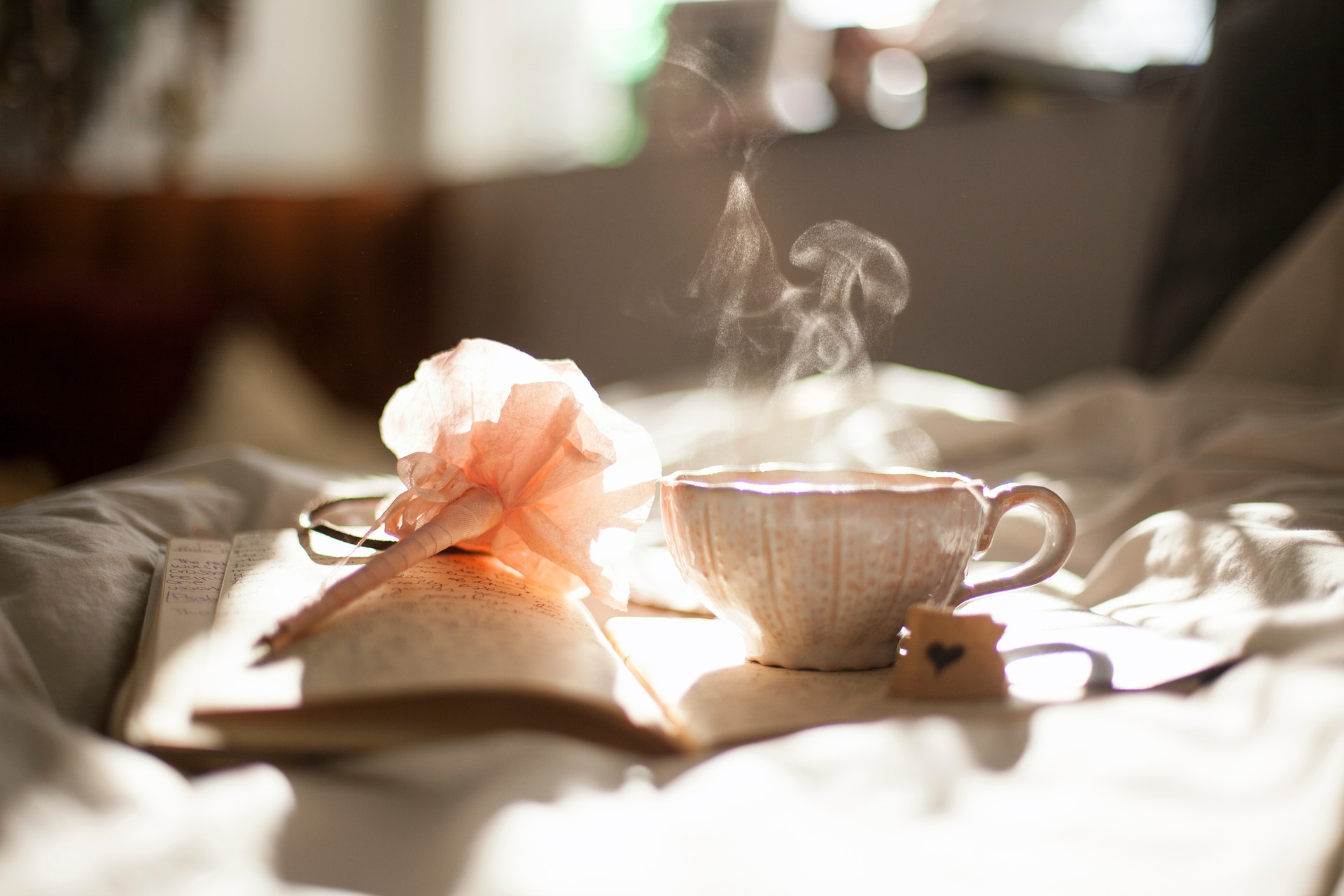 Treat yourself to a relaxing spa day at home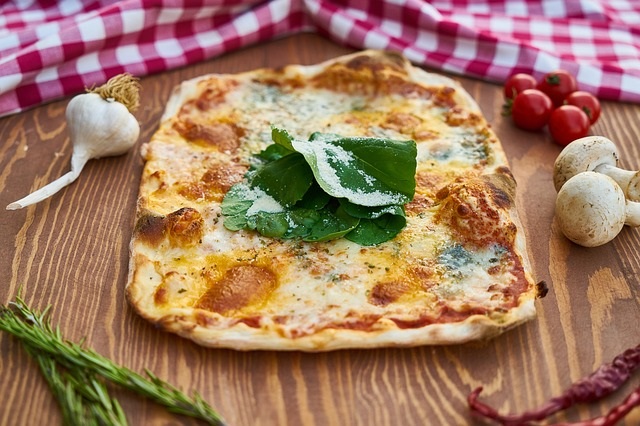 Delicious Fun in the Kitchen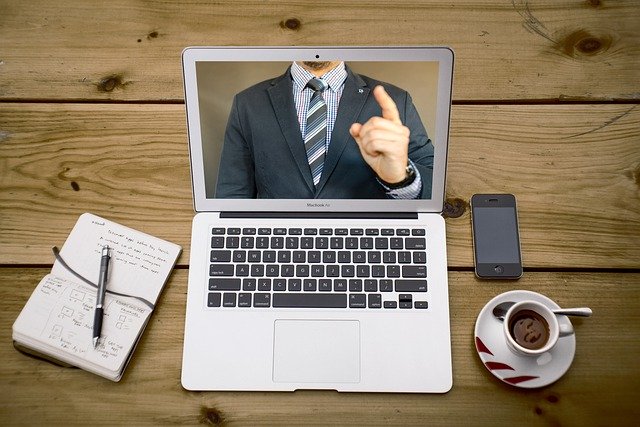 Take an online ETS Workshop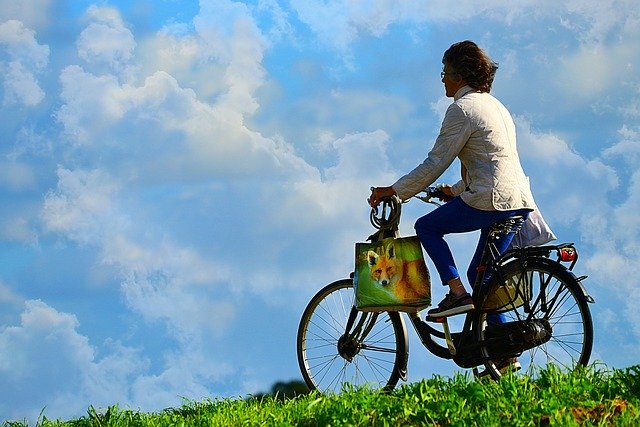 Join the Go Move@ Home Challenge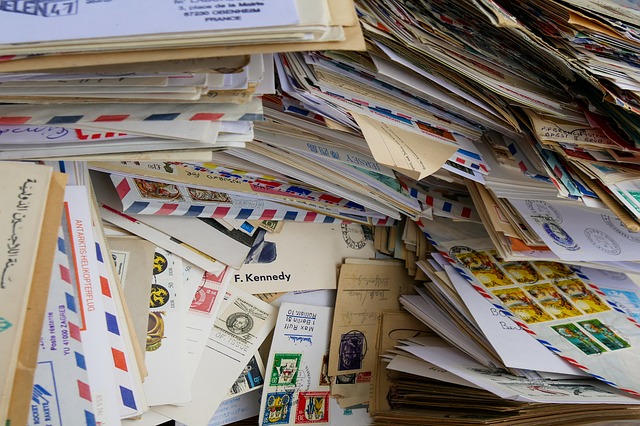 You can help share messages of joy and hope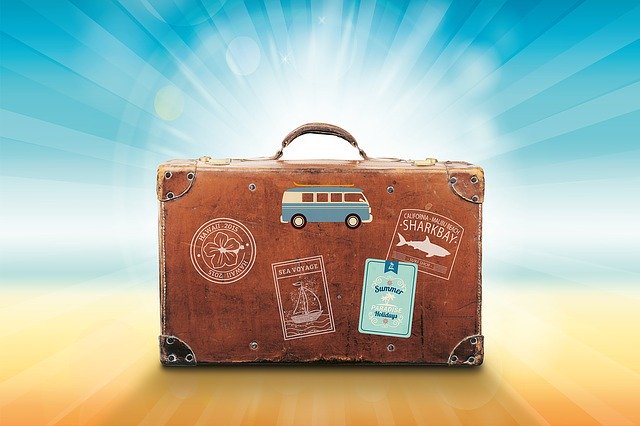 Enjoy traveling by ear by listening to these podcasts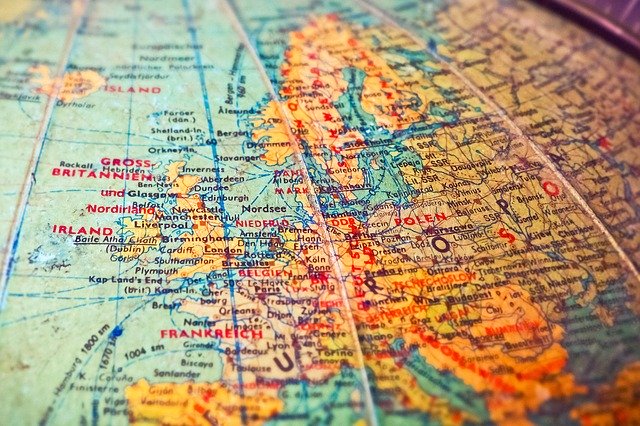 Engage with the world by learning another language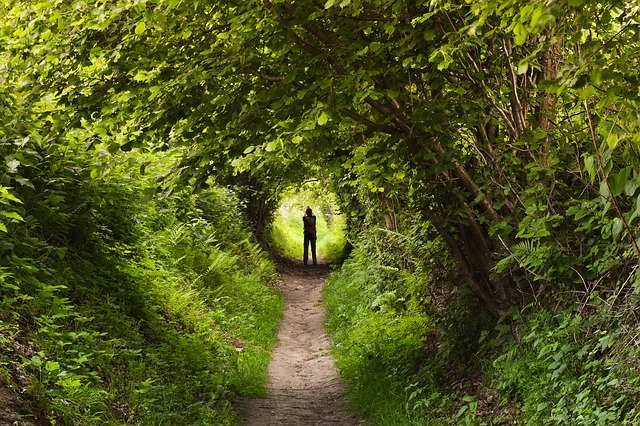 Taking time to "idle" is important for happiness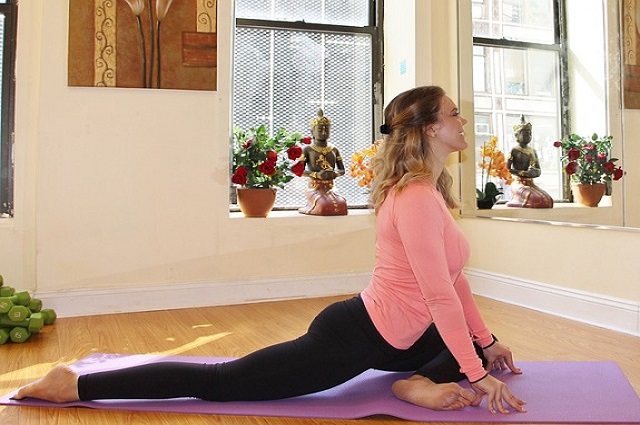 Koret offers zoom fitness classes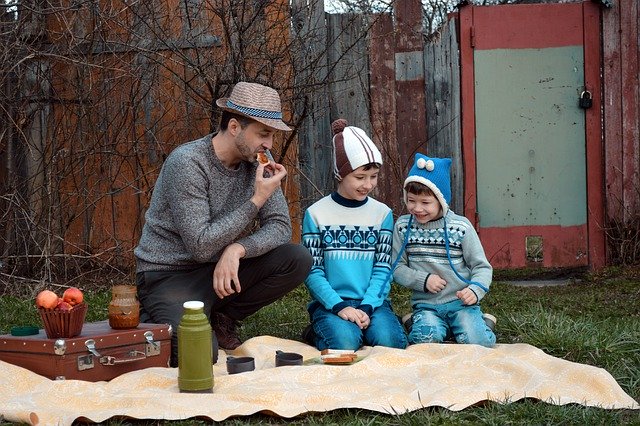 Koret's virtual kids camp