Staying Active and Well Over 50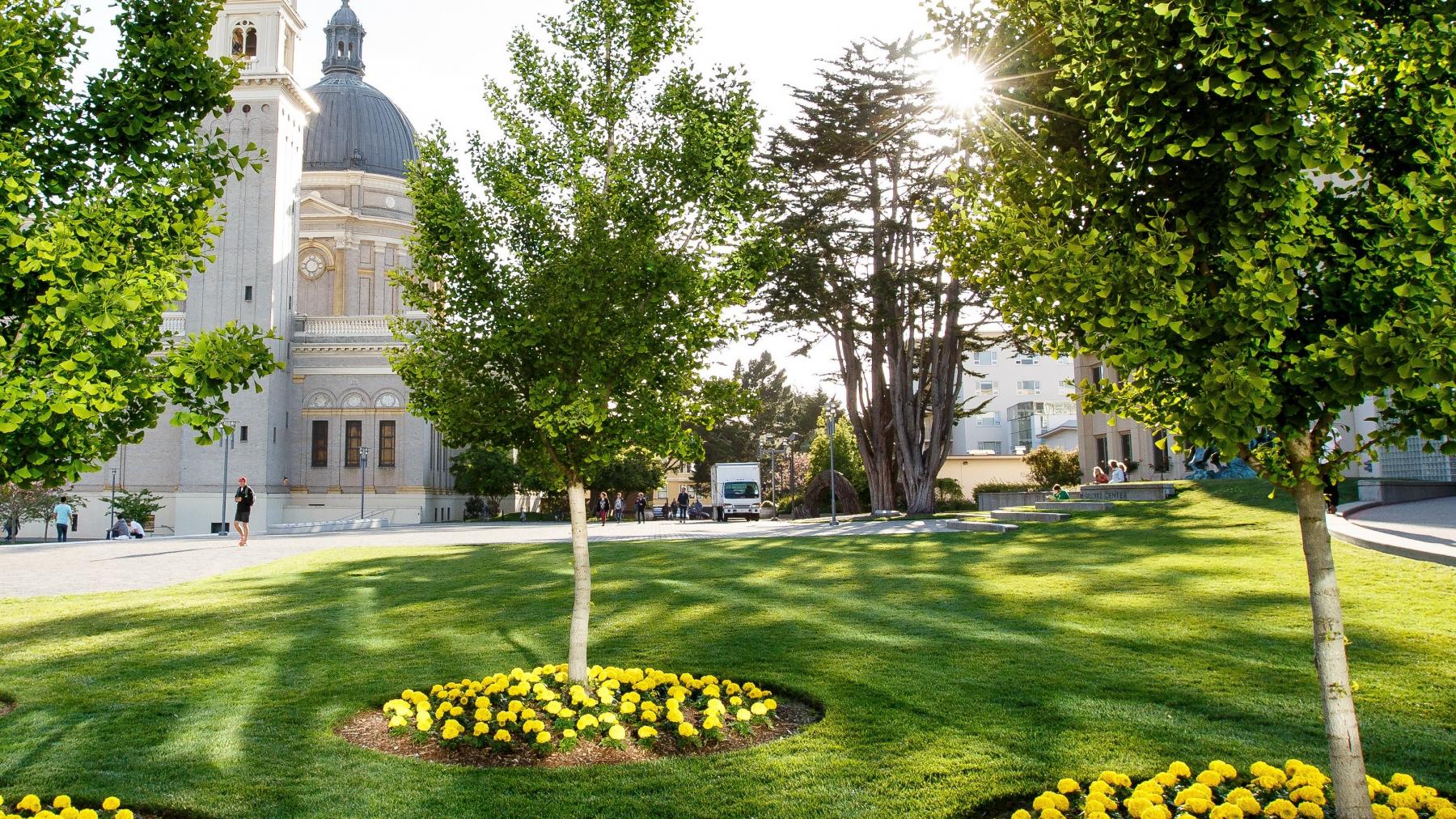 We support you in your mission to stay active and live well throughout your golden years. Whether you're setting off on a weekend hike, searching for a yoga class or planning for your retirement, we can assist you in these and other living well resources to enhance your well being and that of our 50+ population on campus.
THIS LIST IS PROVIDED AS A SERVICE ONLY. THE UNIVERSITY OF SAN FRANCISCO DOES NOT ENDORSE ANY OF THESE REFERENCES. THESE RESOURCES ARE NOT EXHAUSTIVE BUT A SAMPLE OF LOCAL RESOURCES.