Fitness
Strength 101 is a small group training class programmed to teach you the basics of strength training and exercise technique. You will be led by a trainer through a 12 week strength program. Learn how to move properly with progressions and modifications for each movement. You will get stronger and you will build foundational knowledge that you can carry over into your own workouts! Open to all levels of fitness. This class does require registration, please email fitness@usfca.edu for more information.
Pricing 
USF Students: $100/semester
USF FT Faculty/Staff, Seniors and Annual Members: $200/semester
Others: $300/semester
Fee for Strength 101 does not include entrance to the Koret Center (Must use Koret pass/membership to access the building)
Koret offers a range of group fitness classes for all fitness levels. All instructors are qualified to make modifications and progressions for all individuals.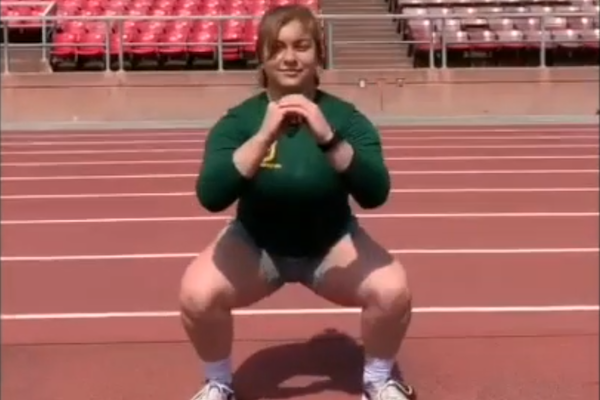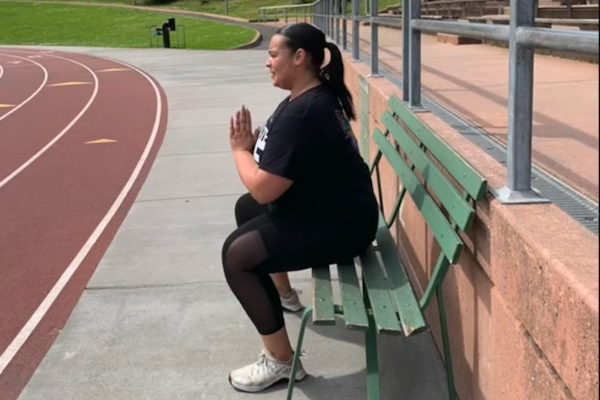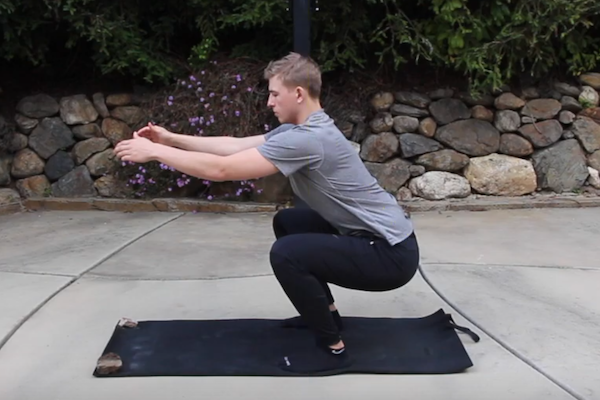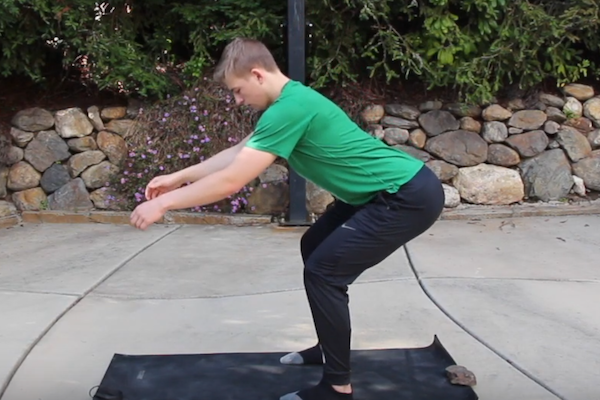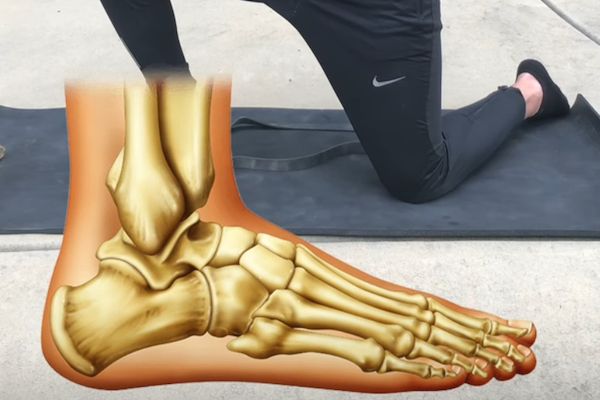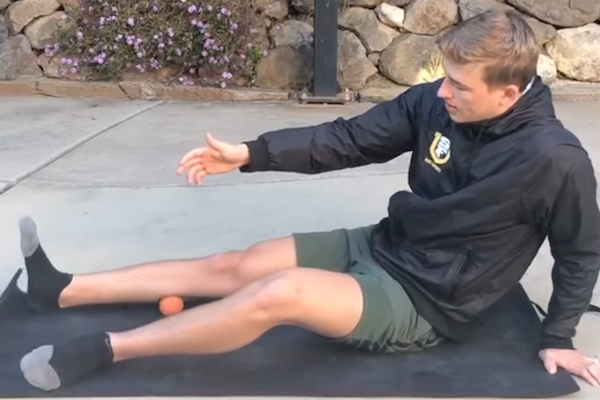 Myofascial Release to Improve Ankle Mobility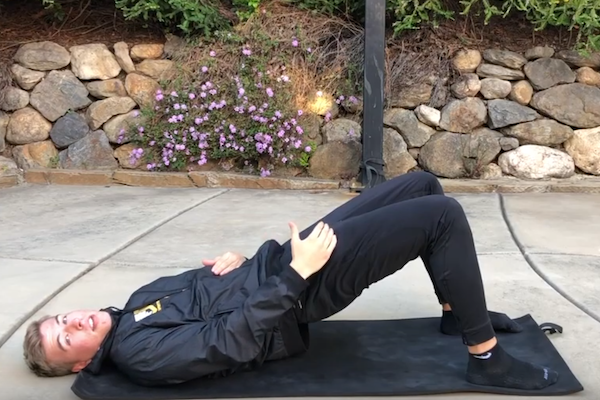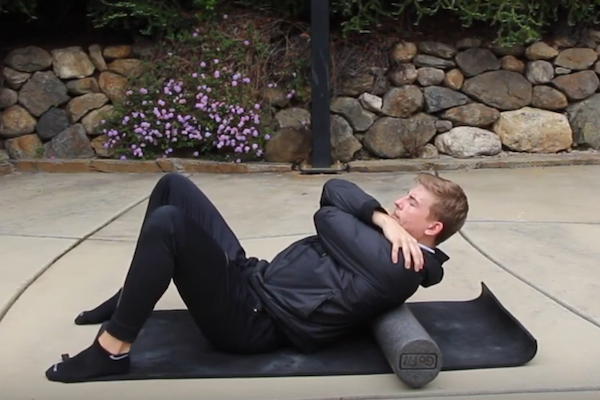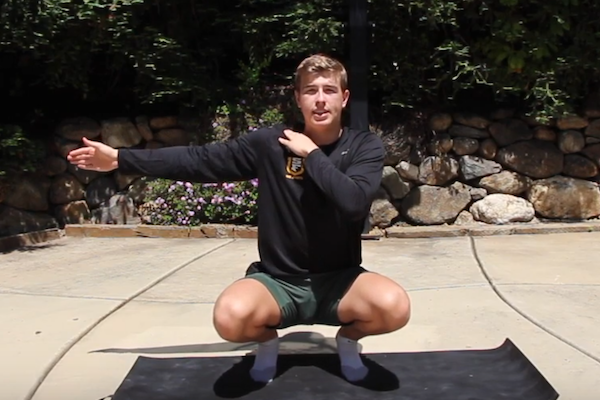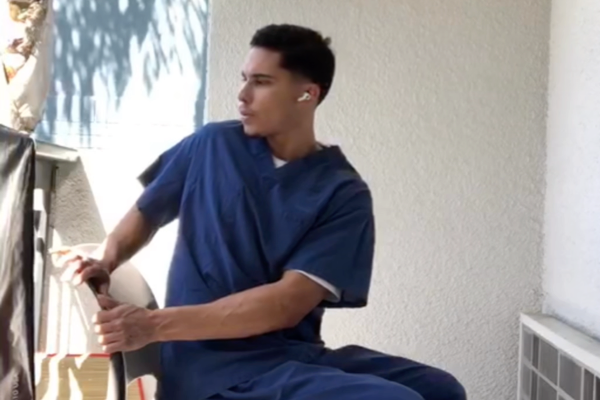 Stretches: Cat Cow on Chair, Seated Twist, Restorative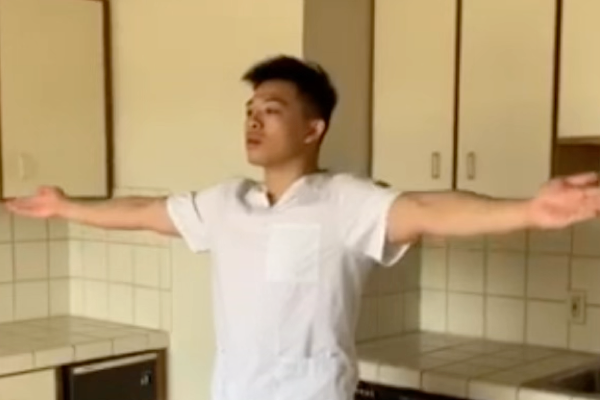 Relaxation: Shoulder Rolls, Inhale Sweep, Spinal Stretch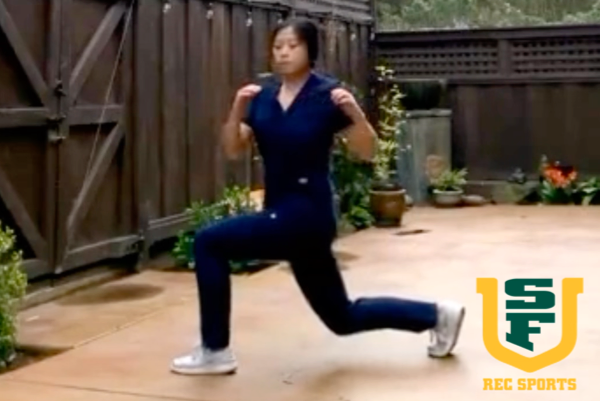 Dynamic Stretches: Thoracic Spine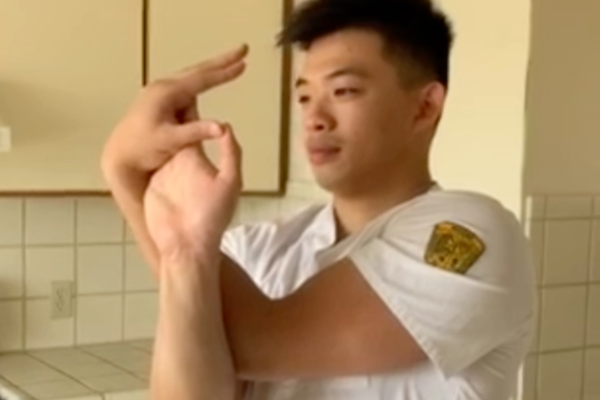 Stretches: Shoulder and Chest Stretch, Wrist Stretches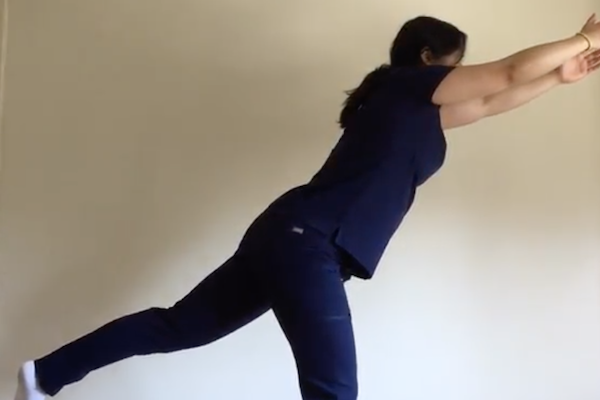 Stretches: Shoulder Roll, Mountain Pose, Warrior