Outdoor Adventure Program
Explore, Discover, and Relax!
The Recreational Sports Department offers an array of wellness activities and weekend excursions throughout the semester to help you escape to the outdoors, learn a new skill, build connections with your peers, and above all, to have fun! Trips are discounted for USF students (make sure to login using your CWID, not your email address).
| | | |
| --- | --- | --- |
| DATE | DESTINATION | COST |
| SAT, 2/4 | Alpine Meadows Ski Trip | USF Students: $115 |
| SAT, 2/11 | Sierra-at-Tahoe Ski Trip (beginners encouraged!) | USF Students: $95 |
| SAT, 2/18 | Palisades Ski Trip | USF Students: $115 |
| SAT, 2/25 | Sonoma Zipline Adventures | USF Students: $70 |
| SAT, 3/4 | SJ Sharks Game (vs Washington Capitals) | USF Students: $40 |
| FRI, 3/24 | Golden State Warriors Game (vs Philadelphia 76ers) | USF Students: $70 |
| SAT, 4/1 | Scenic Sausalito Kayaking | USF Students: $60 |
| SAT, 4/15 | The Mystery Spot in Santa Cruz | USF Students: $20 |
| SAT, 4/22 | Hike at Rodeo Beach | USF Students: $10 |
| SAT, 4/29 | Santa Cruz Beach Boardwalk | USF Students: $45 |
|   |   |   |
Spring 2023 trip registration opens on 1/22at 9am! Space is limited. NO refunds (Active Net credit allowed for cancellations given in writing more than 72 hours in advance). If you are a student and you see a $250 fee, cancel the transaction and login using your CWID (not your USF email address). 

Past trips & excursions include:
Beach Yoga Retreat
Six Flags Discovery Kingdom
Half-Day Wilderness Hiking Trips
Spikeball Outings
SF Giants Games
Go Kart Racing
Combat Archery Tag
Horseback Riding
Miniature Golf
Trips and excursions are led by USF student staff. Photo ID required upon check-in at the front lobby of Koret Health & Recreation Center. 

Self-Guided Exploration in Golden Gate Park

There are so many places to discover, explore, and get active in beautiful Golden Gate Park (walking distance to USF Hilltop campus)!

Check out these hidden gems and don't forget to tag us @usfkoret in your adventures!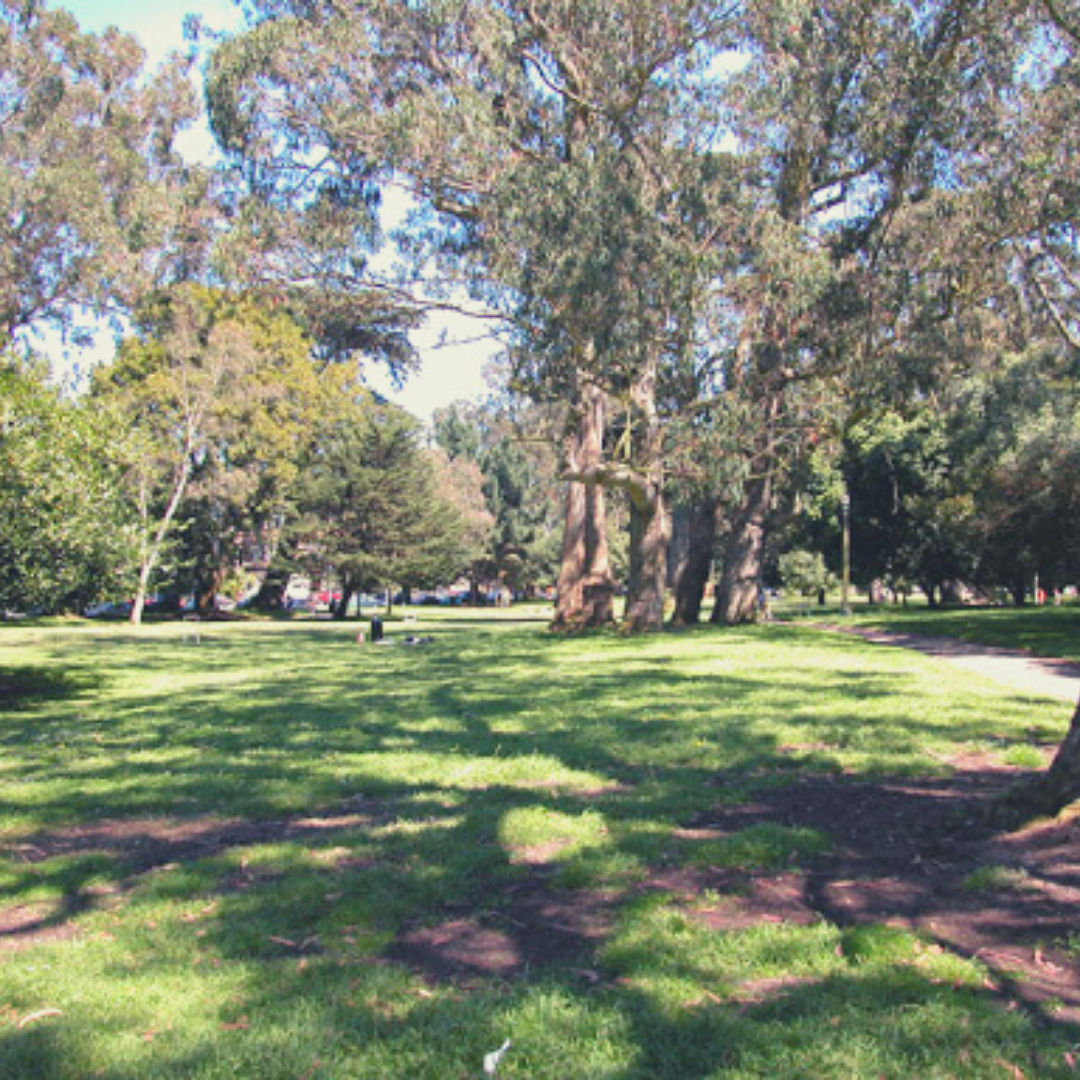 Get Active in GGP
The Golden Gate Park Panhandle is approximately three-quarters of a mile in length, stretching from Stanyan to Baker Streets; and situated between Fell and Oak Streets. You can walk, stroll, ride, run, or frolic the path.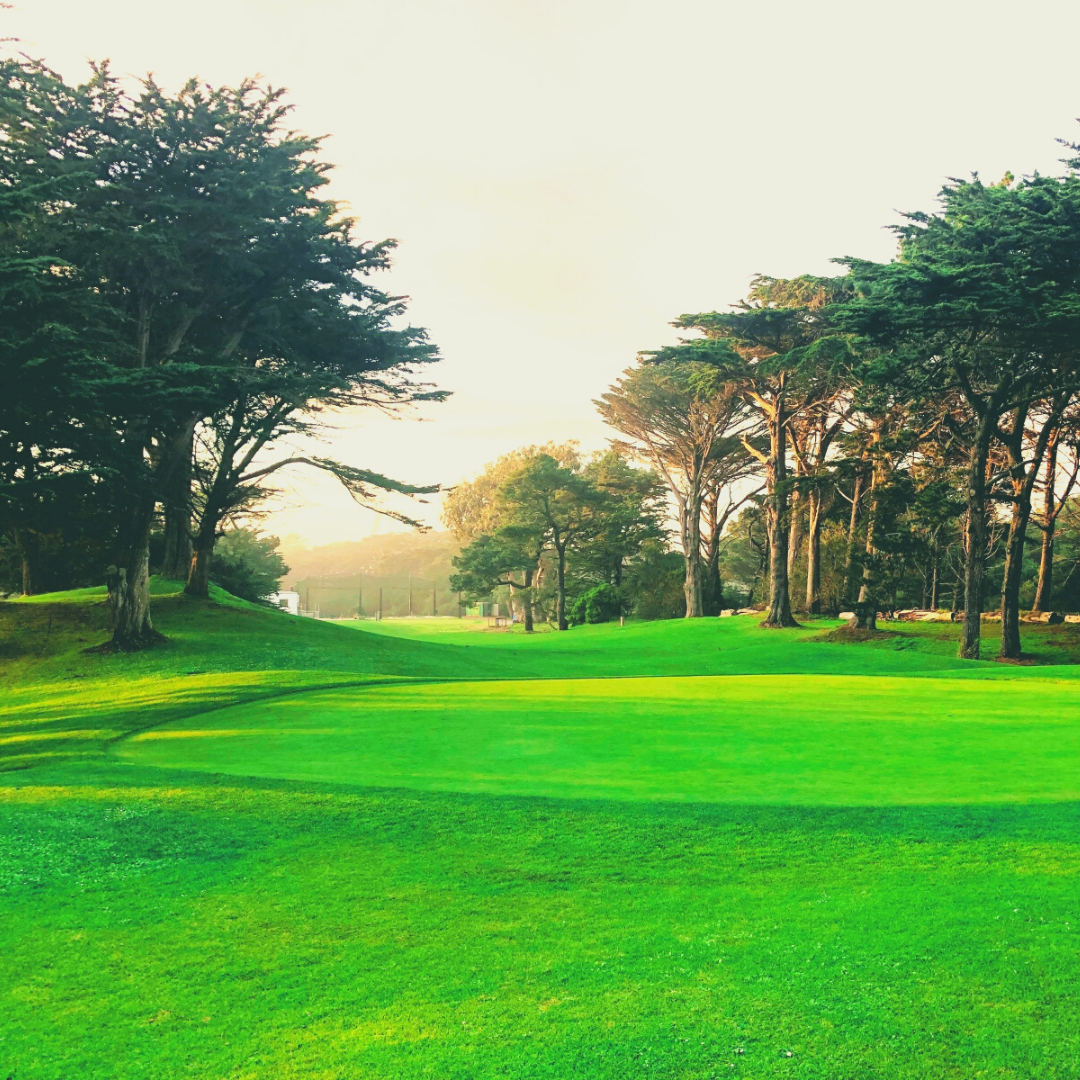 Get Active in GGP
This nine-hole, par-3 golf course is certain to provide players with a unique and memorable experience.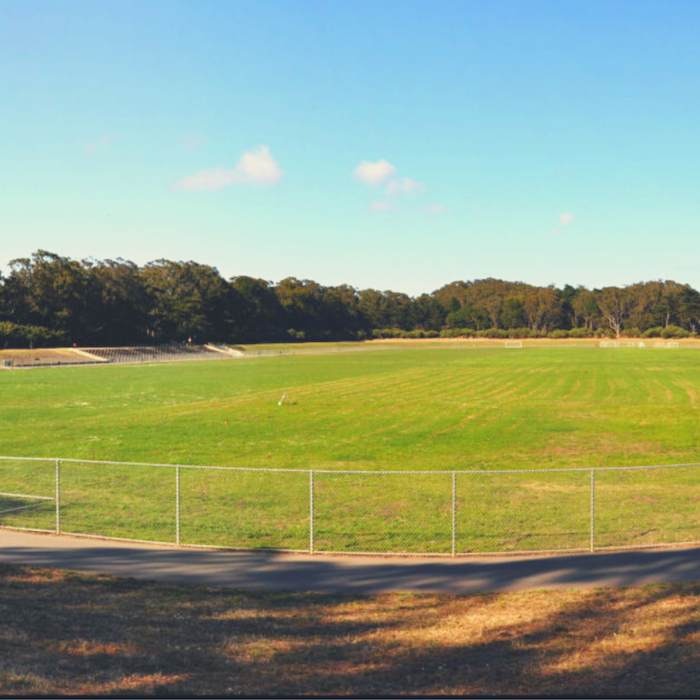 Get Active in GGP
The Golden Gate Park Stadium, also known as the Polo Field, the park's largest element, plays host to many different types of events, singular and en masse. Here visitors can jog, watch soccer, or attend major civic events like the annual Outside Lands Music Festival.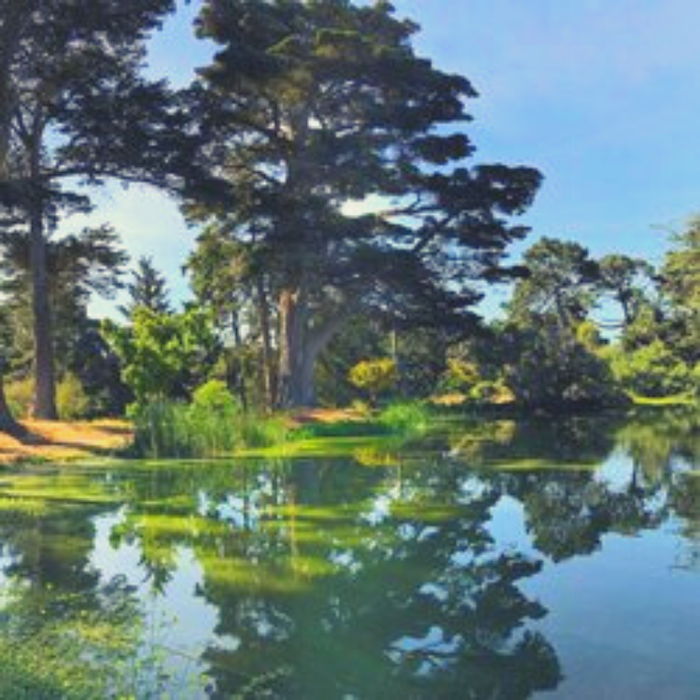 Get Active in GGP
Also known as Golden Gate Park's 'Enchanted Forest' for this secretive grove surrounded by various fauna and views. These three lakes give you a chance for a beautiful stroll through shaded areas you might not have seen before.