Manage Your Account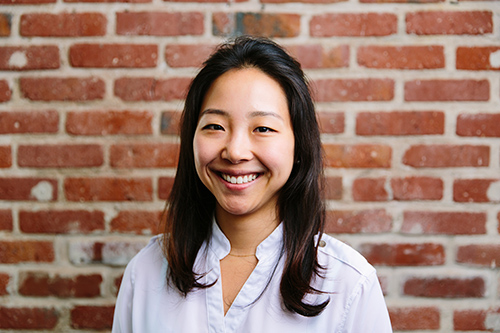 By popular request, the One Card Office now is offering Photo Upload to the entire USF community. With Photo Upload, any USF student, faculty or staff member with a myUSF username and password and an active One Card account may submit a photograph of their choosing for their USF One Card.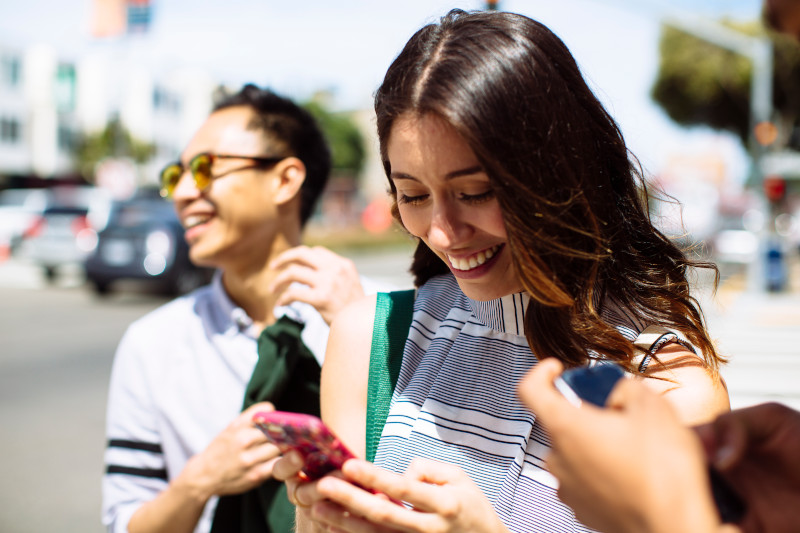 Manage your money, add funds and more!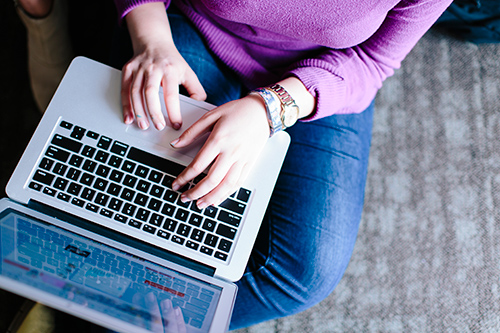 Visit One Card Online to check your account balance, review your spending history, and more.
Card Replacements
While we do not charge anything for cards that experience normal wear-and-tear, there typically is a $30 replacement fee for all other lost or replacement cards. However, if your cardholder status changes (e.g., from part-time to full-time staff), you should replace your One Card, at no cost, to reflect the change.