Debit Plans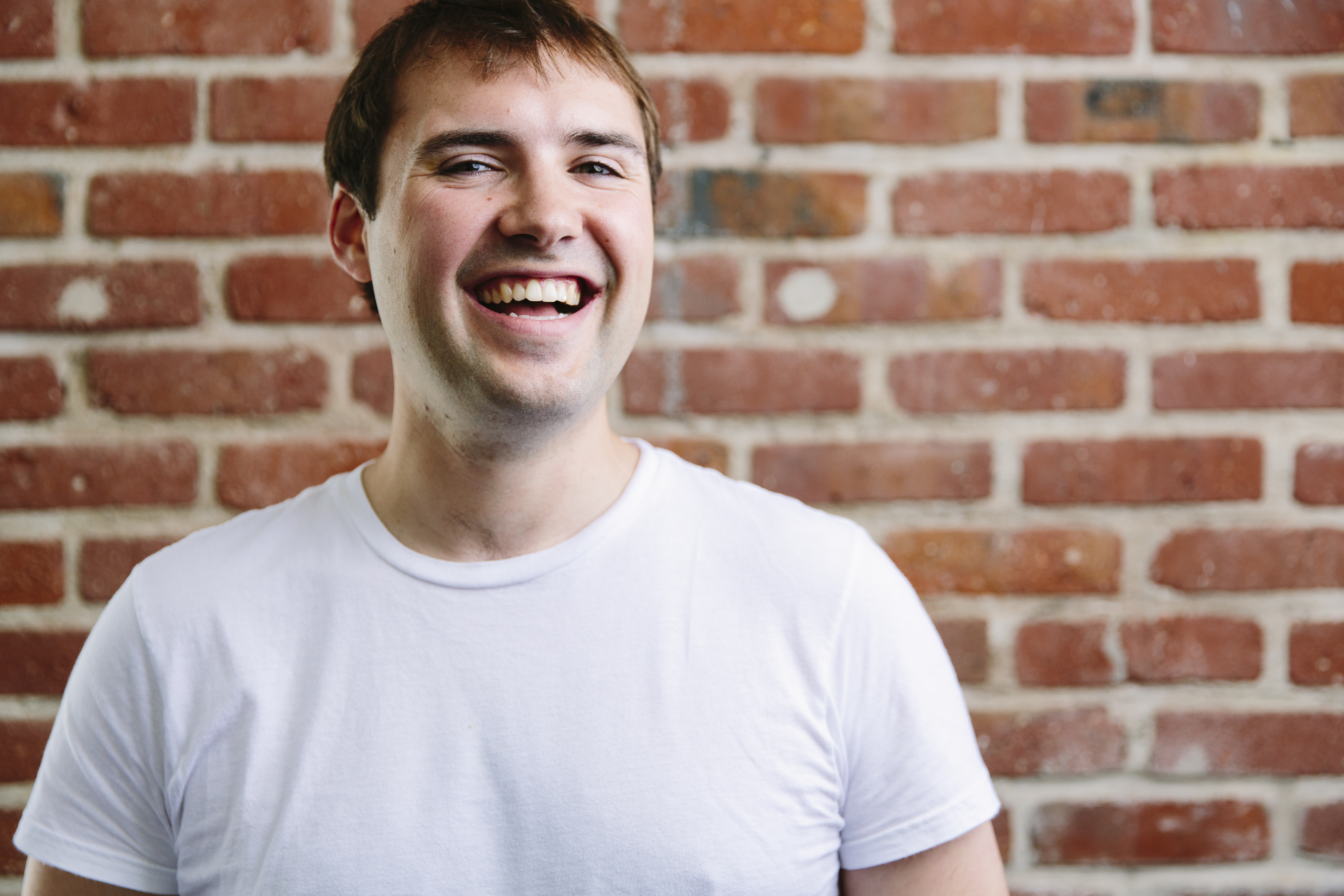 Don Dollars belong to an optional, but highly recommended on-campus debit account. The Don Dollars program is administered by the USF One Card Office and enables you to conveniently make purchases throughout USF via your USF One Card.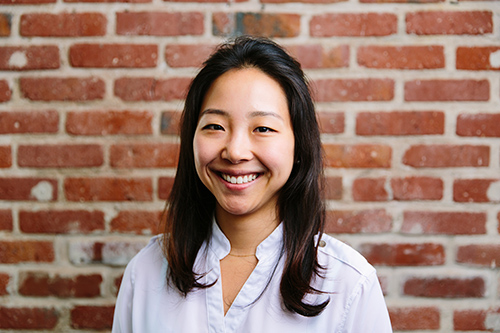 Flexi is USF's room and board meal plan, and is required of students living in on-campus housing (with the exception of those living in Loyola Village and Fulton House).
GrubHub Program
USF community members can conveniently utilize Don Dollars to order and pay for meals from Grubhub partner restaurants via the Grubhub app.
Learn more about the GrubHub program 
 
Department Transfer Request
Departments can ask for an actual usage account to be placed on a student's USF One Card. The student then is able to spend up to an authorized amount, which is subtracted from the department's FOAP each month the account is active.