Change the World From Here Institute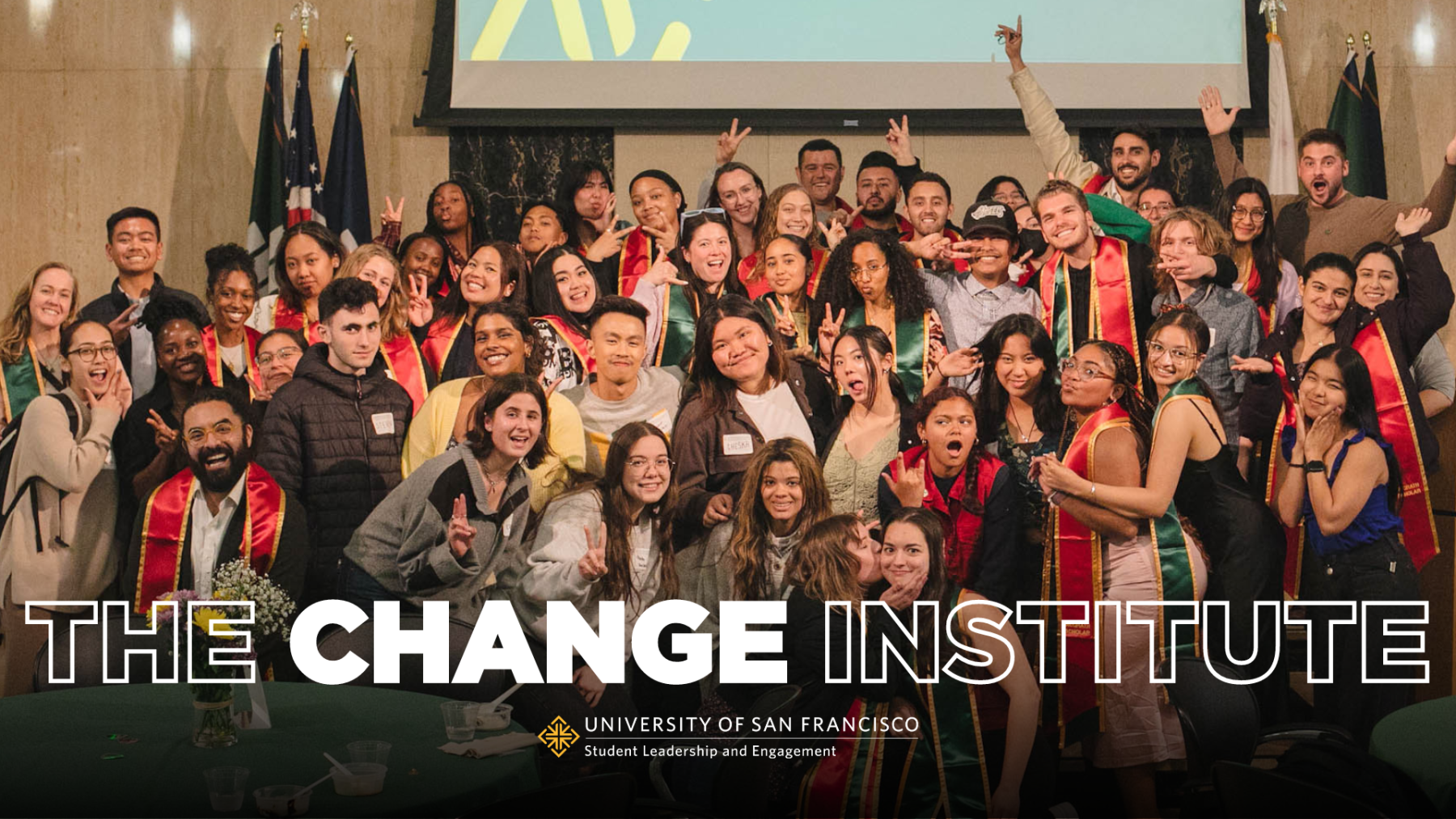 Our Mission
The Change the World From Here Institute was created to develop critically aware and goal-oriented system thinkers who are motivated to change their communities for the common good.
Programs will facilitate and nurture leaders who practice cooperative, collaborative and inclusive leadership; engage in both courageous and compassionate action; cultivate changes in values by re-framing and reinterpreting situations, and practice contemplative self-reflection. 
About the McGrath Family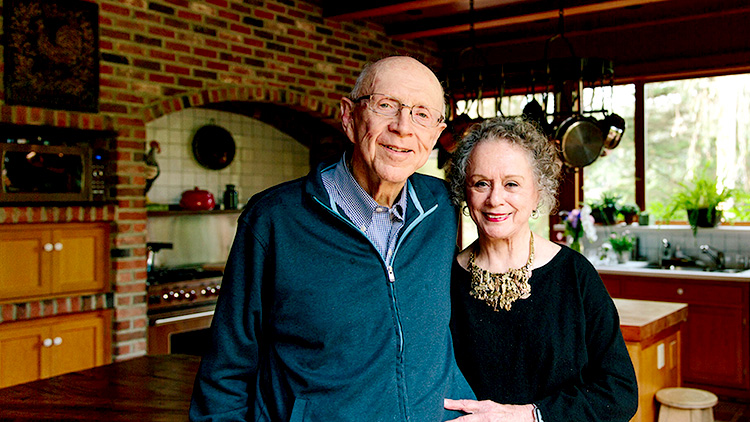 The Change the World From Here Institute's programs are made possible by a generous gift from Bob and Joan McGrath. The McGrath's support USF programs that cultivate the values of integrity and ethical leadership enables courageous and compassionate change at the community level.
The McGrath's gift includes $3 million to create the Change the World from Here Institute, which supports the McGrath Scholars and McGrath Graduate Fellows programs for students who show leadership potential, regardless of their academic discipline. The Institute supports each student's educational course materials (books, readings, field trips, and speaker events) and retreat expenses (housing, transportation, and meals).
The McGraths greatly value Jesuit education and have a long history of leadership in business, Catholic education, and service. In 1979, Bob founded the McGrath RentCorp, which rents modular buildings, industrial liquid storage tanks, and electronic measurement equipment. He graduated from the University of Notre Dame in 1955 with a bachelor's degree in electrical engineering.
Joan, a former nun, and native San Franciscan earned a master's in theology at USF and later became a high school teacher. She was principal of the Sacred Heart School in Atherton, California when she met and married Bob. She then joined the McGrath Corporation as executive vice president, developing the sales team and helping to lead the company until its successful public offering.
Now retired, the McGraths are driven by their Catholic faith and intent on giving back.
"Joan and I are thrilled to help open horizons for a new generation of young people to learn to lead and experience the world," said Bob.
"We, too, are called to change the world," Joan said. "Now, we have the chance to nourish that desire to serve in others."