Remote Active Learning Activities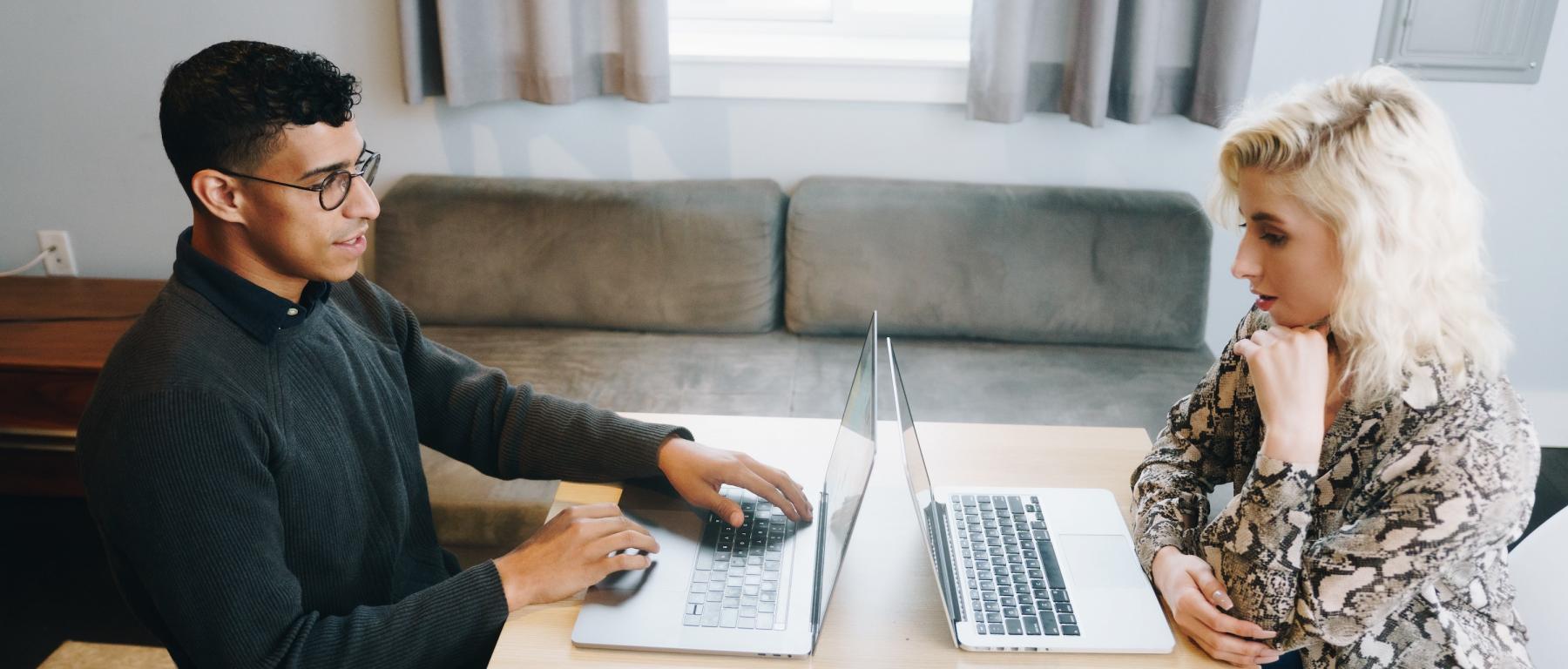 Looking for new ways to keep your remote and online students engaged? The Instructional Design team has created overview guides for frequently-used active learning activities with strategies for synchronous and asynchronous applications.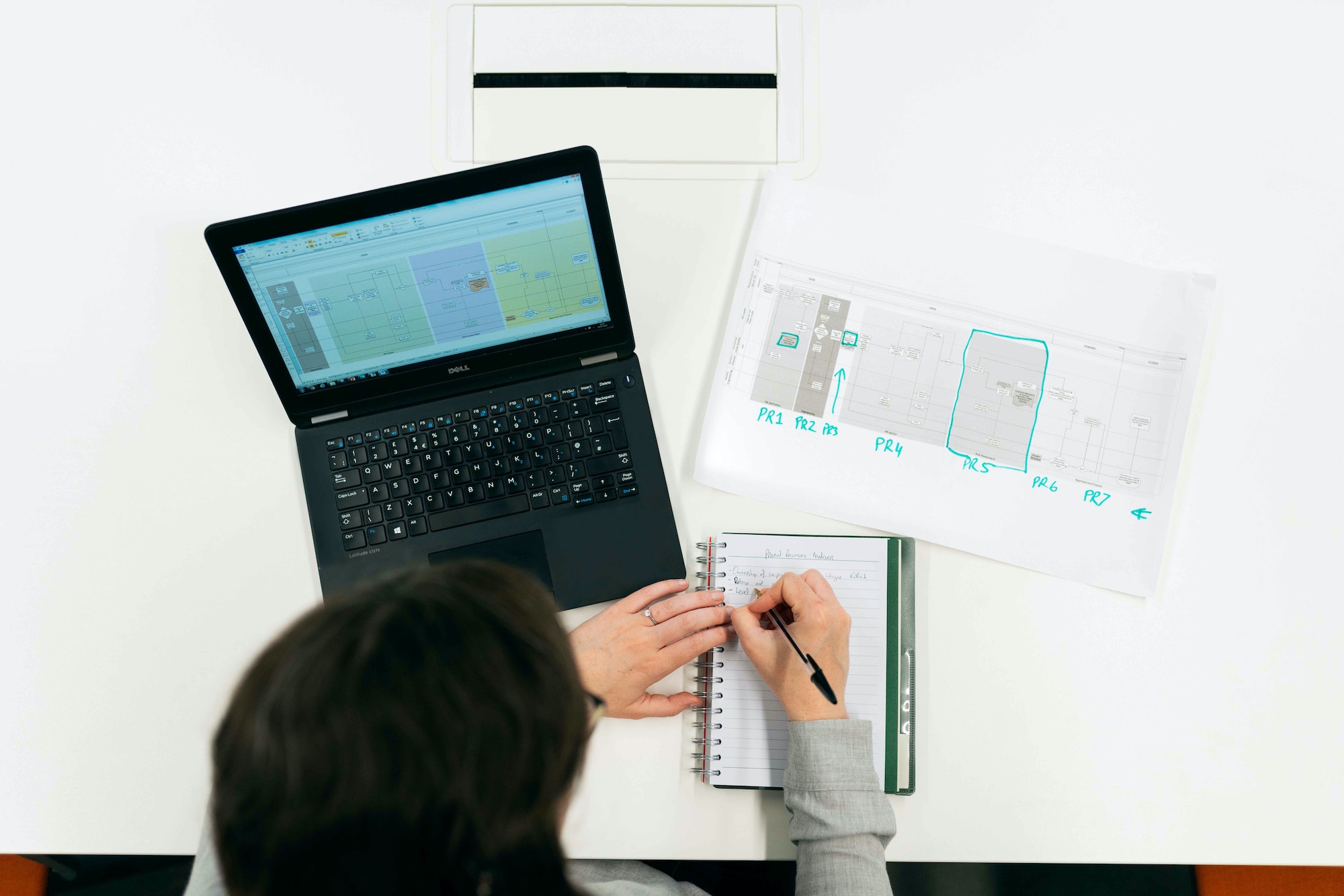 ENGAGEMENT TOOL
Provide case studies for students to analyze and apply what they've learned in class with existing knowledge.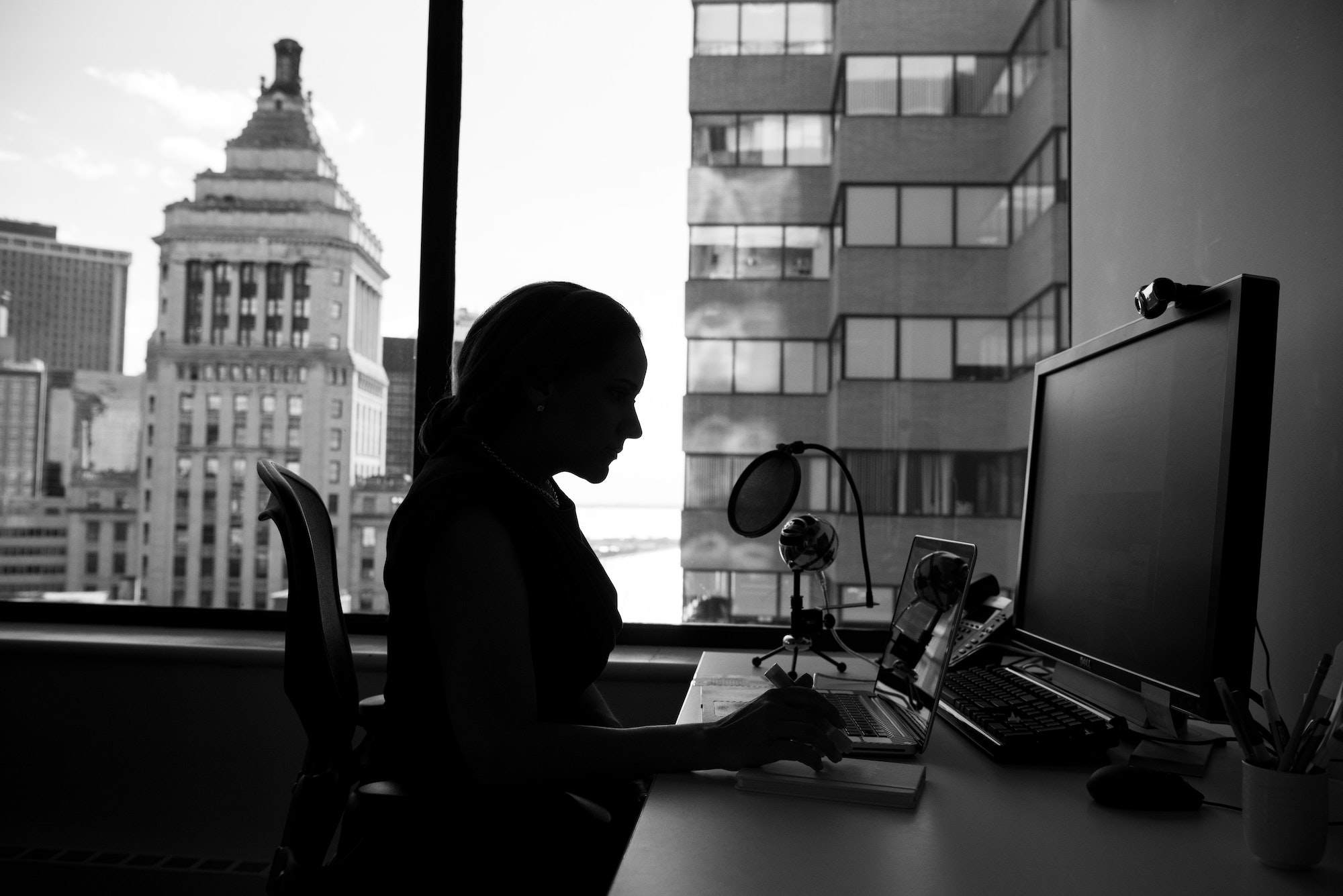 ENGAGEMENT TOOL
Guest speakers can bring real-world experiences to offer students new perspectives on practical applications of course concepts.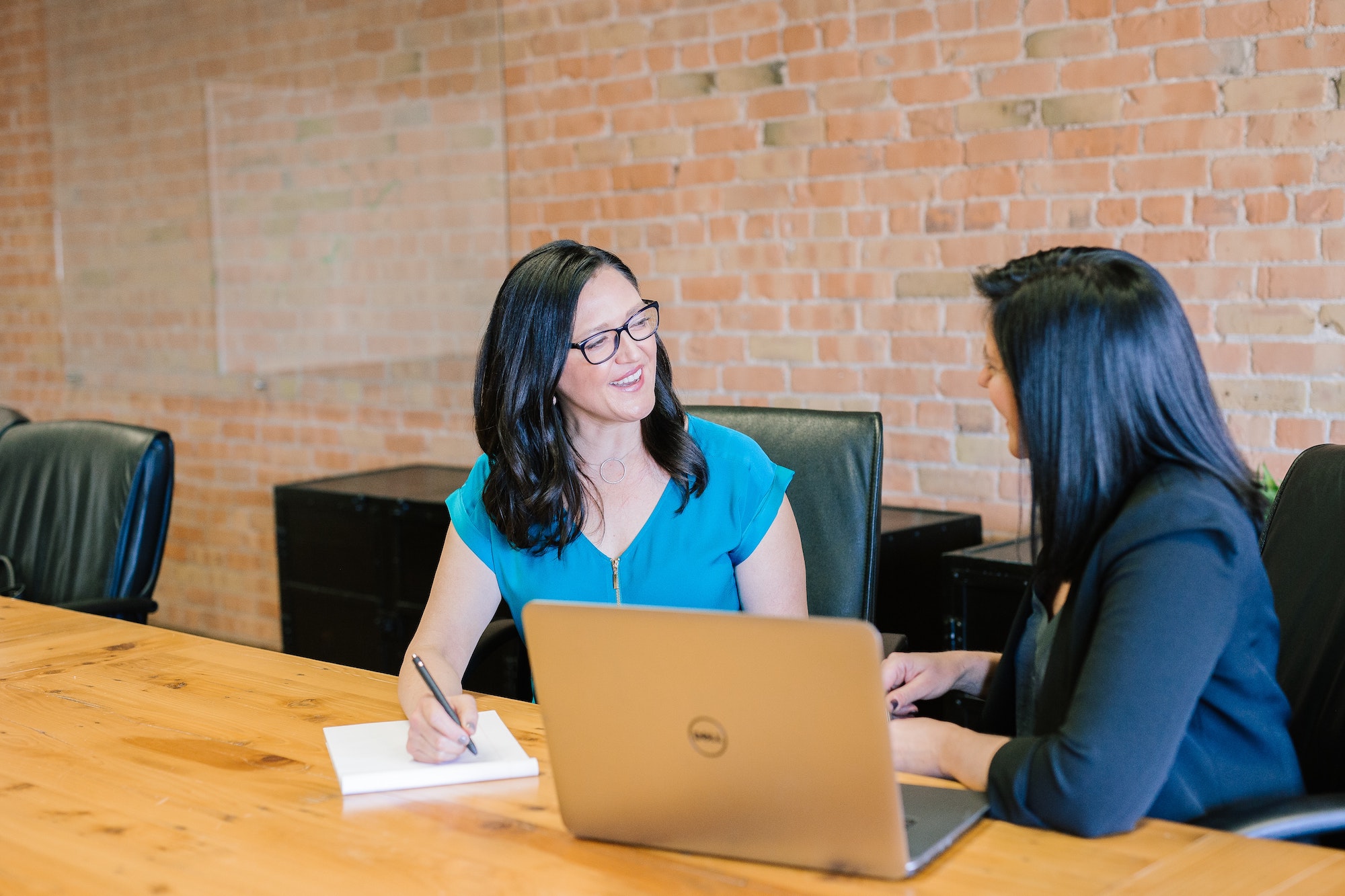 ENGAGEMENT TOOL
Jigsaws are small group activities that divide course materials among the class for students to collaborate and teach each other.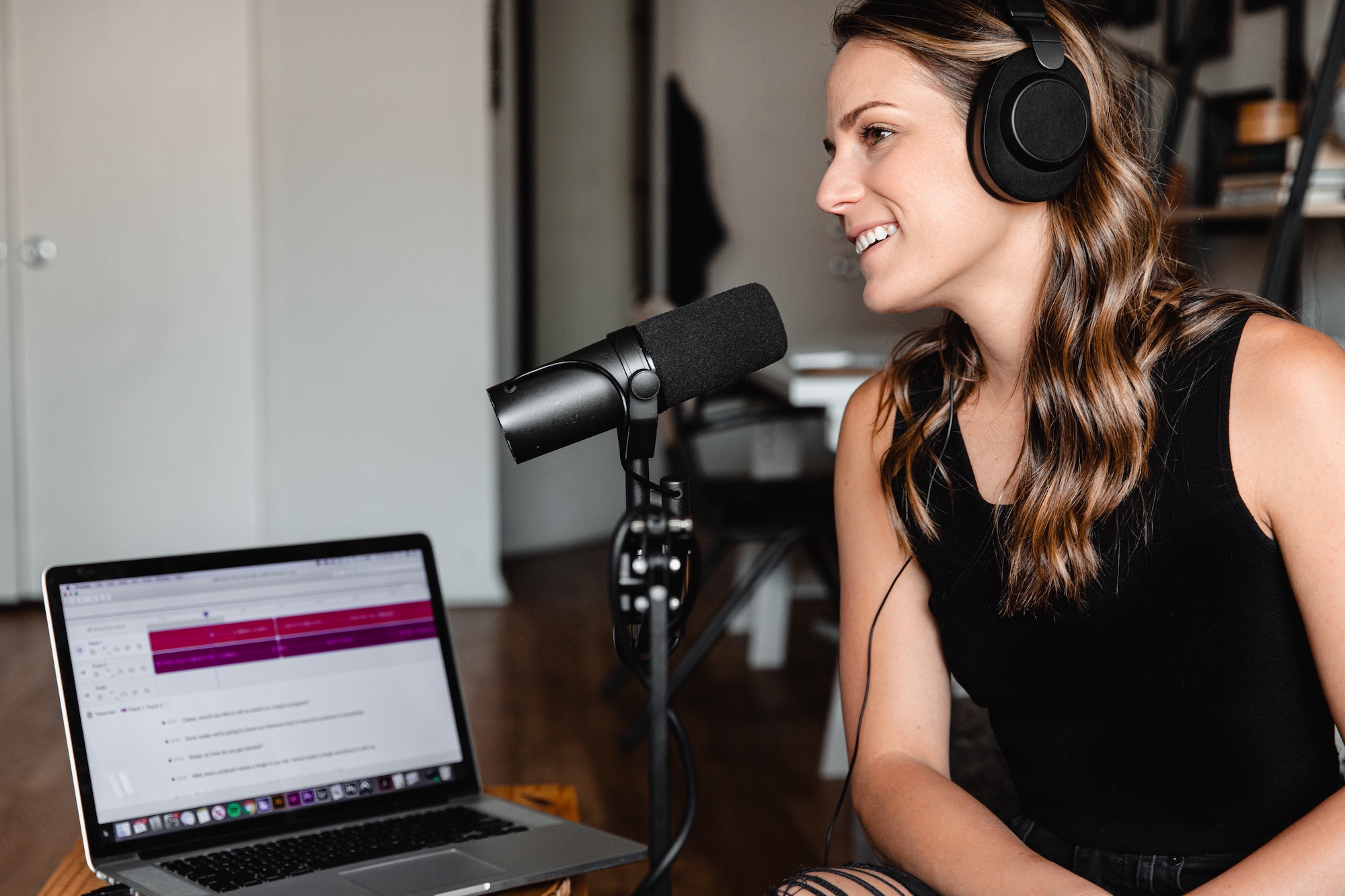 ENGAGEMENT TOOL
Through the production of videos, podcasts, and other media, students can demonstrate their grasp of content and produce impressive media objects that are fun to make.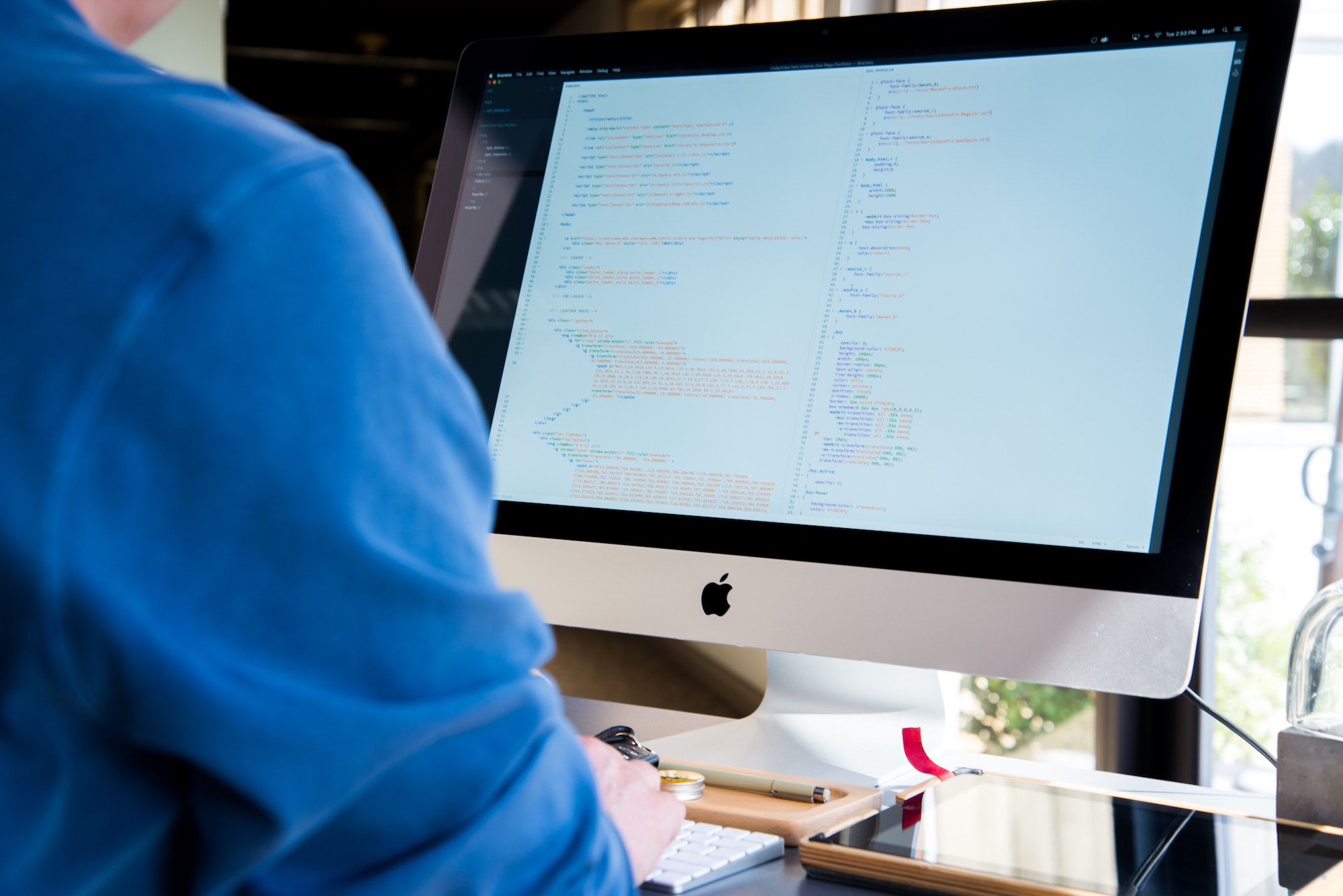 ASSESSMENT TOOL
Use brief, simple assessments that can act as checks for understanding and opportunities for students to provide feedback.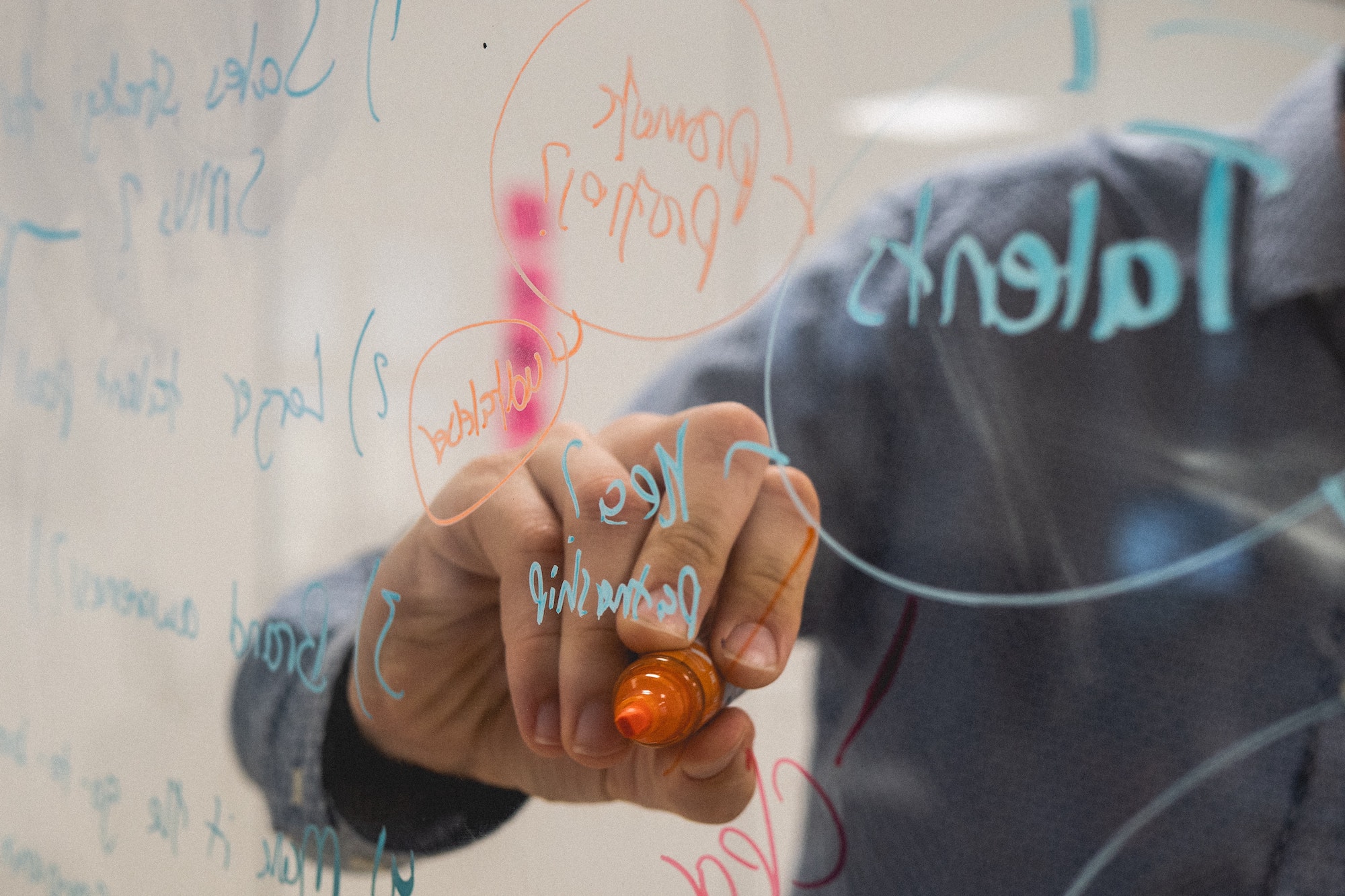 ENGAGEMENT TOOL
Use whiteboarding and interactive visuals to guide students towards understanding key concepts, dialoging, and brainstorm new ideas.