USF TEAch Resource Library
Welcome! The USF TEAch Resource Library offers resources for faculty interested in exploring different ways to design your course, engage and assess your students. This library centralizes different resources from multiple outlets within USF that will hopefully provide you with the tools to apply a certain technique to your course.
There are three categories to explore:
Teaching: Want to design your course a little differently? Explore different ways to deliver your content such as Flipping your class and learn more about making your course content accessible to all types of learners by applying Universal Design Principles.
Engaging: Is it challenging to engage your students in class? Take a look at some engagement activities such as continuing in class discussions to Canvas Discussion Boards to provide another way for students to engage and contribute to the conversation. 
Assessing: How do you know your students comprehend your course concepts and content? Try a new way to assess your students by using a Rubric to review student presentations or participation in a discussion board.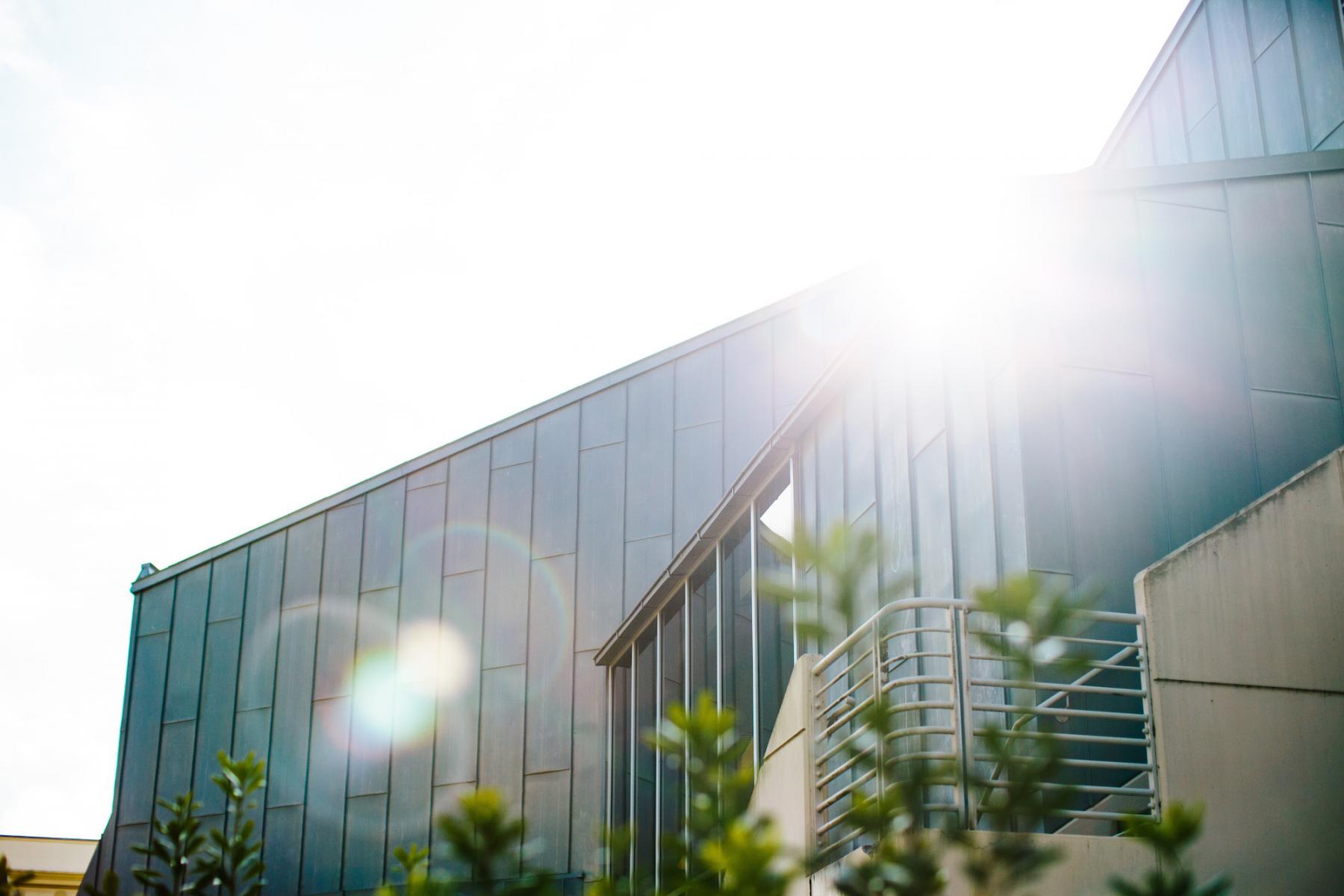 Visit Teaching Through Emergencies
Are you prepared to continue teaching in the event of campus closures and other unforeseeable emergencies? Explore tools on implementing online coursework and supporting instructional continuity.
---
Instructional Design Toolbox
These are a series of topics related to instructional design to enhance the design of your course.
Room for Growth!
If there is a technique you are currently using and would like to share it with the USF Teaching Community, please submit your suggestion so we can all continue to learn how to enhance teaching for student learning.