Assessing

Designing effective assessments of student learning is a continuous process taking place before, during, and after your course's term. The process begins with creating learning outcomes that are assessable: as a result of taking your course, what should students take away? How will students meet these outcomes, and in what ways will you scaffold learning in your curriculum?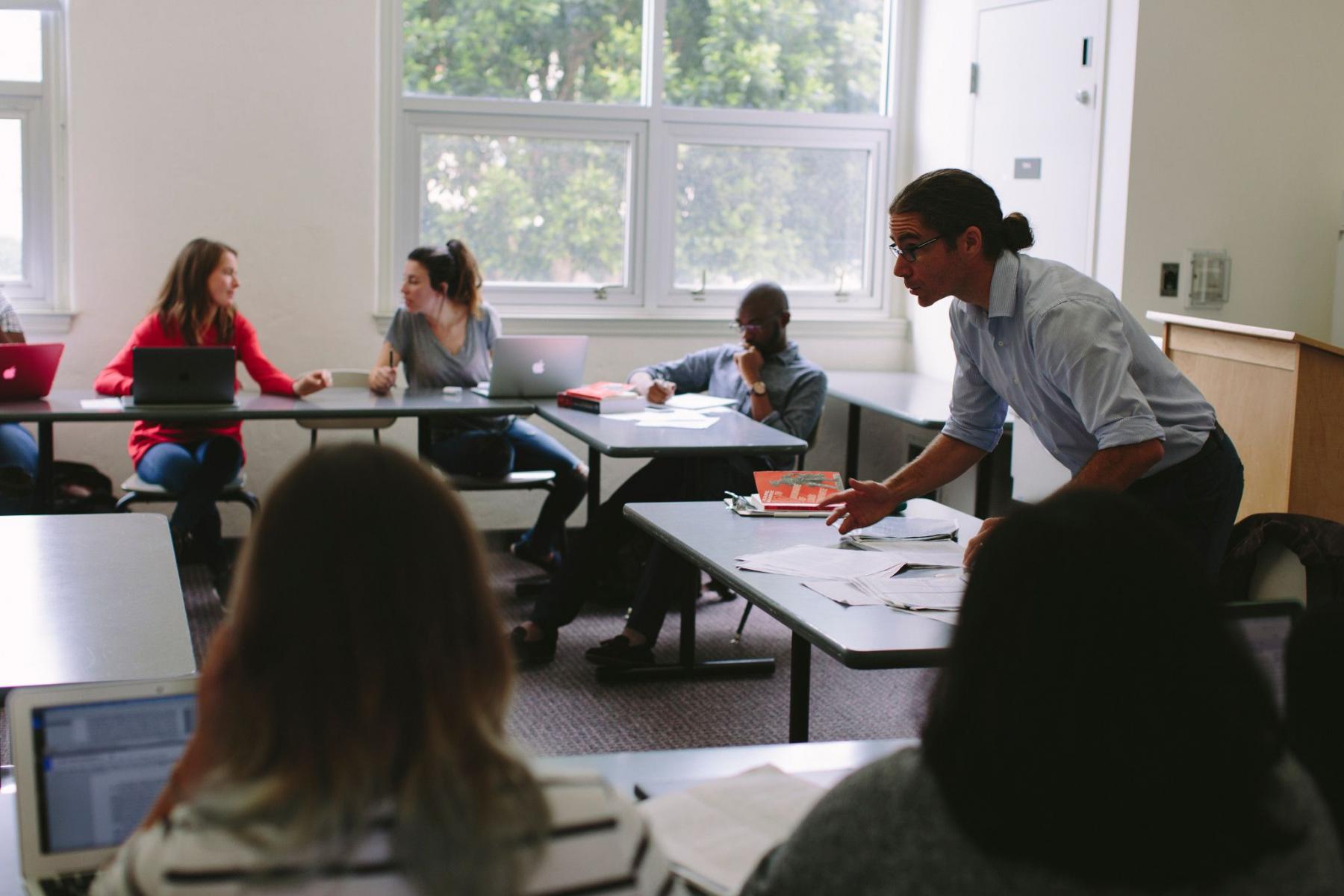 How are students learning? Use formative assignments throughout a unit for ongoing feedback — low-stake activities identify areas or concepts where students may be struggling.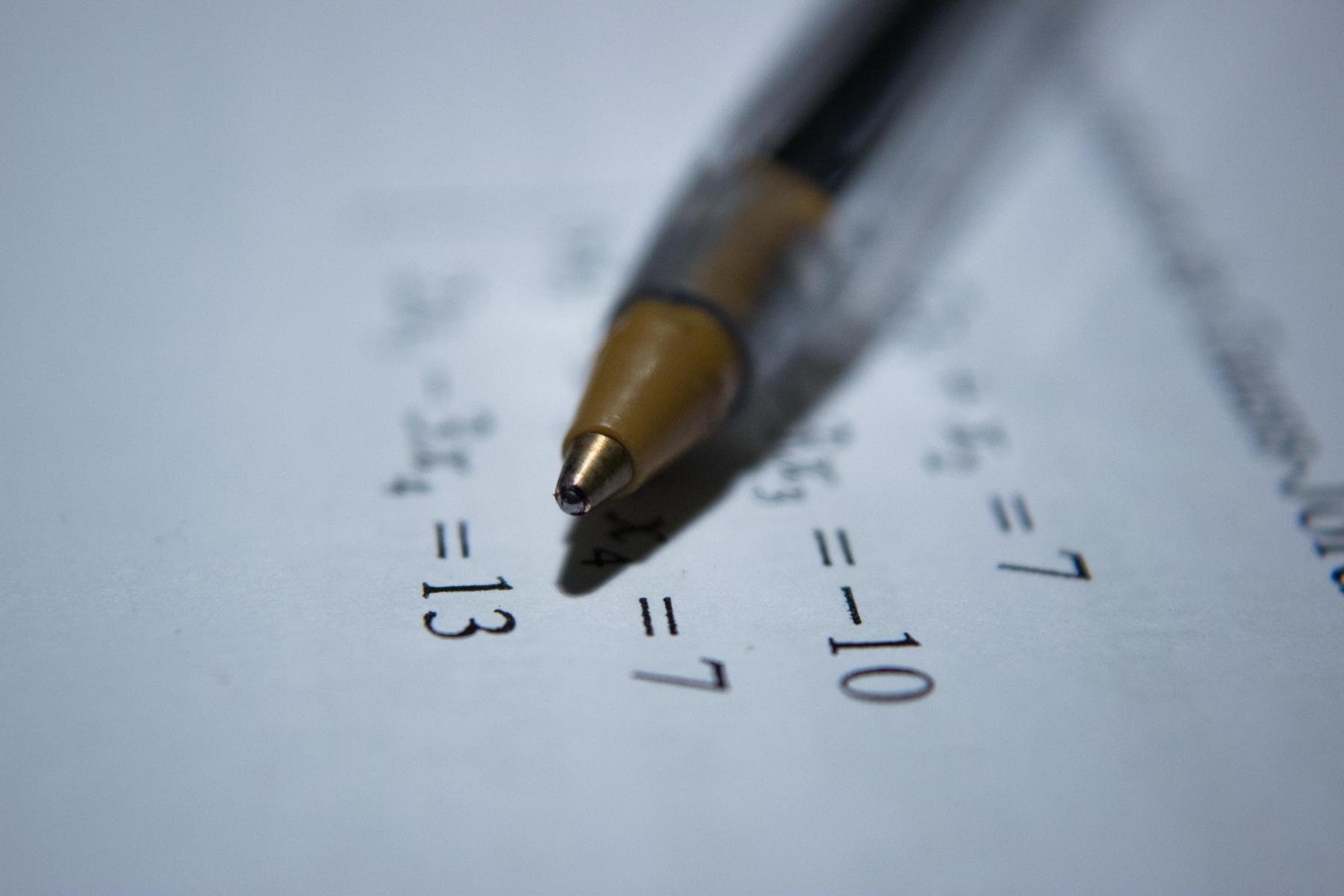 What are students learning? Use summative assessments at the end of a unit or course to evaluate students' achievements — high-stake exams measure their mastery of course objectives.