Instructional Technologies and Training (ITT)
At ITT, our staff are committed to provide faculty, staff and students with technical training on  educational technologies we support on campus. Technical training are scheduled year-round and is available in the following categories:  Teaching and Learning,  Communication and Collaboration, Data Analysis, and Digital Accessibility, and Innovation. Come and explore classes in Canvas, Zoom, Poll Everywhere, Adobe Spark, Qualtrics, Accessibility documents, Video Captioning, VR/AR, 3D Printing and more.
Poll Everywhere

Polling in the Classroom Made Easy
Login to Poll Everywhere
Learn more about Poll Everywhere
LinkedIn Learning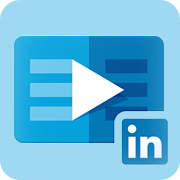 Free Premium Access to LinkedIn Videos
Login to LinkedIn Learning
Learn more about LinkedIn Learning
Portfolium

A Free, Template-based ePortfolio Tool in Canvas
Login to Canvas
Learn more about Portfolium
VoiceThread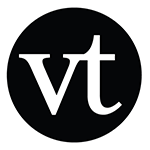 Collaborative Online Comment with Rich Media
Login to VoiceThread
Learn more about VoiceThread
GoReact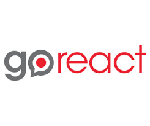 Provide Feedback and Grading for Performance-based Skills
Login to GoReact
Learn more about GoReact
Ensemble

Video Server to Upload and Distribute Your Video
Login to Ensemble
Learn more about Ensemble
Adobe Spark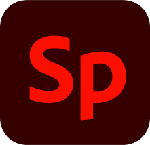 Visual Storytelling through Webpages, Videos and Social Graphics
Learn more about Adobe Spark
Google Apps

Learn Google Apps for your Email, Documents and more.
Login to Google Apps
Learn more about Google Apps
Microphones and headsets are available for checkout through ETS in addition to the following equipment listed below.  Reservations for media are on first-come, first-served basis.  Call (415) 422-2223 or email itt@usfca.edu to place a reservation.  Lab monitors are available for assistance during regular hours Monday through Friday.
Panasonic HC-V100 camcorders
Canon PowerShot ELPH 300 HS digital still cameras
iPads and iPad minis
HoverCam T3
Sony IC Digital audio recorders
Kodak PixPro SPZ1 video camera